Students - Journey Christian Church
Dec 17, 2020
Ministries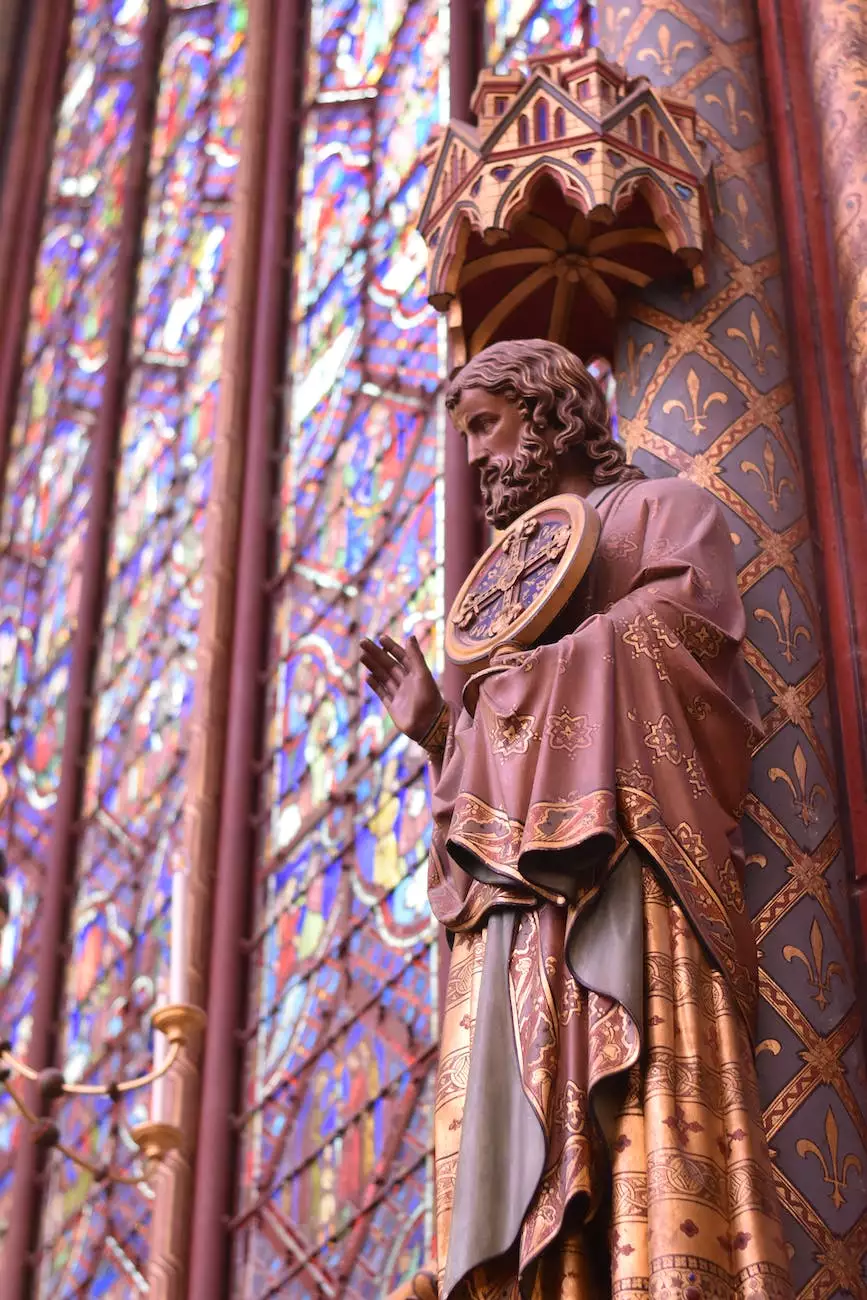 Your Spiritual Journey Starts Here
Welcome to the Students page of Saint Joseph's Polish Catholic Church. We are dedicated to providing a nurturing and supportive environment for students as they embark on their spiritual journey. Our faith community understands the unique challenges and opportunities that students face, and we are here to walk alongside you every step of the way.
Connecting Students with Faith and Beliefs
At Saint Joseph's Polish Catholic Church, we firmly believe that your spiritual growth is essential to your overall well-being. Through our diverse range of ministries and programs tailored specifically for students, we aim to provide opportunities for you to deepen your faith, develop a strong sense of community, and foster lasting friendships. Our church is a place where you can find support, guidance, and inspiration.
Student Ministries
Our commitment to supporting students is reflected in our various ministries designed to meet your unique needs. Here are just a few of the ministries available:
Youth Group
Our vibrant youth group offers a safe and welcoming space for students to connect with one another, explore their faith, and engage in meaningful discussions. Through regular gatherings, retreats, and community service opportunities, we strive to create an environment where students can grow spiritually, intellectually, and emotionally.
Bible Studies
Join our engaging Bible studies, where you can dive deep into the Word of God, ask meaningful questions, and gain a deeper understanding of your faith. Our knowledgeable and passionate leaders will guide you through discussions that will challenge and inspire you on your spiritual journey.
Worship Services
Experience the power of worship at Saint Joseph's Polish Catholic Church. Our worship services create a sacred space for students to come together and connect with God. Through inspiring music, relevant messages, and a warm, inclusive atmosphere, we invite you to encounter God's presence and find solace in the midst of your academic pursuits.
Belonging to a Supportive Community
We understand that being a student can sometimes feel overwhelming, which is why we emphasize the importance of community. At Saint Joseph's Polish Catholic Church, you will find a group of caring individuals who will walk with you through the ups and downs, supporting you in your faith and personal growth. We believe that a strong sense of belonging is crucial for students to thrive, and we are committed to providing that sense of belonging within our church family.
Get Involved Today!
We invite you to join us at Saint Joseph's Polish Catholic Church and become an integral part of our student community. Whether you are a high school student, college student, or young adult, we have something for you. Come and experience the transformative power of faith, connect with like-minded individuals, and find your place in our church family.
Discover more about our student ministries, worship services, and community by exploring our website or contacting us directly. We look forward to walking alongside you on your spiritual journey!