Welcome to the Kids Ministry at Saint Joseph's Polish Catholic Church!
Mar 20, 2019
Ministries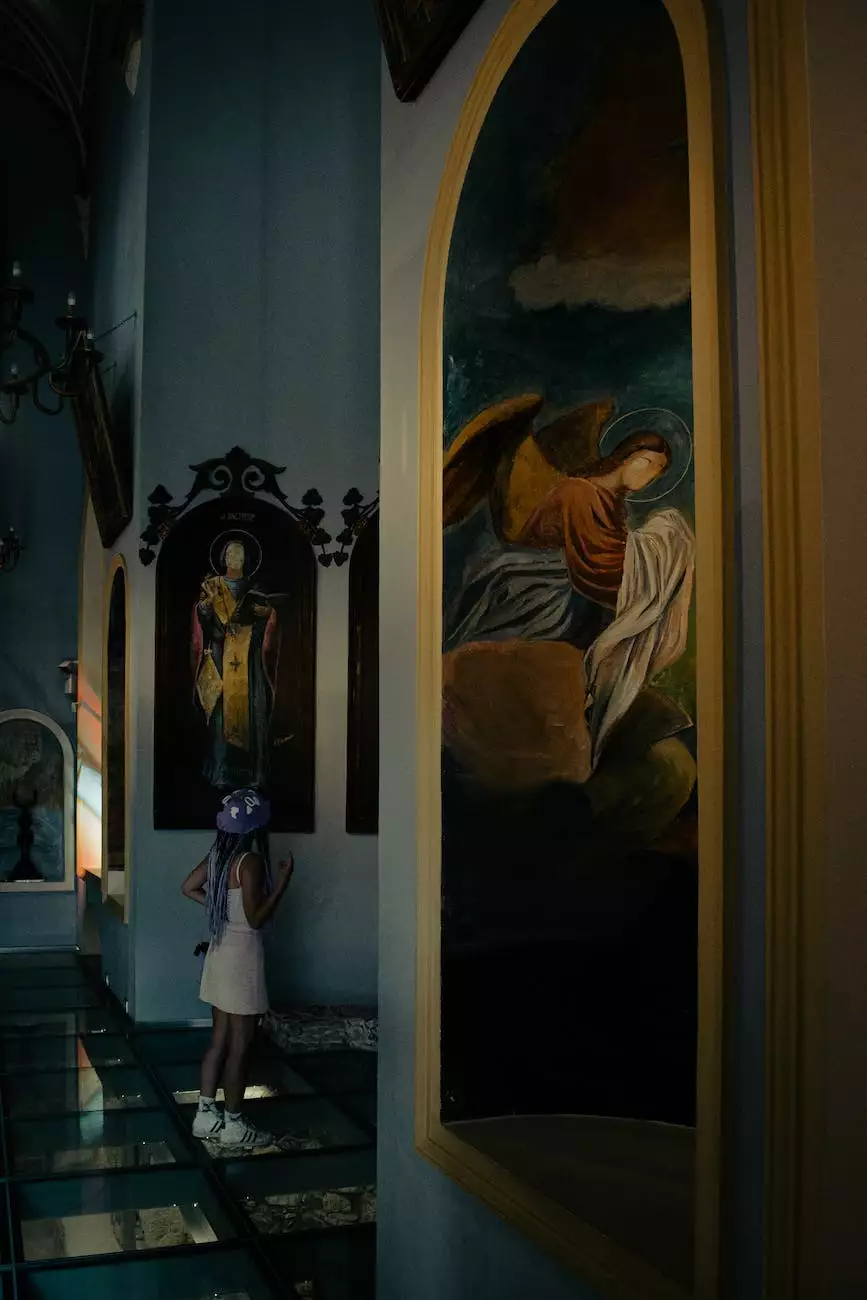 Engaging Programs for Spiritual Growth
At Saint Joseph's Polish Catholic Church, we believe in nurturing the spiritual growth of our children. Our Kids Ministry offers a range of engaging and faith-filled programs that help young ones embark on their spiritual journey.
Building Strong Foundations
Our dedicated team of teachers and volunteers strives to provide a safe and nurturing environment where children can learn about their faith, build strong foundations, and develop relationships with God and others.
Age-Appropriate Learning
We understand that children learn best when they are engaged and having fun! That's why our Kids Ministry offers age-appropriate activities, lessons, and resources designed to make learning about their faith enjoyable and relatable.
Interactive Bible Studies
Our interactive Bible studies are structured to captivate the attention of the young minds while conveying the timeless truths of the Scriptures. Through engaging storytelling, crafts, and discussions, we foster a love for God's Word and help children apply its teachings to their daily lives.
Exciting Events and Celebrations
Our Kids Ministry is not just about learning; it's also about creating lasting memories and celebrating the joy of being part of a faith-filled community! Throughout the year, we organize exciting events, holiday celebrations, and special activities that bring children together and strengthen their spiritual bond.
Building Lifelong Friendships
Being part of our Kids Ministry offers children an opportunity to connect with peers who share their beliefs. Friendships formed in this nurturing environment often last a lifetime, providing a support system and a sense of belonging within our church community.
Volunteer Opportunities
Our Kids Ministry thrives thanks to the passionate volunteers who generously dedicate their time and talents to serve our children. We encourage parents and church members to get involved and make a positive impact on the spiritual lives of our youth.
Join Our Vibrant Community Today
Whether you're a parent seeking spiritual education for your child or a volunteer interested in making a difference, we invite you to join our vibrant community at Saint Joseph's Polish Catholic Church. Together, we can provide a nurturing environment where children can grow in faith and develop a personal relationship with God.
Contact Us
If you have any questions or would like more information about our Kids Ministry, please don't hesitate to contact us. Our friendly team is always ready to assist you.

Saint Joseph's Polish Catholic Church Address: [Insert Church Address] Phone: [Insert Church Phone Number] Email: [Insert Church Email Address]