Staff - Journey Christian Church
Oct 27, 2017
About Us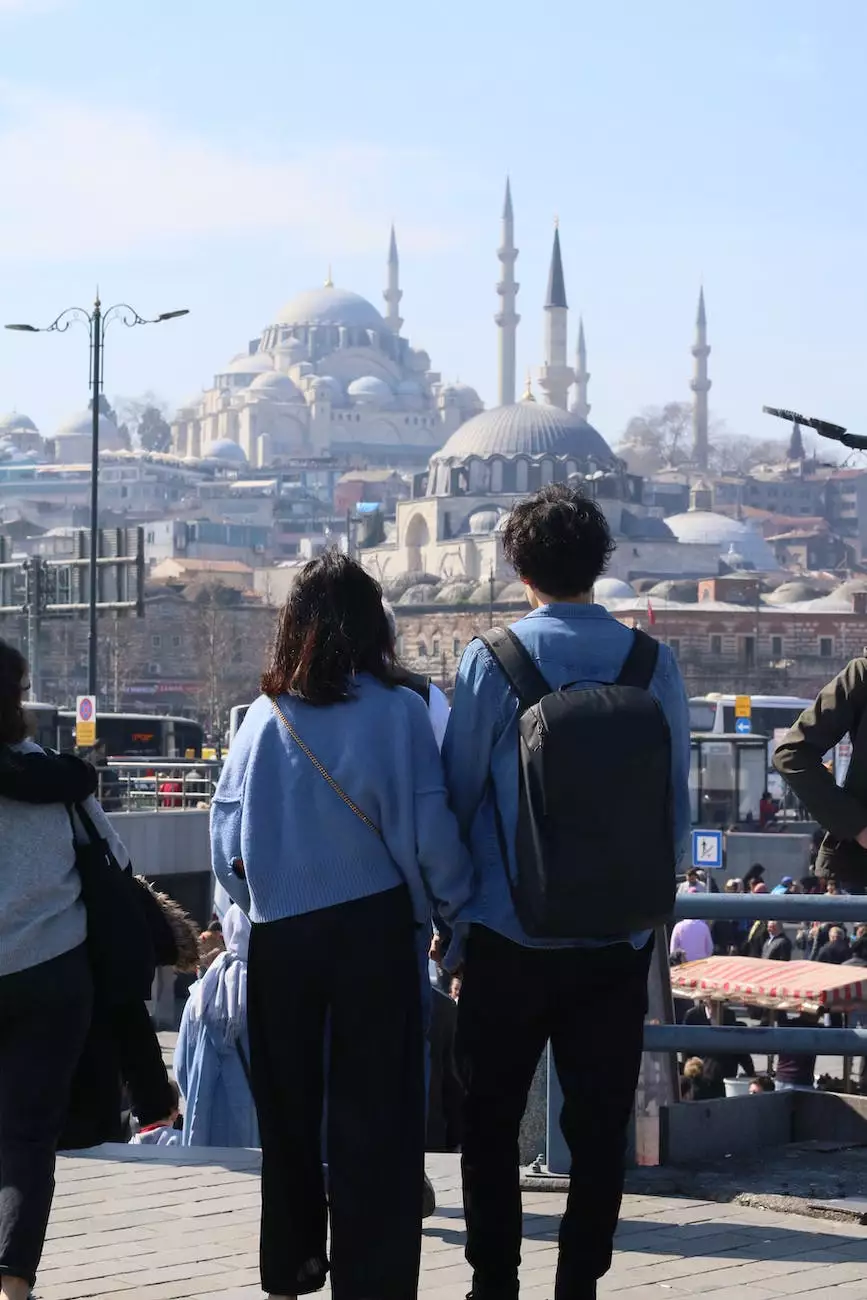 Welcome to the Staff page of Saint Joseph's Polish Catholic Church, also known as Journey Christian Church. Our faith community is built upon the commitment and dedication of our talented staff members who play integral roles in shaping and supporting our faith community. With their diverse backgrounds and expertise, our staff members work tirelessly to ensure a meaningful and fulfilling spiritual experience for all who walk through our doors.
Meet Our Inspiring Staff
At Saint Joseph's Polish Catholic Church, we are proud to have a team of passionate individuals who are deeply committed to their faith and the mission of our church. Each staff member brings a unique set of skills and experiences that enrich our community and contribute to the overall growth of our church family.
The Role of our Pastor
Our Pastor, Reverend John Schultz, is the spiritual leader of our church congregation. With his exceptional knowledge and understanding of our faith, Rev. Schultz guides us in our spiritual journeys and delivers inspiring sermons that resonate with our parishioners. Through his leadership, we are empowered to live our lives in accordance with God's teachings and embrace the core principles of our Catholic faith.
Administration and Operations
Behind the scenes, our dedicated administrative team ensures the seamless operation of our church. Led by our Administrative Manager, Sarah Thompson, this team handles various tasks including coordinating church events, managing finances, and supporting the day-to-day operations of our faith community. Their diligent efforts enable our church to function smoothly while providing a welcoming environment for all.
Music Ministry
At Saint Joseph's Polish Catholic Church, music plays a central role in our worship services and connects us to our spirituality. Our Music Director, Emily Rodriguez, and our talented choir members lead us in beautiful hymns and melodies that uplift our souls. They pour their hearts into each performance, encouraging unity and reverence among our congregation.
Religious Education
Our Religious Education team is dedicated to nurturing the faith of our younger members and fostering a love for God in their hearts. Led by Education Coordinator, James Gallagher, they develop engaging lessons and activities that help children and teenagers understand the teachings of Jesus and apply them to their lives. Through their efforts, we create a nurturing environment where our youth can grow spiritually and develop a strong foundation of faith.
Social Outreach and Community Engagement
As a church deeply rooted in our community, we recognize the importance of social outreach and community engagement. Our Outreach Coordinator, Mary Anderson, works diligently to identify opportunities for our church to make a positive impact. From organizing charitable events to volunteering for local initiatives, we strive to extend God's love beyond our church walls and serve those in need.
Join Us on Our Journey of Faith
Our dedicated staff members are here to support and guide you on your own spiritual journey. They provide a warm and inclusive environment where everyone is welcomed and embraced. Whether you are a lifelong Catholic or new to the faith, we invite you to join us at Saint Joseph's Polish Catholic Church and experience the love, fellowship, and spiritual growth that our faith community offers.
Contact us today or visit our church to meet our staff in person and discover firsthand the impact they have on our Journey Christian Church family. We look forward to sharing our faith with you and embracing you as a member of our vibrant and compassionate community.