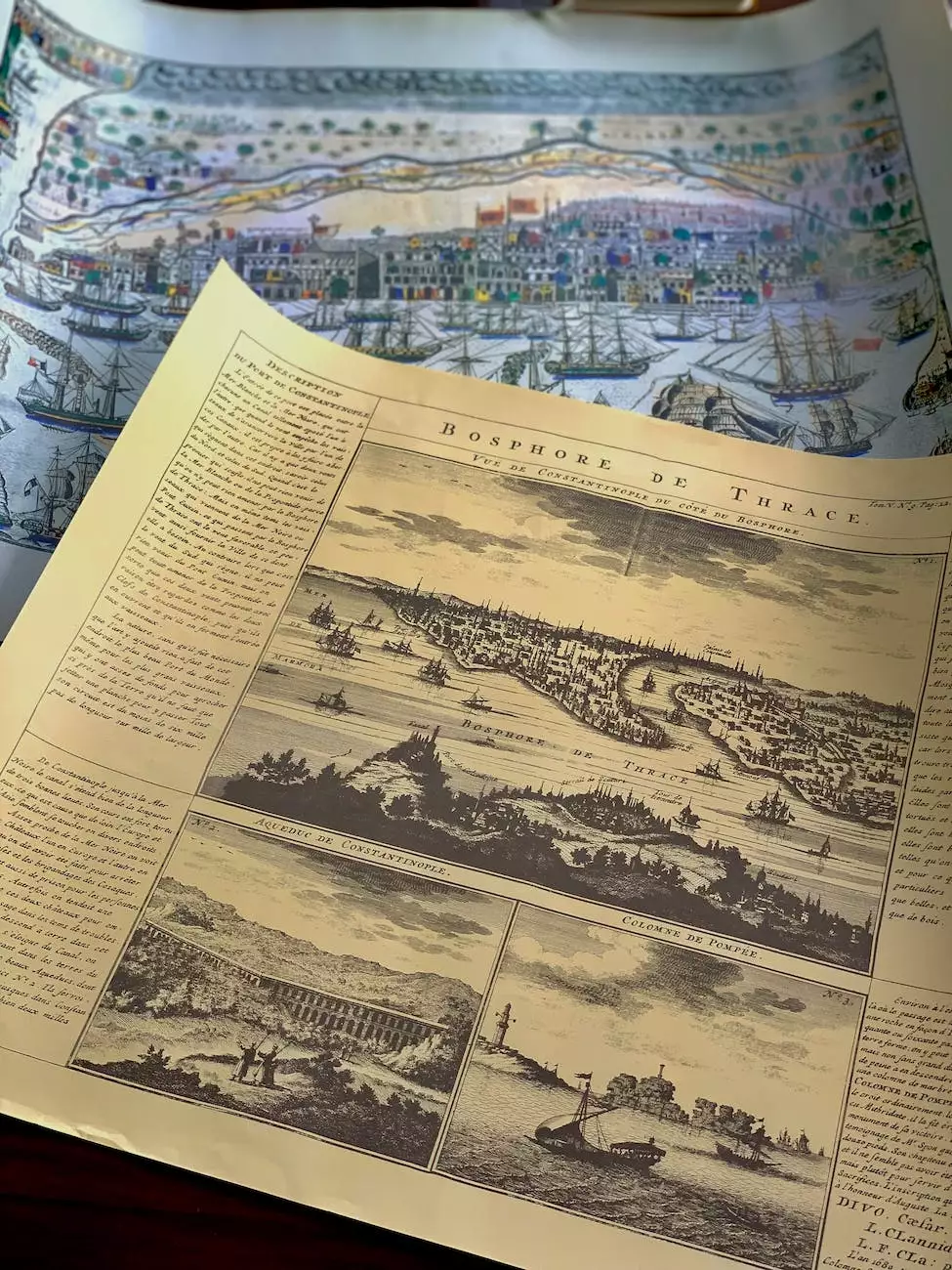 Community and Society - Faith and Beliefs
Welcome to the detailed page where you can discover Saint Joseph's Polish Catholic Church and learn about our community, faith, and beliefs. As a strong pillar in our local community, we are dedicated to fostering a welcoming and vibrant environment for all who seek spiritual growth and connection.
A Vibrant Community Rooted in Tradition
Saint Joseph's Polish Catholic Church has a rich history that spans over a century. We are proud to embrace our Polish heritage, which is deeply intertwined with our faith. Our church serves as a gathering place for individuals and families who share a common bond in their love for Catholic traditions and Polish culture.
Our community is diverse, welcoming people from all backgrounds who seek to strengthen their relationship with God and connect with others on a spiritual level. We strive to create a warm and inclusive atmosphere where everyone feels accepted and valued.
Worship and Spiritual Life
At Saint Joseph's Polish Catholic Church, we prioritize the celebration of the Eucharist and the sacraments. Our church provides a sanctuary where worshipers can engage in meaningful prayer and participate in vibrant liturgical celebrations.
We offer regular Mass services, including Sunday Mass, weekday Mass, and special feast day Masses. Our priests are dedicated spiritual guides who provide counseling, pastoral care, and support to our community members.
Additionally, we offer various devotional practices, such as the Rosary, Stations of the Cross, and Adoration of the Blessed Sacrament. These practices offer opportunities for personal reflection and deepening of one's spirituality.
Education and Formation
At Saint Joseph's Polish Catholic Church, we believe in the importance of lifelong learning and spiritual formation. We offer a range of educational programs and opportunities for individuals of all ages to deepen their understanding of the Catholic faith.
Children and youth can participate in our religious education programs, which provide a strong foundation in Catholic teachings while fostering a sense of community and friendship. Adults can engage in Bible studies, faith-sharing groups, and theological workshops to enrich their spiritual journey.
Service and Outreach
As followers of Christ, we are called to serve and care for one another. At Saint Joseph's Polish Catholic Church, we are actively involved in various outreach and service initiatives that extend beyond the walls of our church.
We have partnerships with local charities, volunteer organizations, and social justice initiatives. Our members participate in food drives, clothing distributions, visiting the sick and elderly, and advocating for social change to address issues of poverty, inequality, and injustice.
Get Involved
Are you interested in becoming a part of our vibrant community? We welcome you with open arms!
Whether you are seeking a spiritual home, want to grow in your faith, or wish to contribute your unique talents and skills, Saint Joseph's Polish Catholic Church provides ample opportunities for involvement.
Contact us today to learn more about our various ministries, organizations, and events. We look forward to meeting you and journeying together in faith, love, and service.