VBS Day 2 — Gideon
Dec 30, 2019
Events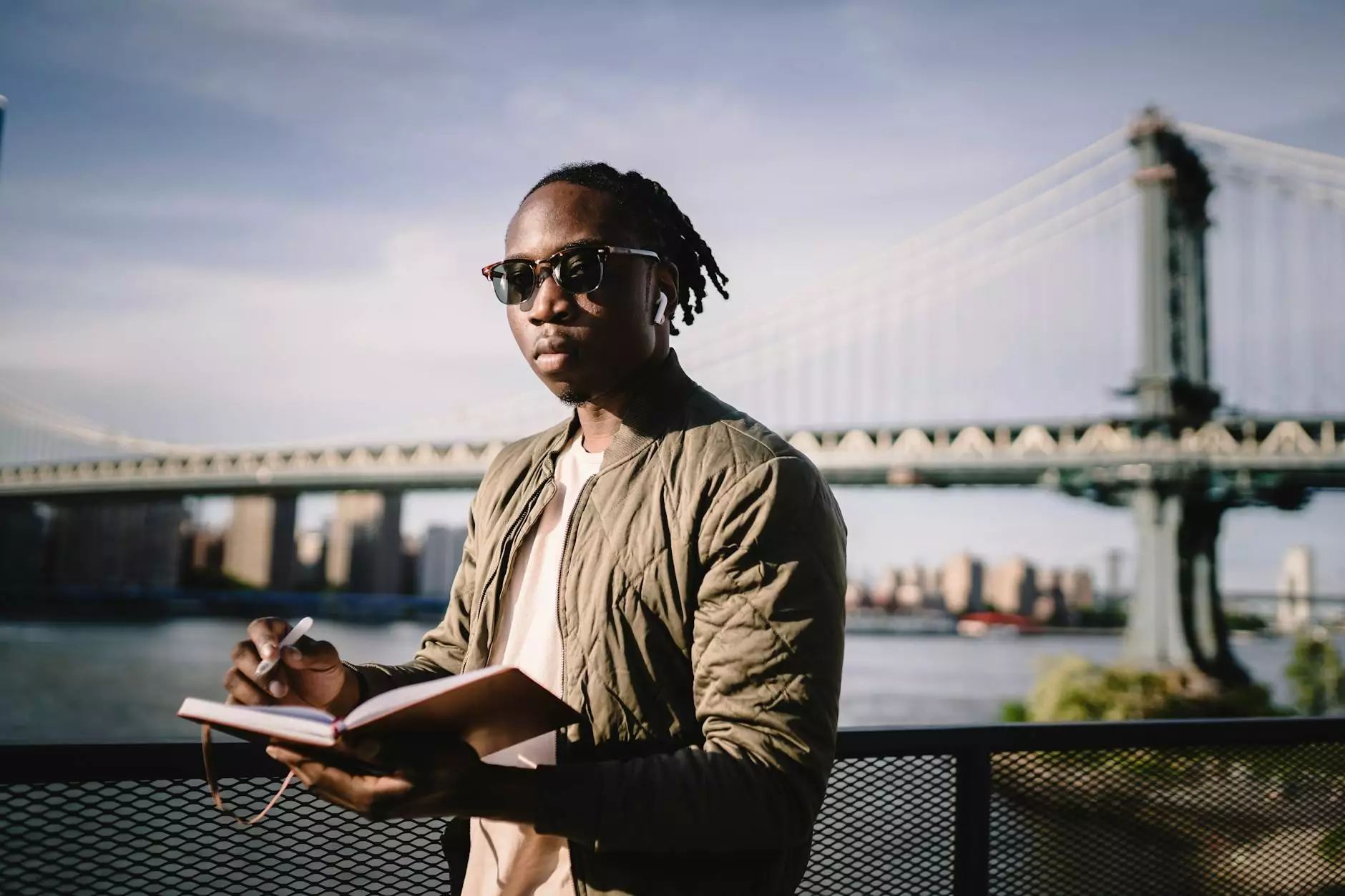 Introduction
Welcome to the second day of Vacation Bible School (VBS) at Saint Joseph's Polish Catholic Church! Today, we will delve into the captivating story of Gideon and its profound significance in our faith and beliefs. Join us on this transformative journey as we uncover the valuable lessons hidden within Gideon's tale, and how we can apply them in our lives today.
The Story of Gideon
Gideon was a remarkable figure in the Bible, chosen by God to lead the Israelites against their oppressors. His story is a testament to the power of faith, perseverance, and trust in God's plan. In Judges 6-8, we encounter Gideon's incredible journey — from his initial doubts to his extraordinary victory.
1. Gideon's Call
At the beginning of his story, Gideon, like many of us, struggled with self-doubt. However, when God called upon Gideon to free the Israelites, he trusted in God's guidance and embraced his divine purpose. This teaches us the importance of surrendering our doubts and fears to God, allowing Him to work through us for His greater purpose.
2. Confronting Fear and Doubt
Gideon faced numerous challenges throughout his journey, including his fear of the Midianite army and doubts about his own abilities. Despite these obstacles, he remained steadfast in his faith and relied on God's strength. This reminds us that even in our most challenging moments, we can find courage and strength in our relationship with God.
3. Testing God's Guidance
Gideon sought confirmation of God's promise by placing a fleece on the ground. He asked God for a specific sign to determine if he should proceed with the mission. When God faithfully provided the sign, Gideon's faith grew stronger. This teaches us the importance of seeking God's guidance and having faith in His answers, even when we desire reassurance.
4. Trusting God's Plan
As Gideon prepared for battle, God guided him to reduce the number of soldiers from thousands to a mere three hundred. This unlikely strategy showcased God's miraculous power and demonstrated the importance of complete trust in His plan. Gideon's story reassures us that God's ways are higher than our own and that His plans often surpass our human understanding.
5. Victory and Deliverance
Despite overwhelming odds, Gideon and his small army achieved a resounding victory over the Midianites with God's intervention. This triumph revealed God's faithfulness to His people and the transformative impact of unwavering faith. It reminds us that when we align our will with God's, He empowers us to overcome seemingly insurmountable challenges.
Relevance in Our Lives Today
While Gideon's story took place thousands of years ago, its relevance in our lives remains profound. We can draw inspiration and guidance from Gideon's journey in the following ways:
1. Trusting God's Plan in Uncertainty
Just as Gideon trusted God's plan when facing uncertainty, we too can find solace in surrendering our insecurities to God. When we let go and rely on His guidance, we open ourselves to His transformative power and discover the courage to face uncertain situations with confidence.
2. Overcoming Fear and Doubt
Like Gideon, we often encounter fear and doubt on our spiritual journeys. However, by anchoring ourselves in faith and drawing strength from God, we can conquer our doubts and find the courage to step into our God-given purposes.
3. Seeking God's Guidance
Gideon's fleece test reveals the importance of seeking God's guidance in our decision-making processes. By seeking His direction, we invite His wisdom and discernment, enabling us to make choices aligned with His will.
4. Embracing God's Strength in Weakness
Gideon's story reminds us that God often works through our weaknesses to display His strength. When we acknowledge our limitations and rely on God's power, He can transform our weaknesses into opportunities for His glory.
5. Experiencing Victory Through Faith
Finally, Gideon's ultimate victory exemplifies the power of unwavering faith. Just as God delivered the Israelites through Gideon's obedience, He continues to work miracles in our lives when we place our trust in Him.
Join Us for VBS Day 2 — Gideon
We invite you to join us for the second day of Vacation Bible School (VBS) at Saint Joseph's Polish Catholic Church as we delve deeper into Gideon's inspiring story. Through engaging activities, interactive lessons, and meaningful discussions, we aim to deepen our understanding of God's faithfulness and strengthen our personal connections with Him.
VBS Details:
Date: [Insert Date]
Time: [Insert Time]
Location: [Insert Location]
Don't miss this unique opportunity to discover the profound lessons embedded in Gideon's story. We look forward to sharing this enriching experience with you and growing together in faith!