What We Believe (NALC) | St. Luke's Church
May 7, 2019
About Us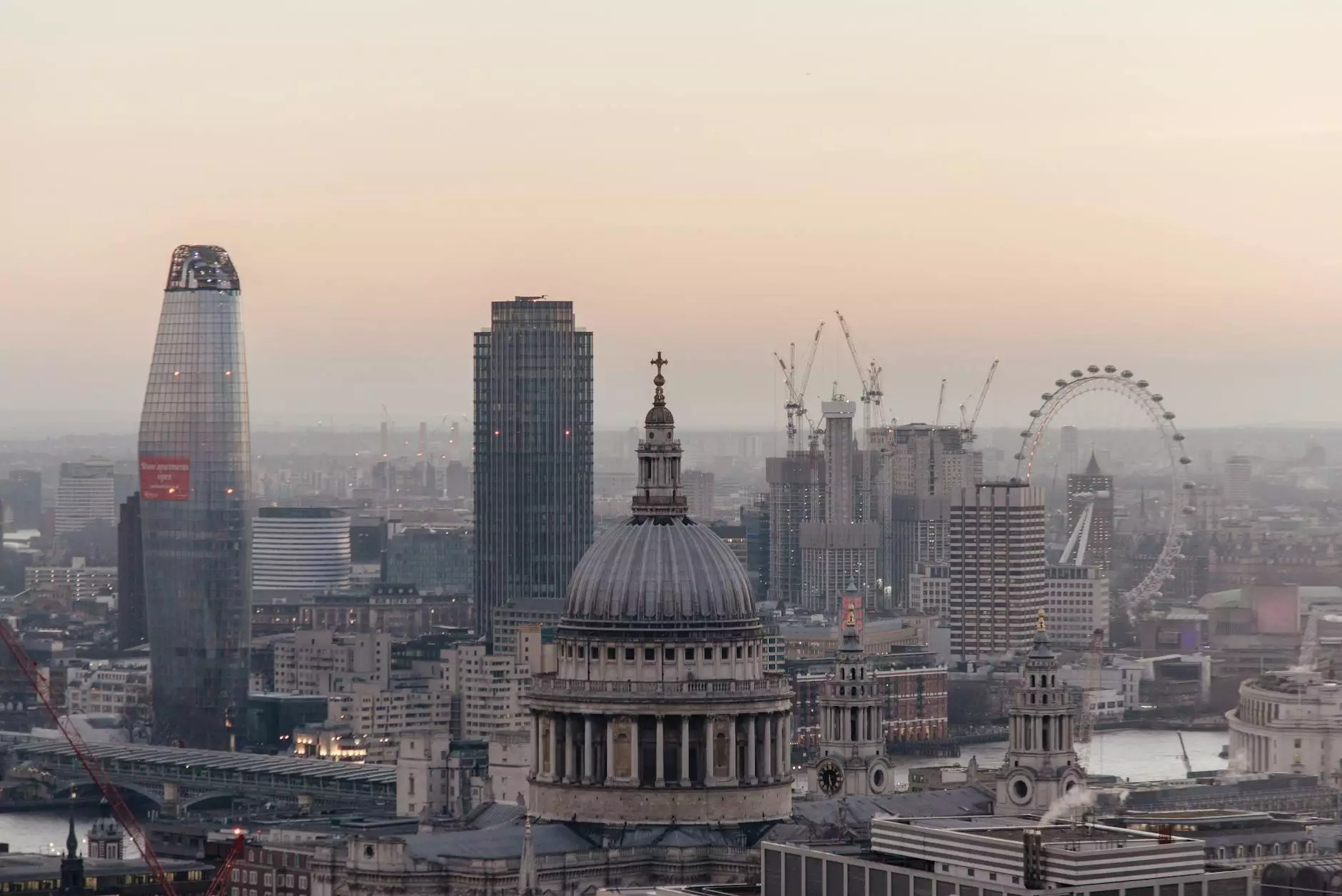 Introduction
Welcome to St. Luke's Church, a vibrant and inclusive community within the NALC (North American Lutheran Church). We are dedicated to fostering a warm and welcoming environment where individuals from all walks of life can explore and deepen their faith in Jesus Christ.
Our Faith and Beliefs
1. The Authority of Scripture
At St. Luke's Church, we firmly believe in the authoritative nature of the Holy Scriptures. We understand the Bible to be the inspired Word of God, guiding our understanding of faith and shaping our lives accordingly.
2. The Triune God
We believe in the Holy Trinity - Father, Son, and Holy Spirit. God is the creator and sustainer of all things, and Jesus Christ is the Son of God who became human for our salvation. The Holy Spirit empowers us for growth, service, and witness.
3. Salvation by Grace
At the core of our faith is the belief in salvation by grace alone, through faith in Jesus Christ. We acknowledge our inability to save ourselves and depend entirely on God's unmerited favor, freely given through Jesus' death and resurrection.
4. The Mission of the Church
As a community of believers, St. Luke's Church is committed to fulfilling the Great Commission by spreading the Gospel of Jesus Christ to all nations. We strive to be a light in the world, sharing the love, hope, and forgiveness that comes from a personal relationship with Christ.
5. The Sacraments
We recognize and celebrate two sacraments - Holy Baptism and Holy Communion. Through baptism, we are initiated into the body of Christ, and through communion, we partake in the true presence of Christ, receiving His body and blood for the forgiveness of sins.
6. The Priesthood of All Believers
In accordance with our belief in the priesthood of all believers, we affirm that every member of our congregation is called and gifted to serve God and others. We encourage active participation and empower individuals to use their talents for the glory of God.
7. The Kingdom of God
As Christians, we eagerly anticipate the fulfillment of God's kingdom, where justice, peace, and righteousness will reign. We are called to actively participate in bringing about this kingdom by living out our faith, advocating for justice, and serving those in need.
Conclusion
At St. Luke's Church, we believe that an authentic and vibrant faith comes from a deep understanding of Scripture, a personal relationship with Christ, and a commitment to serving others. We welcome you to join us as we continue to grow together in faith, hope, and love.