App - Journey Christian Church
Sep 4, 2021
Resources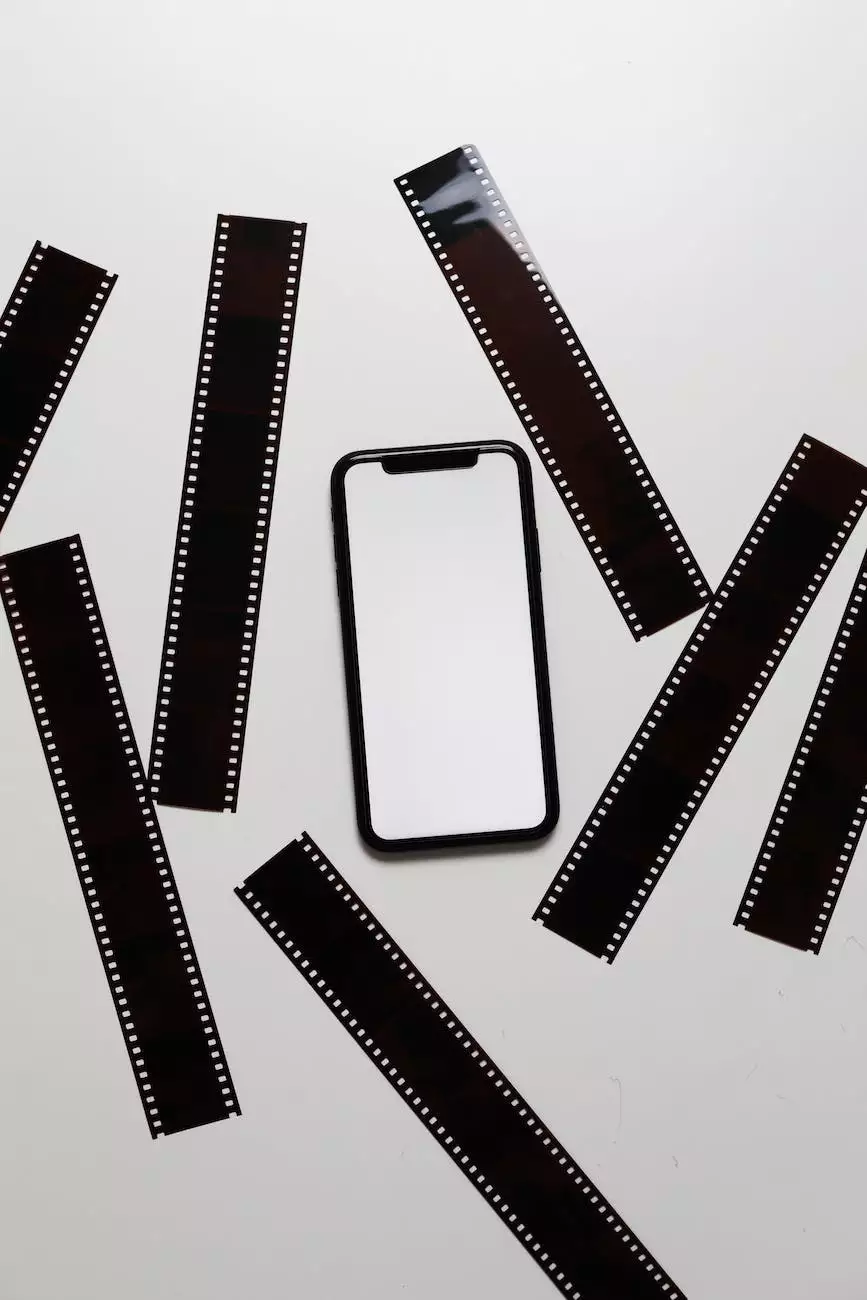 Welcome to Saint Joseph's Polish Catholic Church's App
Welcome to the official App of Saint Joseph's Polish Catholic Church, a vibrant and inclusive community dedicated to faith and beliefs. Our app is designed to enhance your spiritual journey by providing easy and convenient access to our church events, teachings, and resources.
Stay Connected Anytime, Anywhere
With our app, you can stay connected with our community no matter where you are. Whether you're at home, at work, or on the go, you can access a wealth of resources and engage with our church family through your smartphone or tablet.
Explore Our Church Events
Discover a wide range of events organized by Saint Joseph's Polish Catholic Church through our app. From weekly worship services and prayer meetings to community outreach programs and special celebrations, our app provides you with up-to-date information and reminders about all the upcoming events.
Deepen Your Faith with Teachings and Sermons
Our app is your gateway to a treasure trove of spiritual teachings and sermons. Listen to inspiring messages delivered by our dedicated pastors and guest speakers. Our app also allows you to access archived sermons, enabling you to revisit and reflect upon the spiritual insights shared during our worship services.
Engage with our Community
Connect with like-minded individuals who share your faith and beliefs through our app. Join discussion groups, share prayer requests, and interact with fellow members of Saint Joseph's Polish Catholic Church. Our app facilitates an environment of fellowship and support, fostering genuine connections within our community.
Access Resources for Spiritual Growth
Our app serves as a hub for resources that will help you grow in your spiritual journey. Whether you're looking for Bible study materials, devotional guides, or inspirational articles, our app provides a vast library of resources at your fingertips. Explore, learn, and deepen your understanding of your faith at your own pace.
Convenient Features for Easy Navigation
We understand the importance of user-friendly navigation, so we've designed our app with intuitive features to enhance your experience. Easily find the information you need with our organized menus, search function, and bookmarks. Customize your preferences to receive personalized notifications and updates tailored to your interests.
Download our App Now
Don't miss out on the opportunity to stay connected with Saint Joseph's Polish Catholic Church. Download our app now and embark on a transformative spiritual journey. Whether you're a long-time member or someone seeking to explore your faith, our app welcomes you with open arms.
Join us and experience the warmth, joy, and inspiration that our community offers. Let our app be your companion in your pursuit of spiritual growth and connection with God and others.
We look forward to journeying with you on the divine path.
May God bless you abundantly.
© 2022 Saint Joseph's Polish Catholic Church. All rights reserved.