Fr. Mark Zacker - Guiding Our Spiritual Journey at Saint Joseph's Polish Catholic Church
Feb 26, 2023
Ministries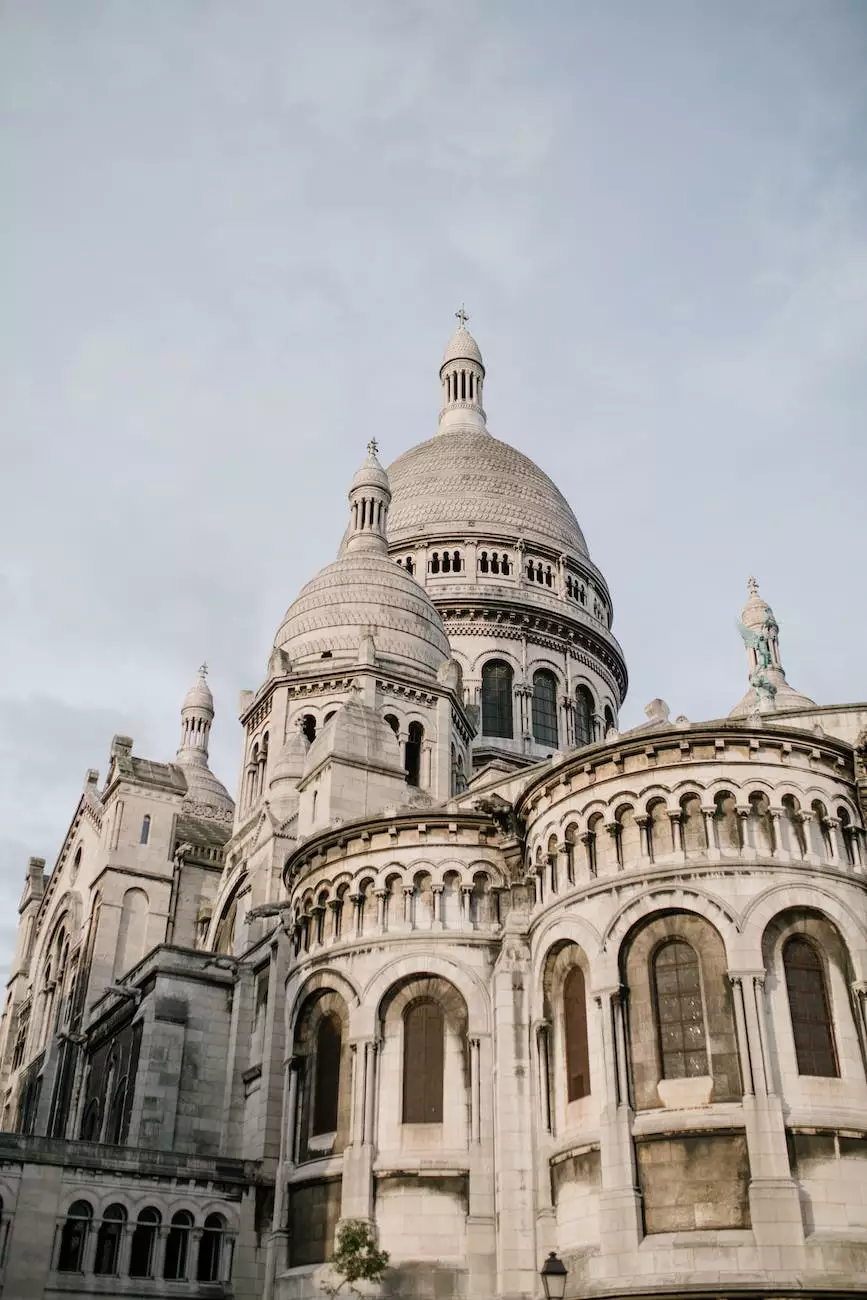 Welcome to Saint Joseph's Polish Catholic Church
At Saint Joseph's Polish Catholic Church, we are dedicated to fostering a strong sense of community and deepening our faith and beliefs. Our church, located in the heart of the community, has been a spiritual home for many individuals and families for over a century.
Meet Fr. Mark Zacker
Fr. Mark Zacker is a revered figure within our congregation, serving as the spiritual leader who guides and inspires us on our spiritual journey. His unwavering dedication, compassionate nature, and profound wisdom have touched the lives of many. Fr. Zacker's commitment to the teachings of the Catholic Church and his extensive knowledge of theology make him an invaluable asset to our community.
Embracing Our Faith and Beliefs
Our Catholic faith is the foundation of Saint Joseph's Polish Catholic Church. We embrace the teachings of Jesus Christ and the traditions of the Catholic Church. Through regular Masses, sacraments, and spiritual practices, we strive to strengthen our relationship with God and deepen our understanding of His love and grace. Fr. Mark Zacker plays a pivotal role in fostering this spiritual growth within our congregation.
The Sacrament of Baptism
One of the core sacraments of the Catholic Church, baptism, holds a special place in our community. Fr. Mark Zacker officiates the sacrament of baptism, welcoming individuals of all ages into the Catholic faith. Through baptism, we are cleansed of original sin and become part of the larger Catholic family.
The Sacrament of Holy Eucharist
Fr. Zacker leads our congregation in the sacrament of Holy Eucharist during Mass. This sacred sacrament signifies the body and blood of Jesus Christ and serves as a source of spiritual nourishment for our souls. Through the power of the Eucharist, we strengthen our connection with Christ and experience His presence in our lives.
Saint Joseph's Polish Catholic Church Community
Our church community extends beyond the walls of the sanctuary. We actively participate in various community outreach programs, engaging in acts of charity, and supporting those in need. Fr. Mark Zacker encourages our congregation to live out our faith by helping others and spreading love and compassion throughout our community.
Join Us on this Spiritual Journey
Whether you are a long-time member of the Catholic Church or someone exploring their faith, we welcome you to join us at Saint Joseph's Polish Catholic Church. Fr. Mark Zacker and our warm and welcoming community are here to support you on your spiritual journey. As you become part of our congregation, together we can grow in faith, experience God's love, and make a positive impact in our community.
Contact Saint Joseph's Polish Catholic Church
If you have any questions or would like to learn more about our community and faith, please feel free to reach out to us. You can visit our website at saintjosephpolish.org or contact our office directly. We look forward to connecting with you and helping you discover the beauty of the Catholic faith.
Address: 123 Main Street, Anytown, USA
Email: [email protected]
Phone: (123) 456-7890