Tertuliano - Saint Joseph's Polish Catholic Church
Jan 21, 2022
Resources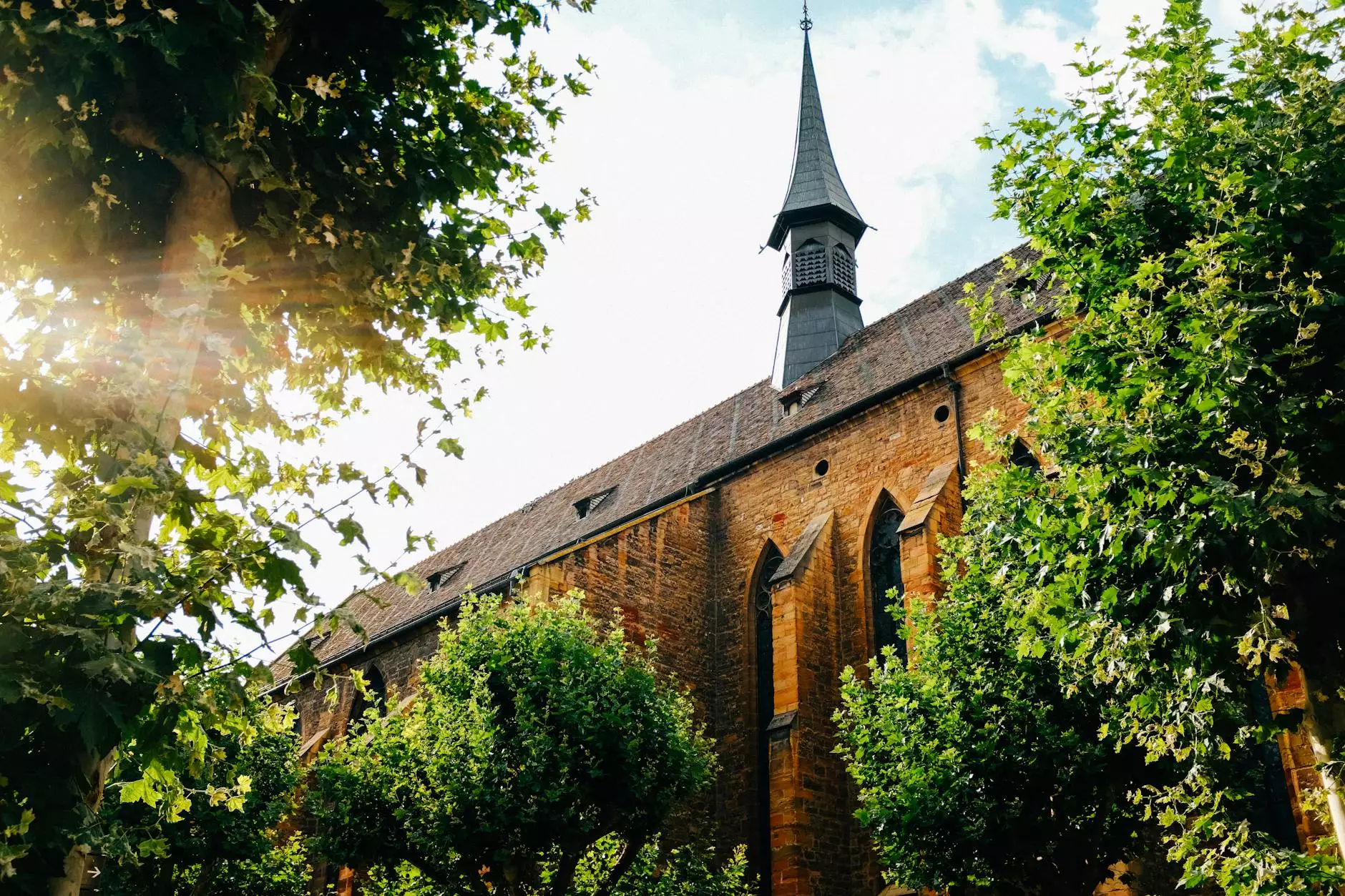 About Tertuliano
Teachings
Influence and Significance
Legacy
About Tertuliano
Tertuliano, also known as Tertullian, was a prominent Christian theologian and apologist who lived during the 2nd and 3rd centuries. He was born in Carthage, a city located in present-day Tunisia. Tertuliano's contributions to early Christian thought were significant and continue to shape theological discourse to this day.
Tertuliano was an eloquent writer and defender of the Christian faith. He addressed various theological controversies and engaged in debates with pagan philosophers. His writings covered a wide range of topics, including morality, heresy, the nature of God, and the relationship between faith and reason.
Teachings
Tertuliano's theological teachings were rooted in his deep understanding of Scripture and his commitment to defending orthodox Christianity. He emphasized the importance of faith and the belief in the Holy Trinity. His writings emphasized the unity of God and the divinity of Christ.
One of Tertuliano's notable teachings was his exploration of the concept of the Trinity, which became influential in shaping early Christian understanding of the nature of God. His works also addressed issues related to morality and emphasized the need for Christians to lead virtuous lives.
Tertuliano's writings were characterized by his passionate and persuasive style, often using rhetorical devices to convey his arguments. His use of vivid language and logical reasoning added depth and conviction to his teachings.
Influence and Significance
Tertuliano's works had a profound impact on early Christian theology and shaped the development of Christian thought during a critical period. His writings contributed to the growth of the Church and provided a solid foundation for subsequent theologians and apologists.
His emphasis on the importance of defending the faith influenced later Christian writers and helped establish apologetics as a crucial discipline within Christianity. Many of his arguments and ideas continue to be studied and analyzed by scholars and theologians today.
Tertuliano's influence extended beyond theology and had an impact on the broader cultural and social context of his time. As a writer and thinker, he played a significant role in shaping the intellectual atmosphere of early Christianity and the interactions between Christianity and the Roman Empire.
Legacy
Tertuliano's legacy is enduring and continues to inspire Christians worldwide. His writings are treasured by theologians, scholars, and faithful believers seeking to deepen their understanding of the Christian faith.
Within the context of Saint Joseph's Polish Catholic Church, Tertuliano's works have been a cornerstone of theological education and spiritual growth. His teachings have been studied and incorporated into the church's educational programs, sermons, and discussions.
Tertuliano's dedication to defending and explaining Christian doctrines serves as an example for the faithful to follow. His commitment to truth and unwavering faith continue to resonate with believers as they navigate the challenges of the modern world.