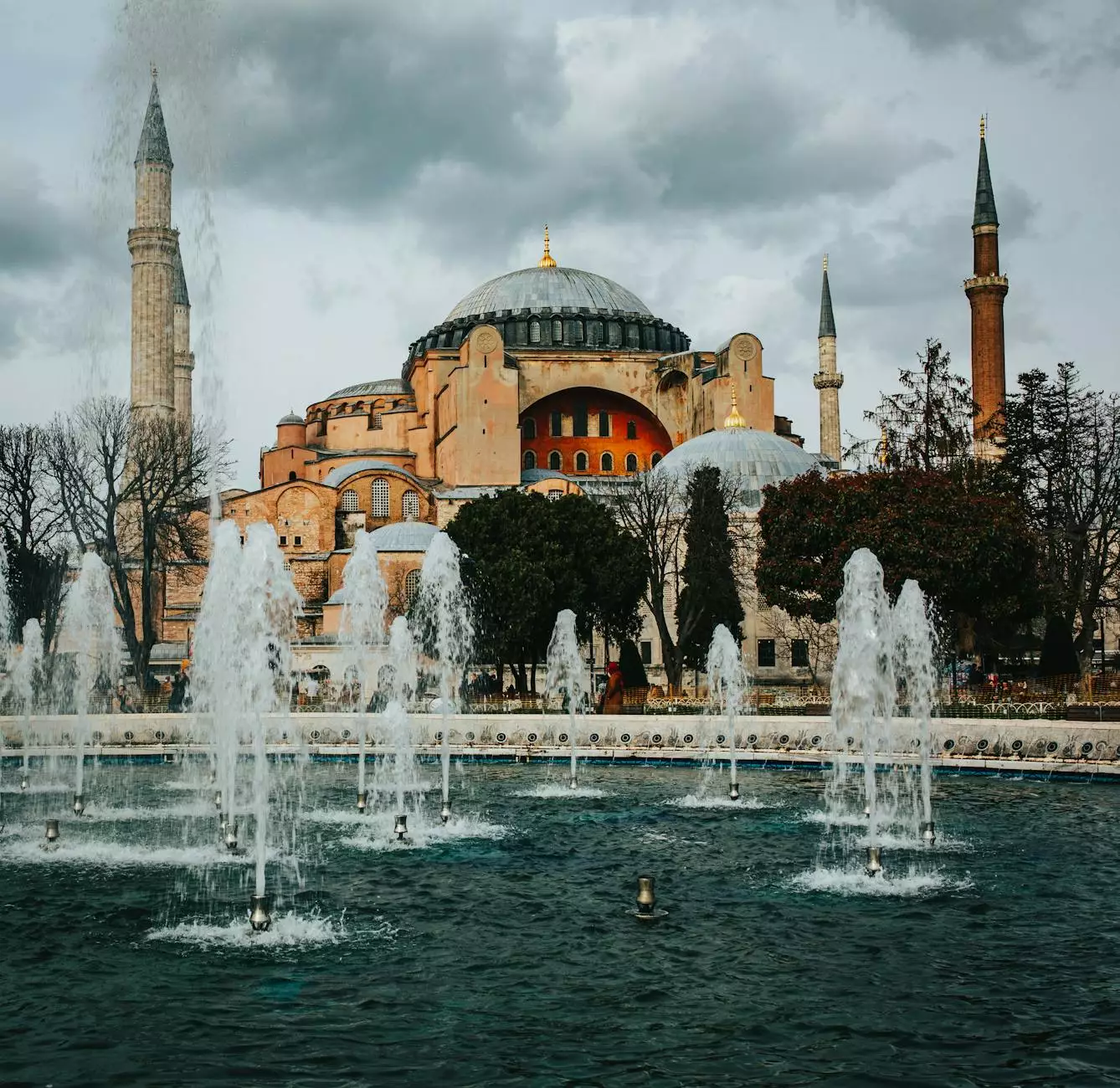 Introduction
Welcome to the privacy policy of Saint Joseph's Polish Catholic Church. As part of our commitment to protecting your personal information, this policy outlines how we collect, use, and share your data when you access our website or use our online services.
Collection of Personal Information
When you visit our website, we may collect certain personally identifiable information, such as your name, contact information, and demographic details. This information is collected through various means, including online form submissions, membership registrations, and email communications.
Additionally, we may automatically collect certain non-personal information, such as your IP address, browser type, and operating system, to optimize our website and improve user experience. This information is collected through cookies, web beacons, and similar technologies.
Use of Personal Information
We may use the personal information you provide to us for various purposes, including but not limited to:
Processing and responding to your inquiries, requests, and feedback
Providing you with relevant information about our church, community events, and services
Managing your membership or participation in church activities
Facilitating online donations and financial transactions
Improving our website, services, and communications
We may also use your information for legal and regulatory compliance, enforcement of our Terms and Conditions, and protection of our rights and the rights of others.
Sharing of Personal Information
We may share your personal information with select third parties, such as service providers, who assist us in carrying out our activities and providing the requested services. These third parties are contractually obligated to protect the confidentiality and security of your information in accordance with applicable laws and regulations.
We do not sell, rent, or lease your personal information to third parties for their marketing purposes.
Security Measures
Saint Joseph's Polish Catholic Church is dedicated to safeguarding your personal information from unauthorized access, disclosure, alteration, or destruction. We employ industry-standard security measures, including but not limited to firewalls, encryption, and secure socket layer (SSL) technology, to protect your data.
However, please be aware that no data transmission over the internet or electronic storage method is 100% secure. While we strive to protect your personal information, we cannot guarantee its absolute security.
Children's Privacy
Our website and services are not intended for children under the age of 13. We do not knowingly collect personal information from individuals in this age group. If you believe that we have inadvertently collected information from a child, please contact us immediately to ensure its prompt deletion.
Retention of Personal Information
We retain your personal information for as long as necessary to fulfill the purposes outlined in this privacy policy, unless a longer retention period is required or permitted by law. When your information is no longer needed, we will securely dispose of it in accordance with applicable regulations.
Your Rights
You have certain rights regarding your personal information, including the right to access, modify, or delete the information we hold about you. To exercise these rights, please contact us using the contact details provided below.
Contact Us
If you have any questions, concerns, or requests regarding this privacy policy or our data practices, please contact us:
Saint Joseph's Polish Catholic Church 123 Main Street City, State, ZIP Phone: 123-456-7890 Email: [email protected]
We appreciate your trust in us and assure you that we are committed to protecting your privacy and providing secure online experiences as you engage with our church community.