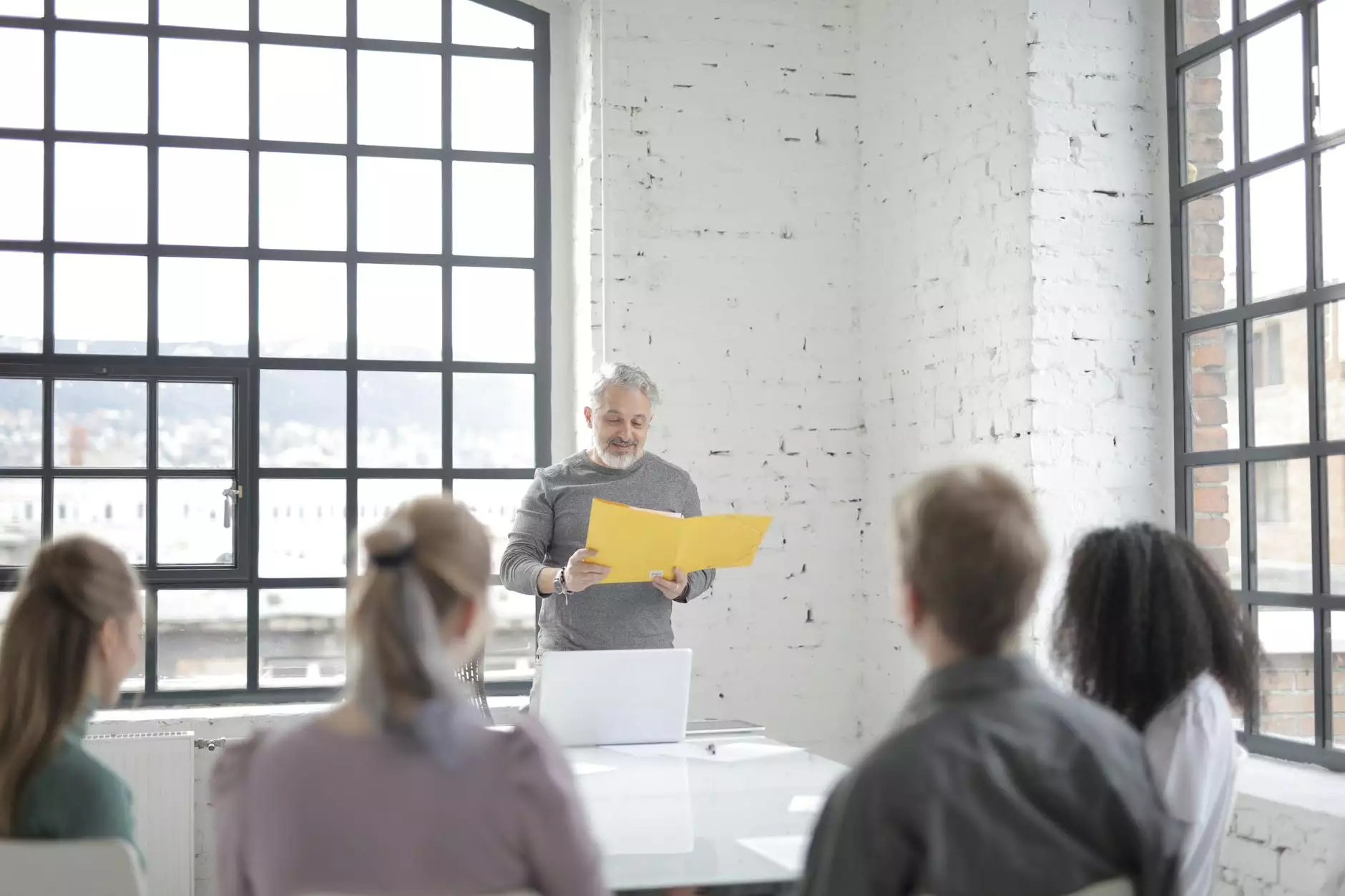 Introducing the Leadership Team
At Saint Joseph's Polish Catholic Church, we are proud to have a dedicated team of leaders, committed to serving and guiding our church community. Our leaders play an essential role in maintaining the spiritual well-being of our congregation and ensuring the smooth functioning of our various religious activities.
1. Pastor - Rev. John Kowalski
Rev. John Kowalski is the esteemed Pastor of Saint Joseph's Polish Catholic Church. With his deep-rooted commitment to the faith and his extensive knowledge in theological studies, he leads our congregation with unwavering devotion. His compassionate nature and strong leadership skills have made him a beloved figure in our church community.
2. Assistant Pastor - Rev. Adam Nowak
Assisting Rev. John Kowalski is the devoted Assistant Pastor, Rev. Adam Nowak. Reverend Nowak brings a youthful energy and a fresh perspective to our church. His dynamic preaching style and ability to connect with people of all ages have greatly contributed to the growth of our community.
The Dedicated Staff Members
1. Office Administrator - Mrs. Anna Zielinski
Mrs. Anna Zielinski serves as our Office Administrator, meticulously managing the administrative tasks and operations of our church. From coordinating events to organizing community outreach programs, Mrs. Zielinski ensures everything runs smoothly behind the scenes.
2. Choir Director - Mr. Michael Kaczmarek
Leading our church's choir is the talented Mr. Michael Kaczmarek. With his exceptional musical expertise, he enriches our worship experiences through melodious hymns and captivating performances. Under his guidance, our choir has become an integral part of our spiritual gatherings.
3. Religious Education Coordinator - Mrs. Maria Sobczak
Mrs. Maria Sobczak takes charge of our religious education programs, ensuring our children and youth receive comprehensive spiritual guidance. Her passion for teaching and nurturing young minds has helped create a vibrant and engaging environment for our younger members.
4. Maintenance Supervisor - Mr. Janusz Wozniak
Keeping our church facilities in pristine condition is the responsibility of Mr. Janusz Wozniak, our diligent Maintenance Supervisor. With his attention to detail and strong work ethic, he ensures that our church remains a welcoming and comfortable space for worship and community gatherings.
Our Commitment to the Community
At Saint Joseph's Polish Catholic Church, our leaders and staff are dedicated to serving not only our congregation but also the wider community. We actively engage in various outreach programs, such as feeding the homeless, supporting local charities, and organizing cultural events that celebrate our rich heritage.
Join Our Faith-Filled Community
If you are seeking a place to nurture your faith and be a part of a welcoming community, we invite you to join us at Saint Joseph's Polish Catholic Church. Our leaders and staff are committed to helping you deepen your spiritual connection and find a sense of belonging. Whether you are new to the area or have been long-time residents, we welcome everyone with open arms.
For more information about our church, our leaders, and the various ministries we offer, please explore the rest of our website or reach out to our dedicated staff members. We look forward to welcoming you into our faith-filled community at Saint Joseph's Polish Catholic Church.