Service Ministries at Saint Joseph's Polish Catholic Church
Nov 12, 2022
Ministries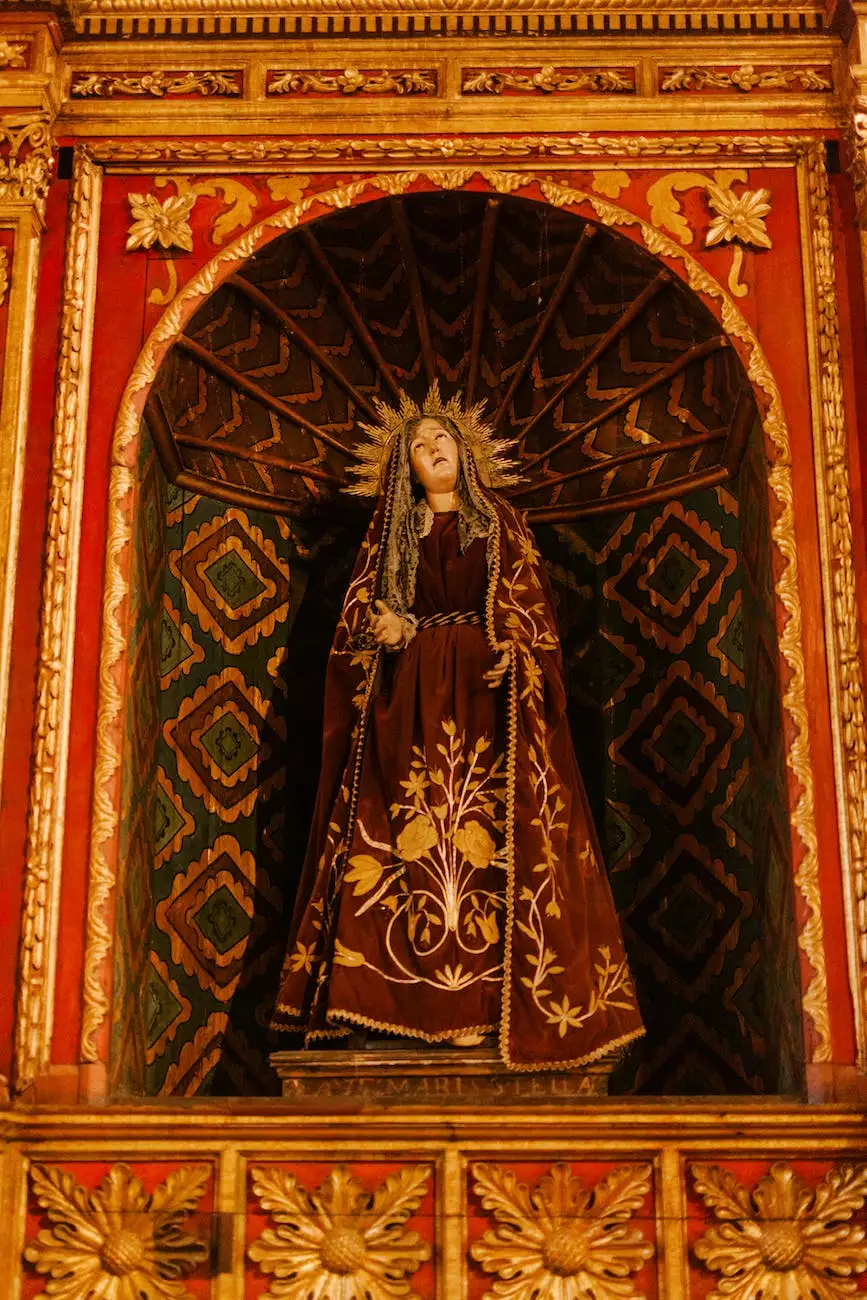 The Importance of Service in Our Faith Community
At Saint Joseph's Polish Catholic Church, we firmly believe in the power of service. Service ministries play a vital role in our faith community, fostering a sense of unity, compassion, and spiritual growth. Through these ministries, we aim to help those in need, spread love, and positively impact our society.
Embrace the Spirit of Volunteerism
Our church offers a wide range of volunteer opportunities suited to various interests and skills. Whether you have a passion for social justice, helping the elderly, supporting families, or participating in community outreach, there is a service ministry for you. By actively engaging in volunteer work, you not only make a difference in the lives of others, but you also enhance your own spiritual journey.
Ministries for Social Justice
Advocacy and Awareness: Join our dedicated team in raising awareness and advocating for social justice issues such as equality, poverty, and human rights.
Environmental Stewardship: Work towards creating a sustainable future by participating in initiatives focused on protecting and preserving the environment.
Community Development: Collaborate with local organizations to improve living conditions, economic opportunities, and access to essential services in underserved communities.
Ministries for Supporting Families
Family Outreach: Extend a helping hand to families facing challenges by providing emotional support, resources, and guidance.
Parenting Workshops: Join our parenting workshops led by experienced professionals, designed to strengthen families and nurture healthy relationships.
Marriage Ministry: Promote vibrant and enduring marriages by participating in workshops, retreats, and counseling programs.
Ministries for Helping the Elderly
Visitation Ministry: Visit the elderly in nursing homes, care facilities, or their own homes, providing companionship and support.
Home Assistance: Assist elderly individuals with daily tasks, such as grocery shopping, cleaning, or transportation, helping them maintain their independence.
Senior Social Events: Organize and participate in social events specifically tailored to celebrate and engage senior members of our community.
Religious Programs and Spiritual Growth
In addition to our service ministries, Saint Joseph's Polish Catholic Church offers a variety of religious programs to support your spiritual growth and deepen your faith. These programs include:
Adult Faith Formation
Our adult faith formation program provides opportunities for lifelong learning and spiritual enrichment. Engage in Bible study groups, theological discussions, and guest speaker events, all aimed at deepening your understanding of Catholic teachings and strengthening your relationship with God.
Youth Ministry
Our vibrant youth ministry facilitates the spiritual and personal development of young individuals. Through retreats, community service projects, and engaging workshops, we empower our youth to live out their faith and make a positive impact on the world around them.
Sacramental Preparation
Prepare for the reception of sacraments such as Baptism, Holy Communion, and Confirmation through our thorough and comprehensive sacramental preparation programs. These programs provide education, spiritual guidance, and a supportive community to accompany you on your sacramental journey.
Become a Part of Our Service Ministries Today
Joining our service ministries is not only an opportunity to serve others but also a chance to grow personally and spiritually. Find fulfillment in making a positive impact on the lives of individuals and communities in need. Contact us today to learn how you can become involved in our service ministries at Saint Joseph's Polish Catholic Church.