Welcome to Saint Joseph's Polish Catholic Church Prayer Calendar and Wellness Newsletter
Feb 22, 2018
Resources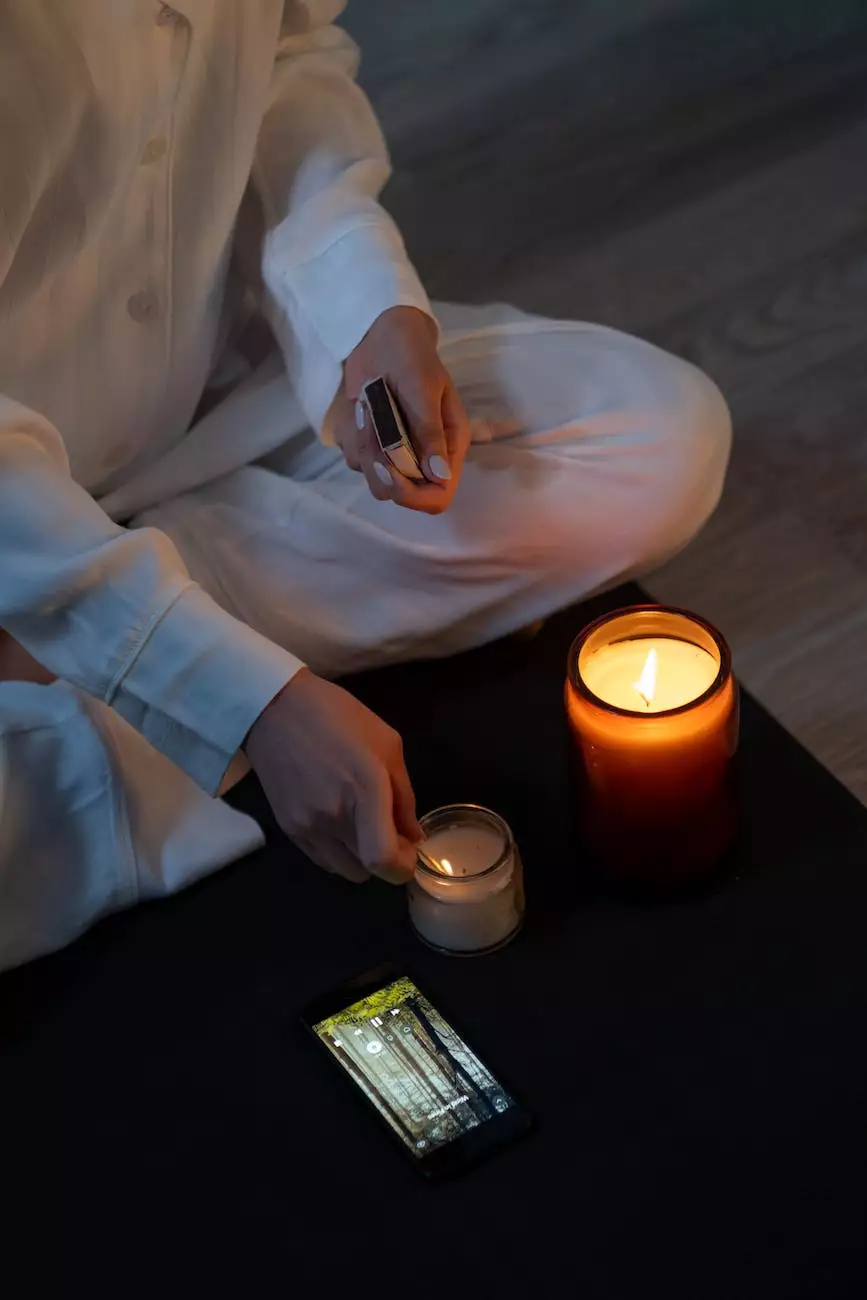 Stay Connected with Our Faithful Community
At Saint Joseph's Polish Catholic Church, we believe in fostering a strong sense of community, promoting faith, and taking care of our physical and spiritual well-being. Our Prayer Calendar and Wellness Newsletter serves as a comprehensive resource for our members and visitors alike.
Prayer Calendar
Discover the power of prayer through our regularly updated Prayer Calendar. Our dedicated team curates a thoughtful selection of prayer themes, intentions, and devotions designed to deepen your spiritual connection with God and strengthen your faith. Whether you're seeking strength in challenging times or looking to express gratitude, our Prayer Calendar provides a space for introspection and communal support.
Weekly Prayer Themes
Each week, we focus on a unique prayer theme, offering guidance and inspiration aligned with the liturgical calendar and the needs of our community. These themes encompass a wide range of topics, spanning from forgiveness and healing to joy and thanksgiving. By participating in our weekly prayer themes, you will feel connected to our faith community and experience spiritual growth and renewal.
Prayer Intentions and Devotions
Our community members can submit their personal prayer intentions through our website. These intentions are lifted up during our Masses and communal prayers, allowing us to join together in solidarity and support. In addition to general prayer intentions, we also offer specific devotions tailored to various needs and occasions, such as praying for the sick, grieving, or celebrating special feast days.
Wellness Newsletter
At Saint Joseph's Polish Catholic Church, we believe in the holistic well-being of our community. Our Wellness Newsletter provides valuable tips, resources, and inspiration to live a balanced and fulfilling life. We recognize that physical, mental, and spiritual health are interrelated, and through our monthly newsletter, we aim to nourish all aspects of your well-being.
Faith-based Wellness
Our Wellness Newsletter explores the intersection of faith and wellness, offering guidance on incorporating spiritual practices into your daily life. From meditation and mindfulness to acts of charitable service, we provide practical and meaningful approaches to deepen your faith journey while enhancing your overall wellness.
Health and Wellness Tips
Staying healthy is a lifelong commitment, and our Wellness Newsletter offers expert advice on nutrition, exercise, stress management, and more. Our team of dedicated wellness professionals collaborates with local practitioners to provide a comprehensive and evidence-based approach to optimal health. We understand that a sound body supports a sound mind and spirit, and we aim to empower our community with the knowledge and tools necessary for healthy living.
Community Engagement and Events
We believe that a united community fosters growth and resilience. Our Wellness Newsletter includes updates on upcoming community events, volunteer opportunities, and service projects. By engaging with our wider community, we forge meaningful connections, deepen our sense of purpose, and create a positive impact together.
Join Us on Our Faith and Wellness Journey
Saint Joseph's Polish Catholic Church welcomes individuals from all walks of life to join our inclusive and nurturing community. Stay connected with us by subscribing to our Prayer Calendar and Wellness Newsletter. Through regular updates and insightful resources, we invite you to embark on a journey of faith, well-being, and community engagement.
Conclusion
As you explore our Prayer Calendar and Wellness Newsletter, you will find a wealth of resources dedicated to enhancing your spiritual connection, nurturing your well-being, and fostering community engagement. Saint Joseph's Polish Catholic Church is committed to helping individuals lead fulfilled and purposeful lives, guided by faith and supported by a loving community.
We invite you to explore our website further, learn about our faith traditions, engage in our community events, and utilize our resources to deepen your faith journey. Together, we can create a world filled with love, compassion, and unity.