Welcome to Saint Joseph's Polish Catholic Church
Sep 17, 2018
Events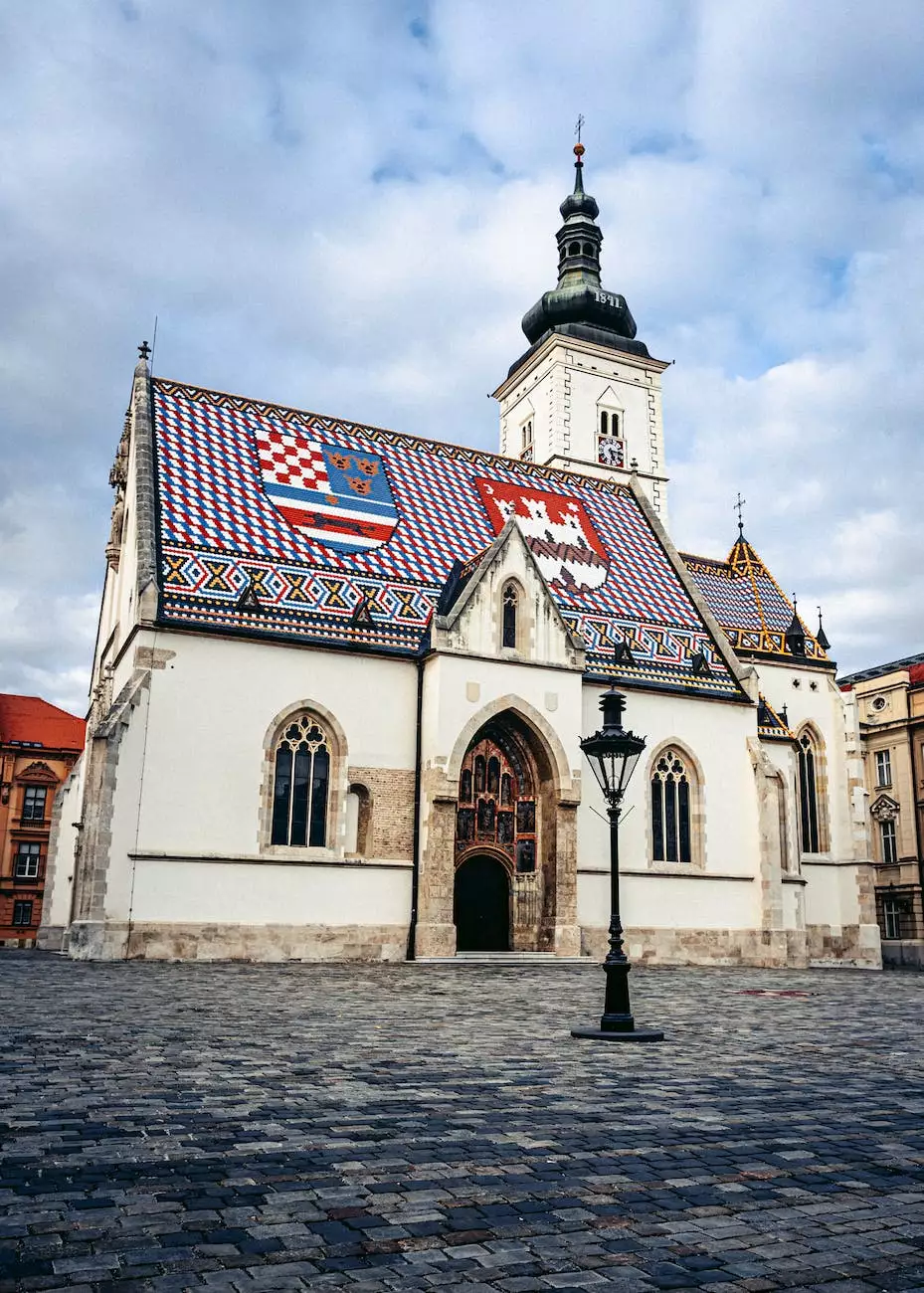 Test Vimeo Player Error Message
At Saint Joseph's Polish Catholic Church, located in Colorado, we strive to be a welcoming and inclusive community dedicated to faith and beliefs. Our church offers a variety of services, events, and resources to deepen your spiritual journey.
Our Beliefs and Values
As a member of the Catholic community, we uphold the core beliefs and teachings of the Catholic Church. We value compassion, love, and respect for all individuals, regardless of their backgrounds or beliefs.
Services and Worship
Join us for our weekly services, where we gather as a community to worship and connect with God. Our services are filled with beautiful hymns, scripture readings, and compelling sermons that integrate faith into our daily lives. Whether you are a lifelong Catholic or new to the faith, you are always welcome to join us.
Sunday Mass
8:00 AM - Traditional Mass
10:30 AM - Contemporary Mass
5:30 PM - Evening Mass
Weekday Mass
Monday to Friday: 7:00 AM
Saturday: 9:00 AM
In addition to our regular services, we offer special liturgical celebrations for significant religious events such as Christmas, Easter, and other important feast days. These celebrations are enriched with traditional rituals and meaningful worship experiences.
Community Involvement
As a faith-based community, we believe in actively engaging with our local community and supporting those in need. Our church organizes various community outreach programs, volunteer opportunities, and charitable initiatives. We strive to make a positive impact on society and live out our faith through actions of kindness and service.
Resources and Education
At Saint Joseph's Polish Catholic Church, we value lifelong learning and provide resources to deepen your understanding of Catholic teachings. Our church offers educational programs, Bible studies, and faith formation classes for individuals of all ages.
Key Resources and Programs:
Adult Faith Formation
Children and Youth Ministry
RCIA (Rite of Christian Initiation for Adults)
Prayer Groups
Sacramental Preparation
We believe that through continuous learning and spiritual growth, individuals can cultivate a strong and meaningful relationship with God.
Join Our Community
If you are searching for a welcoming Catholic community in Colorado, we invite you to join us at Saint Joseph's Polish Catholic Church. Experience the joy of worship, connect with fellow believers, and deepen your faith. Our church doors are open to all who seek to strengthen their spiritual journey.
For more information about our services, events, and resources, please visit our website or contact us directly. We look forward to meeting you and growing together in faith.