Racial Equity Challenge - Denver
Feb 14, 2020
Events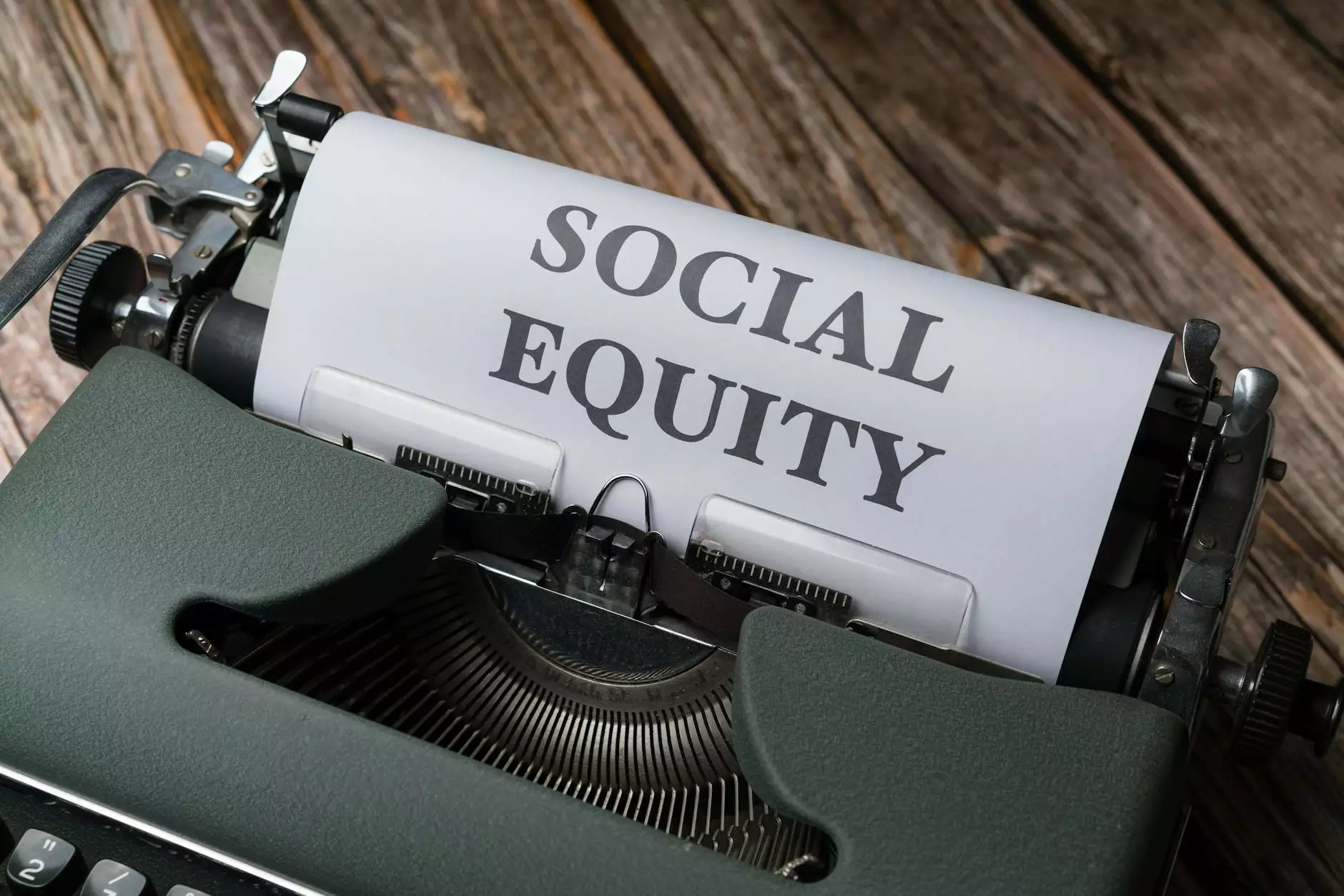 About Saint Joseph's Polish Catholic Church
Saint Joseph's Polish Catholic Church is a prominent faith and beliefs organization based in Denver, Colorado. We are dedicated to serving our community and fostering racial equity through various programs and initiatives. With a rich history dating back to [Year], we have been instrumental in creating a welcoming and inclusive environment for individuals from diverse backgrounds.
Our Commitment to Racial Equity
At Saint Joseph's Polish Catholic Church, we firmly believe in the principles of racial equity and social justice. We are committed to recognizing and addressing systemic racism, discrimination, and injustice in our society. Through our initiatives and events, we aim to create a more inclusive and equal community for everyone.
Programs and Initiatives
Our church offers a range of programs and initiatives that focus on promoting racial equity. We believe in the power of education and strive to provide resources and opportunities for individuals to learn and engage in conversations surrounding race and systemic issues. Some of our prominent programs include:
Racial Equity Workshops: Join our interactive workshops where participants can explore the concept of racial equity, gain a deeper understanding of systemic racism, and learn strategies to effect positive change.
Community Dialogues: Engage in open and honest conversations about race, privilege, and bias within a safe and supportive environment. These dialogues encourage reflection, empathy, and understanding.
Advocacy Groups: Collaborate with like-minded individuals who are passionate about racial equity and social justice. Get involved in community initiatives and advocacy efforts that promote positive change.
Events
Throughout the year, Saint Joseph's Polish Catholic Church hosts various events aimed at raising awareness and promoting racial equity. Our events bring people together, foster dialogue, and celebrate diversity. Some of our upcoming events include:
Racial Equity Conference: Attend our annual conference featuring renowned speakers, workshops, and panel discussions focusing on racial equity challenges and solutions.
Cultural Festivals: Join us in celebrating the rich cultural heritage of different communities through vibrant festivals that showcase music, dance, food, and art.
Charity Drives: Engage in community service by participating in our charity drives, which support organizations working towards racial equity and social justice.
Join Us in Fostering Racial Equity
At Saint Joseph's Polish Catholic Church, we invite individuals of all backgrounds to join us in our mission to create a more equitable society. Whether you are looking to attend our events, participate in workshops, or volunteer your time, we welcome your support in advocating for racial equity in Denver and beyond.
Together, let us work towards dismantling systemic racism and building a community that embraces diversity, inclusivity, and equality.