Communion Is Connection
Dec 24, 2018
Resources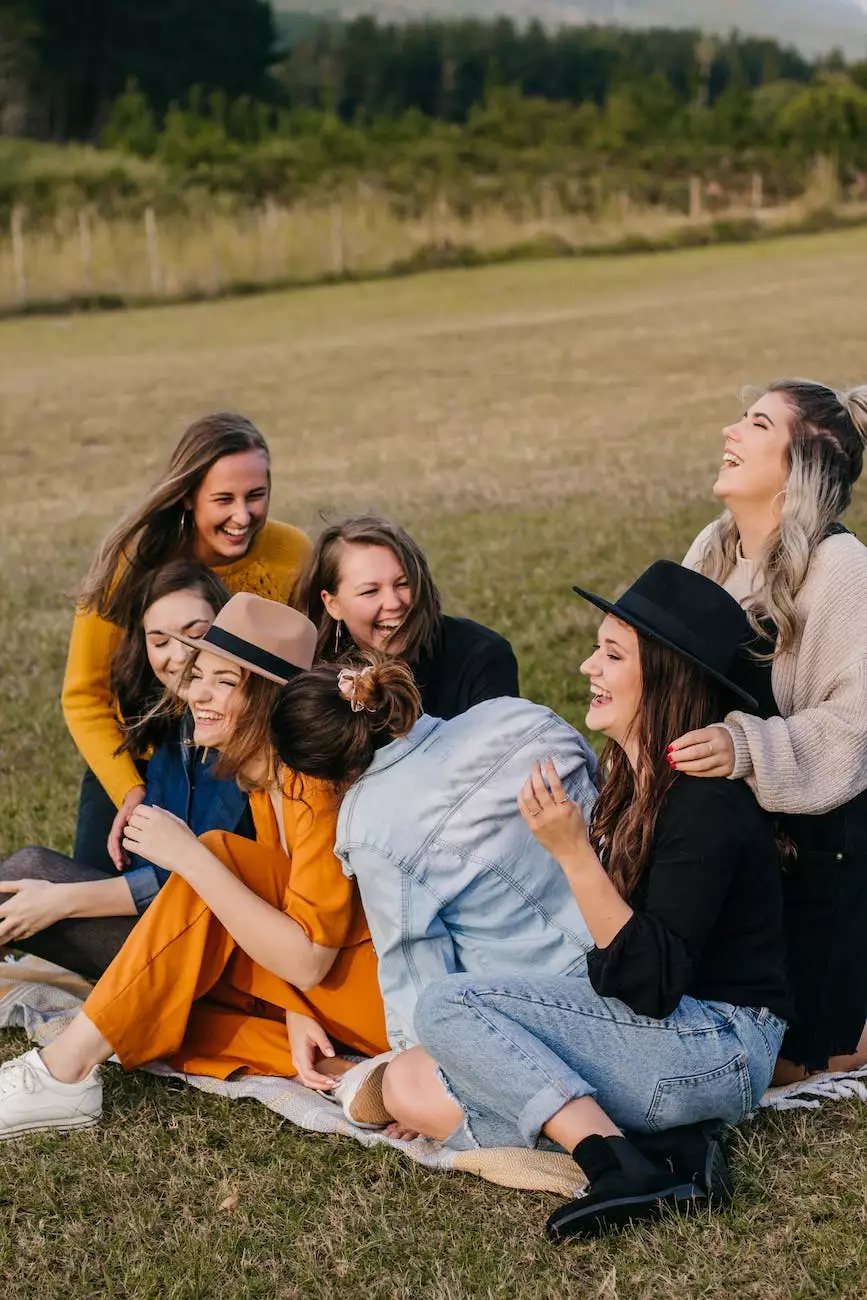 Introduction
Welcome to Saint Joseph's Polish Catholic Church, a vibrant community committed to faith and beliefs. In this article, we will delve into the profound concept of communion as a powerful means of connection. Our church holds communion in high regard, and we will explore its significance, practices, and how it strengthens the bond among our congregants.
What is Communion?
Communion, also known as the Eucharist or Holy Communion, is a sacred sacrament in Christianity. It symbolizes the sharing of the body and blood of Jesus Christ. Through the act of communion, we are reminded of His sacrifice and love for humanity.
The Significance of Communion
Communion is a profound act that holds great significance in our faith. It serves as a reminder of our spiritual connection with Christ and each other, fostering a sense of unity within our community. Through communion, we strive to nourish our souls and renew our commitment to living a Christ-centered life.
The Spiritual Connection
Communion allows us to experience a deep spiritual connection with Jesus Christ. As we partake in the bread and wine, we believe we are spiritually receiving His body and blood. This connection brings us closer to the divine and strengthens our relationship with God.
Connection with the Community
Communion is not only about our connection with Christ but also about our connection with one another. When we gather as a community to share in this sacrament, we are reminded of our shared faith and the bond we have as brothers and sisters in Christ.
Practices of Communion at Saint Joseph's Polish Catholic Church
At Saint Joseph's Polish Catholic Church, communion is a central part of our worship services. We conduct communion during Mass, where all baptized Christians who have prepared themselves are welcome to participate.
Preparation and Sanctity
Before receiving communion, we believe in the importance of spiritual preparation and sanctity. It is a time of self-reflection, repentance, and reconciliation with God and others. This preparation allows us to approach the sacrament with a pure heart and a renewed commitment to our faith.
Sacramental Elements
During the Eucharist, we utilize unleavened bread and wine, which represent the body and blood of Jesus Christ. The bread is broken, symbolizing Christ's sacrifice, and the wine is shared among the congregants, illustrating our unity through the blood of Christ.
Unity and Connection within our Community
At Saint Joseph's Polish Catholic Church, communion strengthens the bond within our faith community. It brings us together, regardless of our backgrounds or differences, and reminds us of our shared spiritual journey.
Community Outreach
Our church believes in extending the spirit of communion beyond our own walls. Through various community outreach programs, we strive to connect with and support those in need. We understand that communion goes beyond the sacramental act and encompasses acts of love, kindness, and compassion towards all.
Celebrating Diversity
Our community comprises individuals from diverse backgrounds and cultures. Communion serves as a unifying force, transcending these differences and reminding us of the universality of God's love. We celebrate this diversity and treasure the various traditions and perspectives within our congregation.
Conclusion
Communion is a powerful means of connection at Saint Joseph's Polish Catholic Church. It links us to Christ, our faith, and our fellow believers, fostering unity, love, and a sense of belonging. Through this sacrament, we discover that true communion extends far beyond the physical elements, reaching into the depths of our souls and strengthening our relationship with God and one another.
Join us at Saint Joseph's Polish Catholic Church as we come together in communion, celebrating our shared beliefs, and experiencing the transformative power of connection.