A Note from Diversity Task Force: Critical Race Theory
May 27, 2023
Events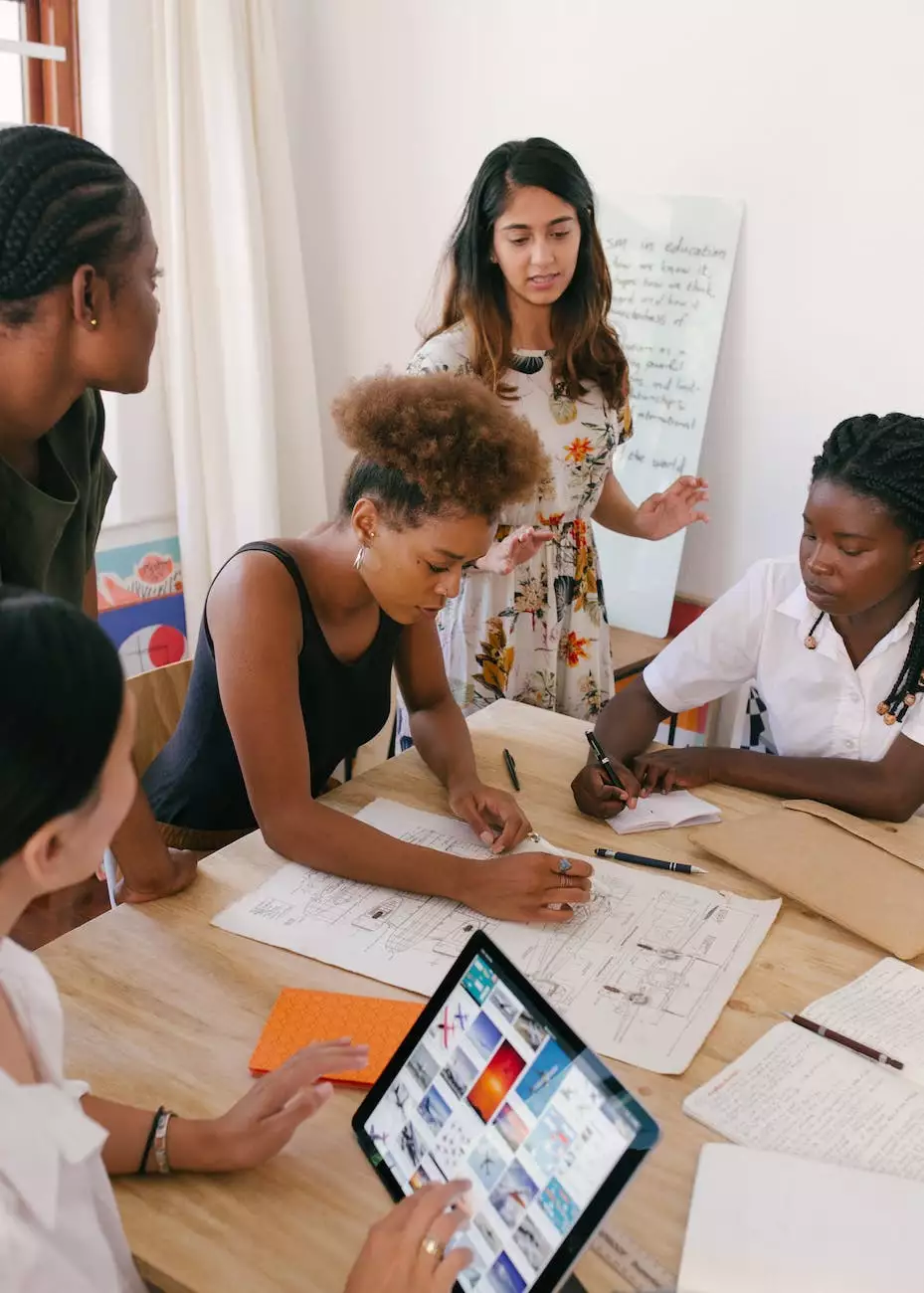 Introduction
Welcome to the page of Saint Joseph's Polish Catholic Church, where we aim to create a diverse and inclusive community. In this note, we will discuss the significance of critical race theory and how it relates to our engagement in the Matthew 25 Challenge. Join us as we explore the intersection of faith, beliefs, and social justice.
The Importance of Diversity
In our modern society, diversity plays a crucial role in shaping communities and institutions. At Saint Joseph's Polish Catholic Church, we believe that embracing diversity strengthens our faith and enables us to live out the gospel values. Our church is enriched by the diverse backgrounds, cultures, and perspectives of our members, fostering an environment of inclusivity, respect, and love.
Understanding Critical Race Theory
Critical race theory is an academic framework that examines the ways in which race and racism impact social, economic, and political structures. It calls for a deeper understanding of the historical and ongoing systemic injustices faced by marginalized communities. Here at Saint Joseph's Polish Catholic Church, we recognize that addressing these issues is essential in fulfilling our mission to act justly, love mercy, and walk humbly with our God.
The Matthew 25 Engagement Challenge
The Matthew 25 Engagement Challenge is an initiative promoted by Saint Joseph's Polish Catholic Church to actively engage with our community and promote social justice. Inspired by the Gospel of Matthew, chapter 25, verses 31-46, this challenge calls us to feed the hungry, give drink to the thirsty, welcome the stranger, clothe the naked, care for the sick, and visit the imprisoned.
Embracing Inclusivity
As a faith community committed to inclusivity, we understand that embracing diversity is an ongoing process that requires intentional action. Through the Matthew 25 Engagement Challenge, we strive to create a welcoming space for all individuals, regardless of their race, ethnicity, gender, sexual orientation, or socio-economic background. Our church actively works towards becoming an inclusive sanctuary where everyone feels valued, accepted, and loved.
Promoting Social Justice
Rooted in our commitment to social justice, we acknowledge the necessity of addressing systemic inequality and racism. By embracing critical race theory, we seek to educate ourselves and our congregation about the history of racial oppression and privilege. Through awareness, dialogue, and collaborative efforts, we hope to dismantle the barriers that prevent equal opportunities for all individuals, advocating for justice and equality in our society.
Join Us in Making a Difference
We invite you to join Saint Joseph's Polish Catholic Church on our journey of building a diverse and inclusive community rooted in faith and love. Together, we can create a world where everyone is treated with dignity and respect, regardless of their background. Let us engage in meaningful conversations, act in solidarity, and promote justice and equity. Together, we can make a difference.
Contact Us
If you have any questions or would like to learn more about our initiatives, please feel free to contact us. We are here to listen, guide, and support you on your own path towards creating a more inclusive and equitable world.
Email: [email protected]
Phone: +1 123-456-7890
Address: 123 Main Street, City, State, ZIP