Neighbors Around the World: Antarctica
Nov 24, 2017
Events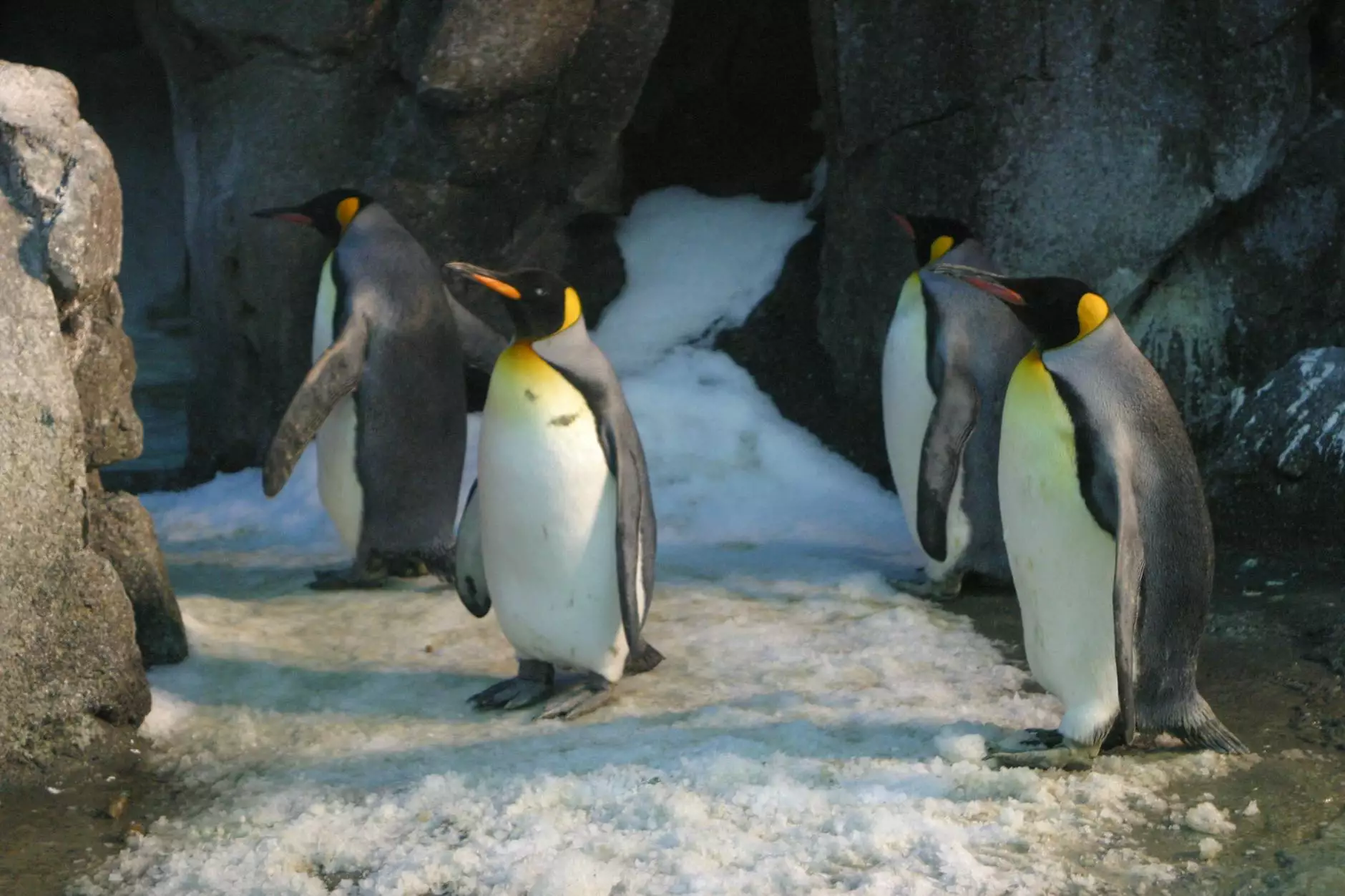 Introduction
Welcome to Saint Joseph's Polish Catholic Church, where we embark on a journey to explore the breathtaking beauty and incredible diversity of our neighbors around the world. In this article, we delve into Antarctica, the extraordinary icy continent that holds many secrets.
A Glimpse of Antarctica
Antarctica, the southernmost continent on Earth, is a virtually uninhabited landmass boasting extreme weather conditions and unparalleled natural wonders. This vast territory, covered in a thick layer of ice, captivates explorers and scientists alike. Its stunning landscapes are home to a unique community of humans and wildlife, as well as a rich tapestry of faith and beliefs upheld by those who reside in this remote region.
The Neighbors: Humans of Antarctica
Although it might be surprising, Antarctica is not only a place for scientific research and exploration but also houses a small community of people who work and live there. These inhabitants, comprising scientists, researchers, and support personnel, are dedicated to unraveling the mysteries of this polar paradise.
The Research Stations
Antarctica is scattered with research stations, each serving a specific purpose. Some focus on climate studies, glaciology, or atmospheric research, while others contribute to astronomy and astrophysics. These stations serve as temporary homes for the individuals committed to pushing the boundaries of human knowledge and understanding in one of the harshest environments on the planet. The unwavering dedication of these researchers embodies the spirit of human resilience, curiosity, and the pursuit of scientific excellence.
Explorers and Adventurers
Throughout history, brave explorers and adventurers have ventured into the unknown to discover and appreciate the magnificence of the Antarctic. These intrepid individuals, driven by a sense of exploration and wonder, have left an indelible mark on the continent's history. From the famous expeditions of Ernest Shackleton and Robert Falcon Scott to modern-day adventurers who challenge themselves in extreme sports like skiing and mountaineering, their stories inspire generations to embrace the spirit of adventure.
Faith and Beliefs in Antarctica
Alongside the scientific endeavors and awe-inspiring landscapes, faith and beliefs are an important part of life in Antarctica. The community in this icy continent finds solace and strength in their diverse spiritual practices, fostering a deep sense of unity and support.
Places of Worship
Despite its barren appearance, Antarctica hosts places of worship that offer spiritual sanctuary to its inhabitants. These intimate spaces provide a sense of belonging and an opportunity for reflection amidst the isolation and harsh conditions. Regardless of religious affiliation, these places of worship invoke a shared sense of spirituality and the strength to face the challenges of living in such an extreme environment.
The Power of Faith and Beliefs
Faith and beliefs provide comfort and guidance to those who call Antarctica home. Whether it is through organized religious practices, meditation, or personal spiritual exploration, individuals draw upon their faith to find inner strength, resilience, and connection to something greater.
Conclusion
Antarctica, the land of ice and wonder, enthralls us with its extraordinary neighbors and the vibrant community within. From the resilient scientists and support personnel who dedicate their lives to unraveling its mysteries to the adventurers who embrace the spirit of exploration, this awe-inspiring continent reminds us of the boundless capacity of the human spirit. At Saint Joseph's Polish Catholic Church, we celebrate the remarkable richness of Antarctica's faith and beliefs, embracing the resilience and unity that define its community.