Women's Retreat Archives - Denver
Oct 15, 2018
Events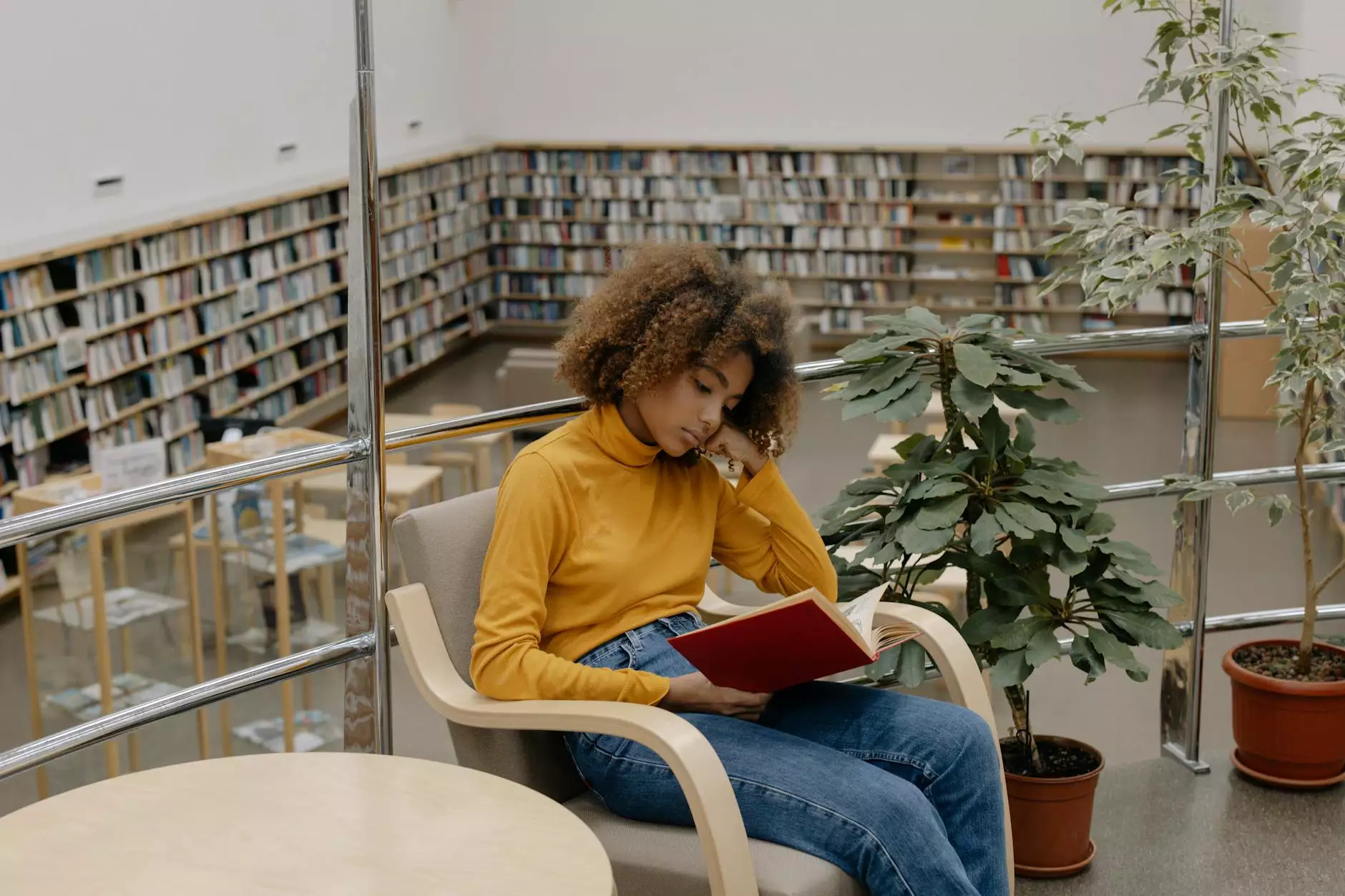 Welcome to Saint Joseph's Polish Catholic Church
Welcome to the Women's Retreat Archives at Saint Joseph's Polish Catholic Church in Denver. We believe in the power of spiritual retreats, offering a haven for women to reconnect with themselves, their faith, and their community. Our retreats are designed to provide a transformative experience where women can find solace, inspiration, and guidance. Join us as we embark on a spiritual journey like no other.
Discover the Transformative Power of Faith
At Saint Joseph's Polish Catholic Church, we understand the significance of faith in shaping our lives. Our Women's Retreat Archives provide a sacred space where women can delve deeper into their spiritual beliefs and find solace in the embrace of a supportive community. These retreats offer a unique opportunity to strengthen your relationship with God, enrich your spiritual practices, and find the guidance you seek.
Community and Society - Faith and Beliefs
We are committed to fostering a sense of community and belonging among women of all ages and backgrounds. Our Women's Retreat Archives bring together like-minded individuals who seek not only spiritual growth but also meaningful connections with others. Our shared faith creates bonds that transcend differences, and we welcome all women who are passionate about exploring their beliefs and nurturing their souls.
Unleash Your Potential through Self-Reflection
A retreat offers a unique opportunity for introspection and personal growth. Within our Women's Retreat Archives, we provide a safe and nurturing space for women to engage in self-reflection, deep contemplation, and transformation. These retreats encourage individuals to explore their inner selves, confront challenges, and unlock their true potential. Through a carefully curated program of activities, discussions, and spiritual practices, we guide participants towards a journey of self-discovery and empowerment.
Join Us for a Spiritual Journey Like No Other
Our Women's Retreat Archives offer various retreat options throughout the year, each with its own theme and focus. Whether you are seeking a weekend escape or a more intensive retreat experience, we have something to cater to your spiritual needs. From workshops on meditation and prayer to group discussions and guided spiritual practices, our retreats provide a holistic approach to spiritual growth. Join us and embark on a transformative spiritual journey that will leave an indelible mark on your soul.
Stay Connected and Engaged
If you are interested in attending our Women's Retreats or want to stay updated on upcoming events and retreat offerings, we encourage you to sign up for our newsletter. Through our newsletter, you will receive regular updates, exclusive insights, and important information regarding our Women's Retreat Archives. We value your participation and look forward to helping you find the spiritual nourishment you seek.
Contact Us
If you have any questions, comments, or inquiries about our Women's Retreat Archives, please don't hesitate to reach out to us. We are here to support you on your spiritual journey and provide any guidance or information you may need. Feel free to contact our dedicated team, and we will be more than happy to assist you.
Phone: [Phone Number]
Email: [Email Address]
Address: [Physical Address]