Longest Night Archives - Denver | Saint Joseph's Polish Catholic Church
Feb 4, 2023
Events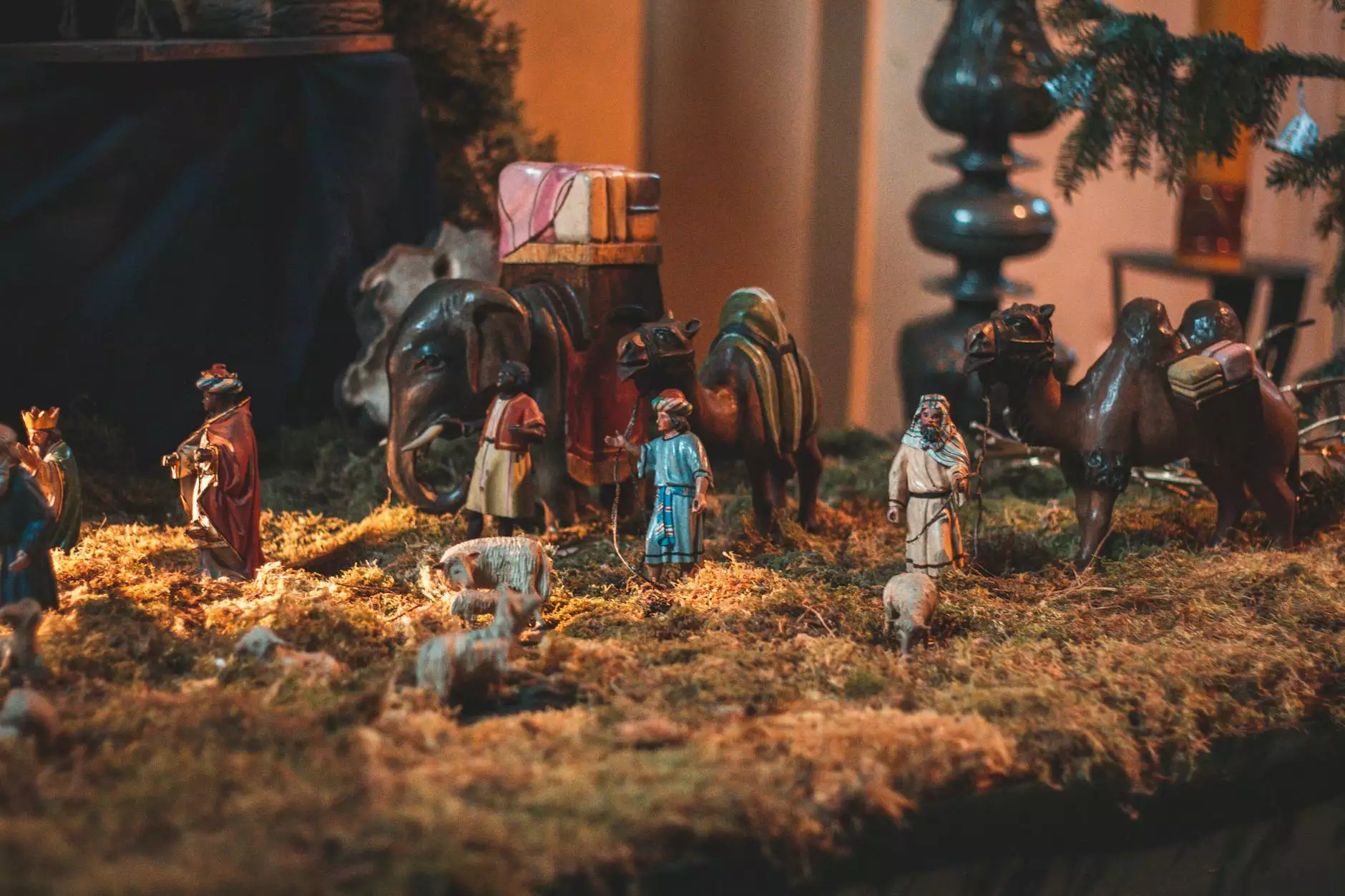 Introduction
Welcome to the Longest Night Archives page of Saint Joseph's Polish Catholic Church in Denver. We are an inclusive and vibrant community that deeply values faith and beliefs. Through this page, we invite you to explore and engage in our commemoration of the Longest Night, an event of deep significance for our community.
Understanding the Longest Night
The Longest Night is a sacred occasion that holds great importance in many cultures and religions. It symbolizes the winter solstice, the longest night of the year, and signifies hope and rebirth as days gradually become longer. At Saint Joseph's Polish Catholic Church, we honor this tradition and celebrate the spiritual meaning behind it.
Our Commemoration
At our church, the commemoration of the Longest Night is a special occasion where our community comes together to reflect, find solace, and embrace the healing power of faith. Through various rituals, prayers, and music, we create a nurturing and transformative space for all who join us.
Join Us for the Longest Night Service
We invite you to join us for our annual Longest Night service, where we offer support, compassion, and spiritual strength to those who may be experiencing grief, loss, or personal challenges during this season. Together, we navigate the darkness and emerge into the light, fostering hope and renewal in our lives.
Our Community and Society
Saint Joseph's Polish Catholic Church is deeply rooted in the Denver community. As part of our commitment to the well-being and unity of our society, we actively engage in various charitable activities, social initiatives, and interfaith dialogues. Our community values inclusivity, compassion, and respect for all individuals.
Engaging in Faith and Beliefs
As a church dedicated to faith and beliefs, we provide numerous opportunities for spiritual growth, education, and connection. Our Sunday masses, religious education programs, and community gatherings foster a sense of belonging and provide a platform to explore and deepen your spiritual journey.
Supporting Our Community
At Saint Joseph's Polish Catholic Church, we believe in the power of giving back. Through our outreach initiatives, we support individuals and families in need, creating a positive impact on our local community. By fostering a sense of unity and looking out for one another, we strive to create a better world.
Connecting with Us
We welcome you to connect with Saint Joseph's Polish Catholic Church in Denver. Whether you have questions, want to join our community, or seek guidance, our dedicated clergy and staff are here to support you. Visit our website for contact information, service schedules, and additional resources.
Engage with Us on Social Media
Follow us on Facebook
Connect with us on Instagram
Subscribe to our YouTube channel for uplifting sermons and events
Visit Us
We encourage you to visit Saint Joseph's Polish Catholic Church and experience the warmth, spirituality, and sense of community that define us. Explore our beautiful church, participate in our services, and connect with fellow believers.
© 2022 Saint Joseph's Polish Catholic Church | Denver, CO