Swing Concert & Dance - Denver | Saint Joseph's Polish Catholic Church
Sep 20, 2020
Events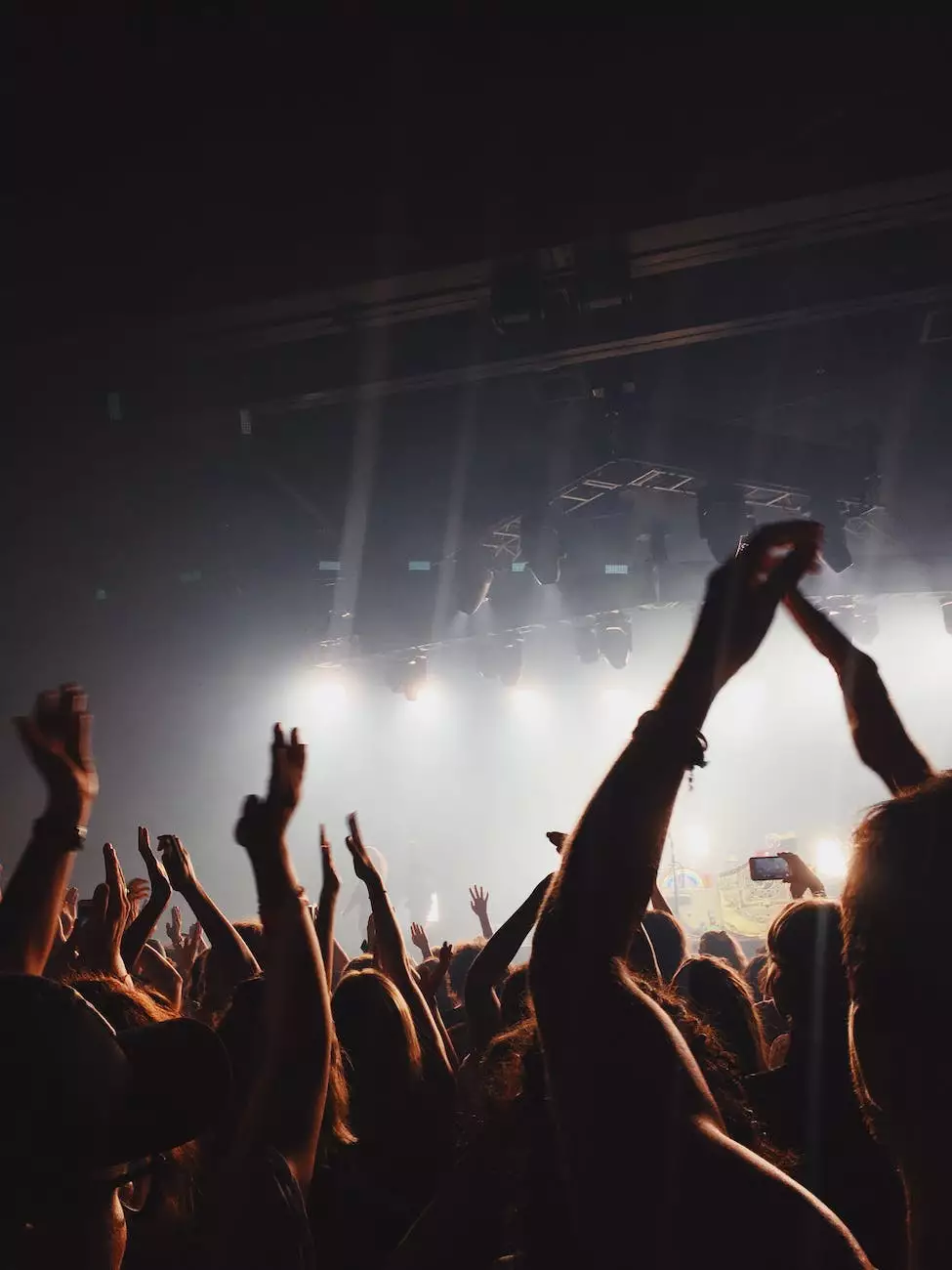 Embrace the Rhythm and Joy of Swing
Welcome to Swing Concert & Dance - Denver, an exhilarating event hosted by Saint Joseph's Polish Catholic Church. Immerse yourself in an evening filled with the infectious music of the swing era, lively dance moves, and the warm embrace of an inclusive community.
Unforgettable Music Performances
Prepare to be transported back in time as talented musicians grace the stage, recreating the melodies and rhythms that defined the swing era. From legendary big bands to skilled soloists, our Swing Concert & Dance promises an unforgettable auditory experience. Let the soulful tunes lift your spirits and ignite your passion for dance.
Experience the Magic of Swing Dancing
Get ready to put on your dancing shoes and immerse yourself in the magic of swing dancing. Our event welcomes dancers of all skill levels, from beginners to seasoned pros. You'll have the opportunity to learn new steps, practice your moves, or simply let loose and enjoy the vibrant atmosphere. Swing dancing is not just about the steps; it's about connecting with others, feeling the rhythm, and experiencing pure joy.
A Night of Fun and Community
Saint Joseph's Polish Catholic Church is proud to foster a welcoming and inclusive community that celebrates music, dance, and togetherness. Our Swing Concert & Dance brings people from all walks of life together, creating lasting friendships, and strengthening the bonds of our community. Regardless of your background or beliefs, everyone is welcome to join us for an evening of laughter, dance, and shared experiences.
Supporting a Worthy Cause
By attending our Swing Concert & Dance, you not only get to enjoy a night of exceptional entertainment but also contribute to a worthy cause. Saint Joseph's Polish Catholic Church is deeply committed to giving back to the community. Proceeds from our Swing Concert & Dance go towards supporting charitable initiatives, funding educational programs, and preserving our rich cultural heritage.
Join Us for Swing Concert & Dance - Denver
No matter your age, background, or dance proficiency, Swing Concert & Dance - Denver is an event that promises an evening of pure delight. Mark your calendars and come experience the magic of swing music and dance. Bring your friends, family, or fly solo - we guarantee you'll have an unforgettable time. Get ready to swing, dance, and create cherished memories that will last a lifetime!
Event: Swing Concert & Dance - Denver
Hosted by: Saint Joseph's Polish Catholic Church
Category: Community and Society - Faith and Beliefs
Date: [Insert Date]
Location: [Insert Venue]
Admission: [Insert Ticket Prices]