The Transformative Power of Lent at Saint Joseph's Polish Catholic Church
May 15, 2020
Events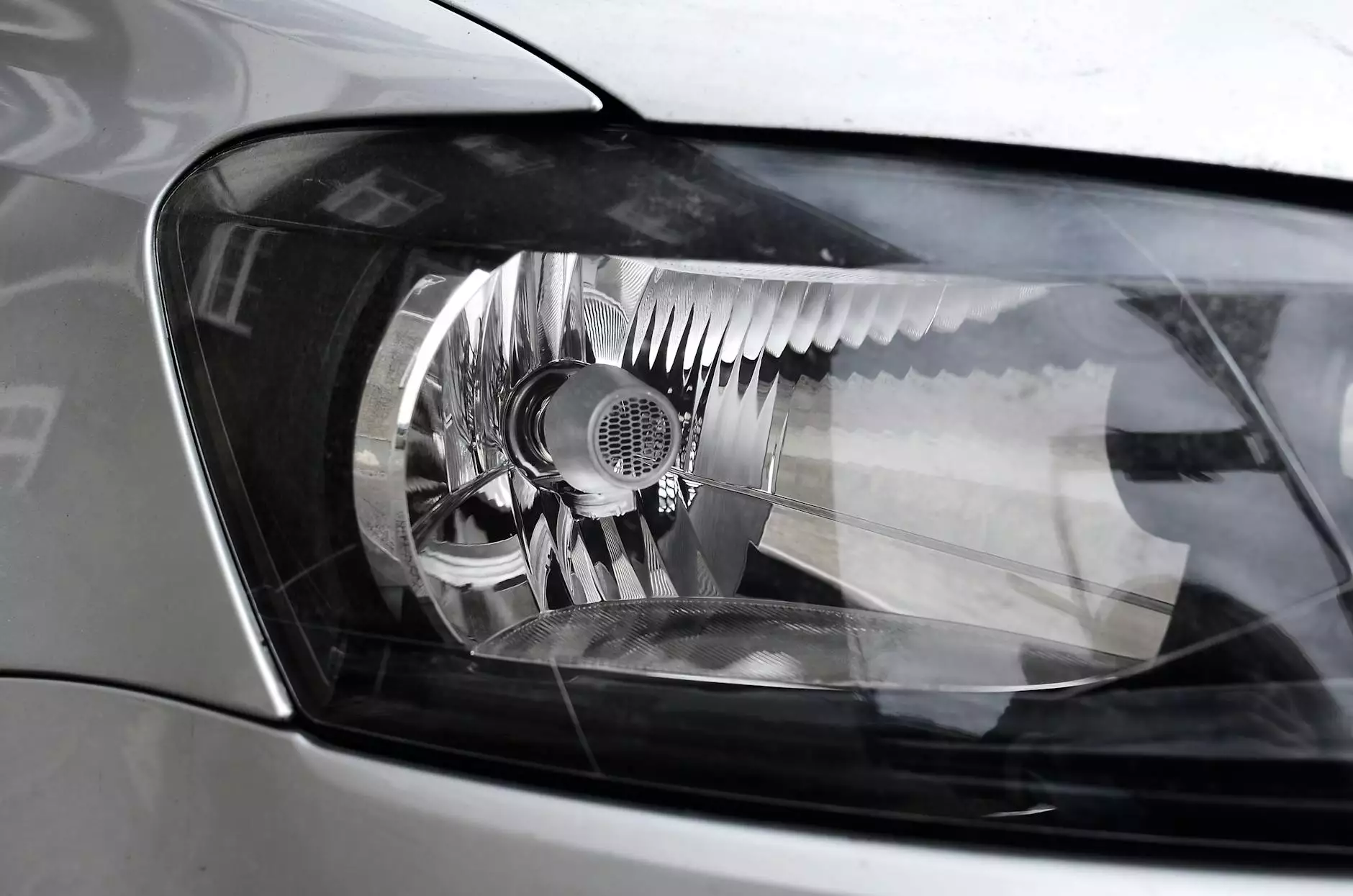 Embrace Reflection, Sacrifice, and Spiritual Growth
Introduction
Welcome to Saint Joseph's Polish Catholic Church, a vibrant community rooted in faith and love. As we approach the sacred season of Lent, we invite you to join us on a journey of reflection, sacrifice, and spiritual growth. This is a time to deepen our connection with God, strengthen our relationships with others, and find solace in the power of prayer.
The Meaning of Lent
Lent is a 40-day liturgical season observed by Christians worldwide, leading up to Easter Sunday. It is a time of preparation and repentance, mirroring Jesus Christ's 40 days of fasting and temptation in the wilderness. For Christians, Lent symbolizes the ultimate sacrifice and redemption brought forth by Jesus' crucifixion and resurrection.
Embracing Reflection
During Lent, we are called to pause and reflect on our lives, examining our actions, thoughts, and intentions. Through self-reflection and introspection, we have the opportunity to identify areas of growth, seek forgiveness, and develop a deeper understanding of our purpose in God's plan.
Prayer and Spiritual Practices
At Saint Joseph's Polish Catholic Church, we believe in the power of prayer and the transformative impact it can have on our lives. Throughout Lent, we offer a variety of prayer services, including communal prayer, Stations of the Cross, and contemplative prayer. These sacred practices allow us to connect with God, find solace in His presence, and draw strength from our faith community.
Communal Prayer
Join us every week for our Lenten communal prayer gatherings, where we come together as a community to pray, meditate, and support one another. These gatherings provide a space for reflection and communal worship, fostering a sense of unity and spiritual growth within our church family.
Stations of the Cross
Walk the path of Jesus' journey to Calvary with our Stations of the Cross services. Through this ancient practice, we contemplate the various moments of Jesus' crucifixion and reflect on the immense love and sacrifice He showed for humanity. The Stations of the Cross provide a powerful opportunity for personal reflection and deeper engagement with the Easter story.
Contemplative Prayer
In the stillness and silence of contemplative prayer, we find a sacred space for inner exploration and connection with the Divine. As Lent invites us to deepen our relationship with God, contemplative prayer offers a profound way to listen to His gentle whispers, find healing, and experience spiritual renewal.
Acts of Sacrifice and Service
Lent is a season of selfless giving and acts of kindness. We encourage our community members to embrace acts of sacrifice and service as a way to express gratitude, share love, and make a positive impact on the world around us.
Almsgiving
During Lent, Saint Joseph's Polish Catholic Church organizes various initiatives to support those in need. Through financial contributions, food drives, and volunteering, we come together as a community to alleviate suffering and extend a helping hand to the less fortunate. Together, we can make a significant difference in the lives of others.
Works of Mercy
Engaging in works of mercy is another way we fulfill our call to serve others during Lent. Whether it's visiting the sick, feeding the hungry, or providing shelter to those without a home, these acts of kindness reflect the essence of Jesus' teachings and allow us to be His hands and feet in the world.
Join Our Faith Community
At Saint Joseph's Polish Catholic Church, we welcome individuals from all walks of life to join our vibrant faith community. Our doors are open to those seeking a deeper spiritual connection and a supportive network of fellow believers. We invite you to participate in our Lenten activities and experience the transformative power of faith, reflection, and service.
Conclusion
As we embark on this sacred journey of Lent, may we find comfort in the communal spirit, solace in prayer, and inspiration in acts of selflessness. Join us at Saint Joseph's Polish Catholic Church as we embrace reflection, sacrifice, and spiritual growth during this holy season. We look forward to sharing this transformative experience with you, uniting in our faith and exploring the depths of God's love.