Soul Shop ~ Ministering to Suicidal Desperation
Mar 31, 2023
Ministries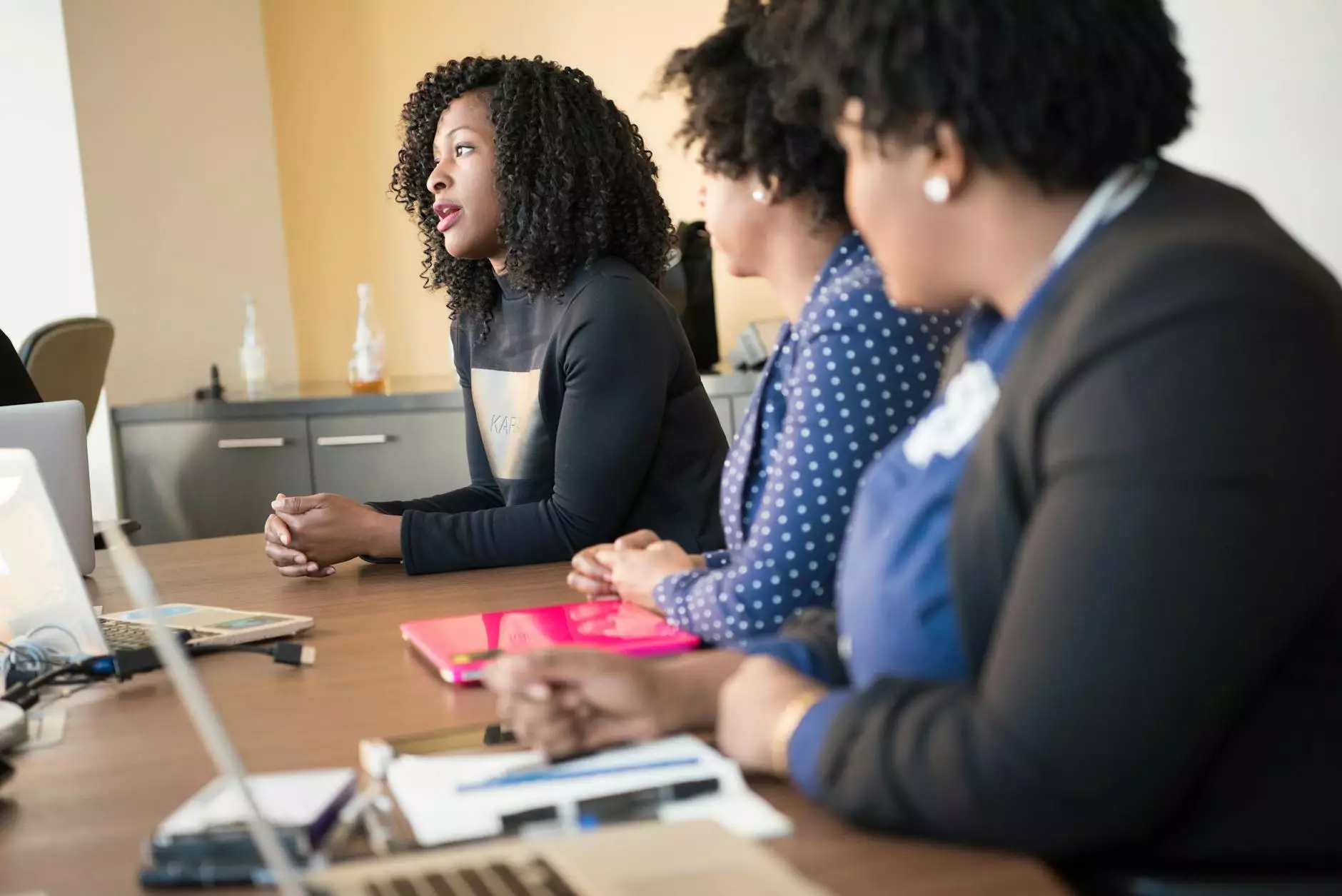 About Us
Welcome to Soul Shop, a ministry of Saint Joseph's Polish Catholic Church, dedicated to providing compassionate support and guidance to individuals facing suicidal desperation. We understand the difficulties one may encounter during times of extreme emotional distress, and we are here to offer a helping hand.
Our Mission
At Soul Shop, our mission is to create a safe and nurturing environment where individuals in our community and society can find solace, regain hope, and discover renewed meaning in their lives. Through the power of faith, we strive to heal the wounds of despair and bring about transformation.
Services We Offer
Our team of compassionate professionals provides a range of services tailored to meet the unique needs of those struggling with suicidal thoughts and emotions. We offer:
Crisis Intervention: Immediate support and intervention for individuals experiencing acute suicidal desperation.
Counseling: One-on-one sessions with trained counselors to address emotional challenges and develop coping strategies.
Support Groups: Engaging group sessions where individuals can share experiences, learn from one another, and find comfort in a supportive community.
Spiritual Guidance: Guidance rooted in faith and beliefs, helping individuals reconnect with their spirituality and find strength and purpose in their relationship with God.
Education and Resources: Workshops, seminars, and online resources to increase awareness about mental health, suicide prevention, and overall emotional well-being.
Referral Services: Assistance in connecting individuals with additional community resources and professional healthcare providers to ensure comprehensive support.
Why Choose Soul Shop?
There are numerous reasons why Soul Shop stands out as a leader in ministering to those facing suicidal desperation:
Expertise: Our team of dedicated professionals has extensive experience in the field of mental health and suicide prevention.
Compassion: We approach each individual with empathy, understanding, and unconditional support, fostering an environment of trust and healing.
Faith-Based Approach: With our foundation rooted in faith and beliefs, we provide a unique perspective that combines spirituality and emotional well-being.
Confidentiality: We understand the importance of privacy, and all interactions with our team are treated with the utmost confidentiality.
Community Support: Saint Joseph's Polish Catholic Church and our wider community provide a network of support and companionship for individuals on their healing journey.
Continued Care: Our commitment does not end after one session. We offer ongoing support and follow-up to ensure individuals receive the care and attention they require.
Contact Us
If you or someone you know is struggling with suicidal desperation, please reach out to us. We are here to listen, understand, and support you on your journey towards healing and hope.

Contact information:

Saint Joseph's Polish Catholic Church 123 Main Street City, State, ZIP Phone: (123) 456-7890 Email: [email protected]