Season of Light Concert ~ Dec. 13
Jan 18, 2023
Events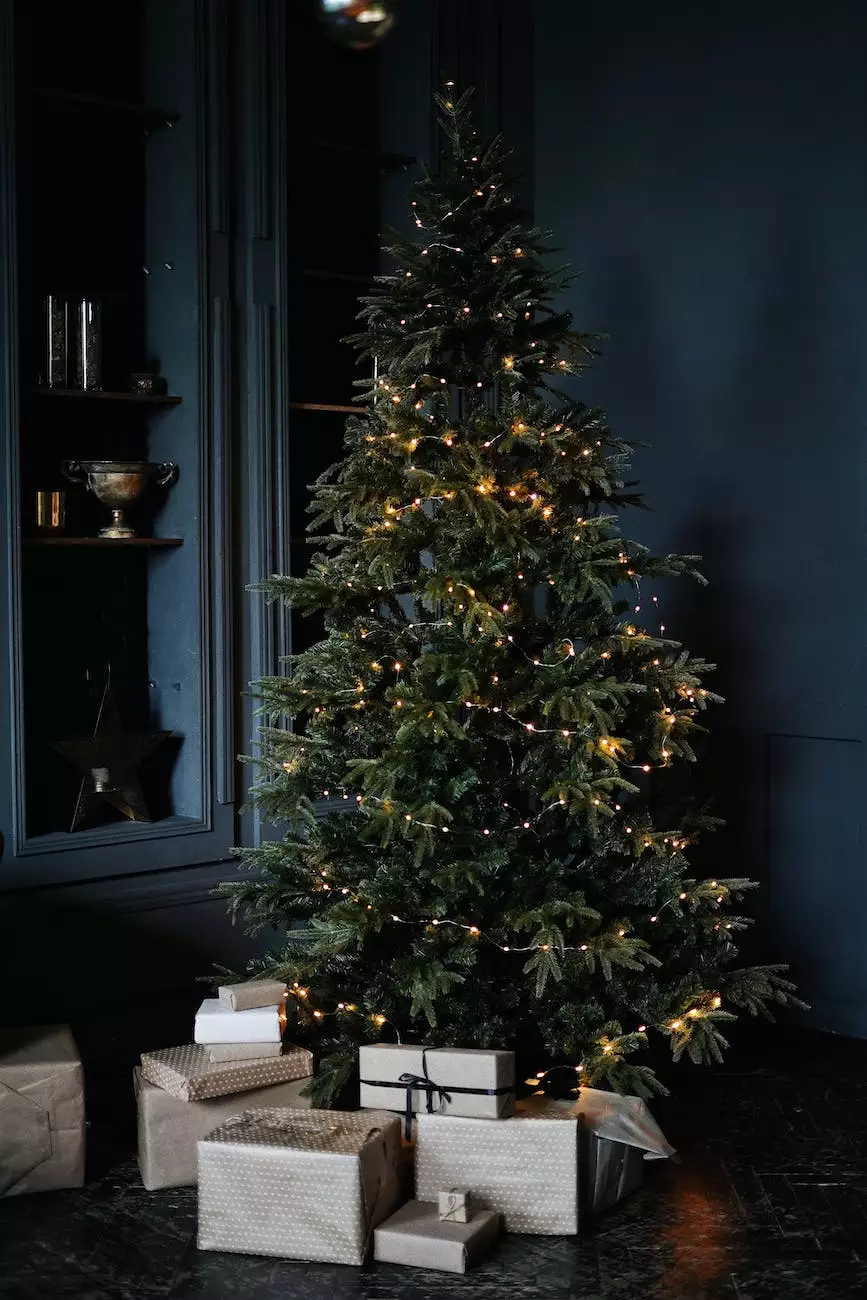 Experience the Joy of the Season at Saint Joseph's Polish Catholic Church
Welcome to Saint Joseph's Polish Catholic Church, where faith, community, and the spirit of the season come together in perfect harmony. We are thrilled to invite you to our grand event, the Season of Light Concert taking place on December 13th.
A Celebration of Faith and Beliefs
As a pillar of the Community and Society - Faith and Beliefs sector, Saint Joseph's Polish Catholic Church holds this concert every year to bring the true essence of the season to our beloved community. Our church has a long-standing tradition of spreading love, joy, and unity through the power of music and faith.
Immerse Yourself in the Splendor of Music
The Season of Light Concert is a magical evening dedicated to the extraordinary power of music. Our talented choir, accompanied by a magnificent orchestra, will captivate your senses with enchanting melodies and heartfelt harmonies. Prepare to be moved by the soul-stirring renditions of classic Christmas carols and sacred hymns that have been cherished for generations.
Celebrate the Season with Community
This concert is not just about music; it's about bringing people together. The warm and welcoming atmosphere of our church invites everyone to join in the celebration of the holiday season, regardless of their background or beliefs. It is a time to strengthen connections, forge new friendships, and experience the true meaning of being a part of a loving community.
A Night of Inspiration and Reflection
Let the Season of Light Concert be your guiding star in these turbulent times. Take a moment to reflect on the year gone by and find solace in the message of hope and renewal that this concert embodies. Our aim is to uplift your spirits and inspire you to embrace the values of love, compassion, and unity.
Join Us on December 13th
Mark your calendars and gather your loved ones for an unforgettable evening of music and joy. The Season of Light Concert will be held at our beautiful Saint Joseph's Polish Catholic Church on December 13th. We welcome people of all ages and backgrounds to experience the magic of this event.
Come, be a part of something greater than yourself. Celebrate the holiday season with us and create cherished memories that will last a lifetime. We can't wait to see you there!