Welcome to the News Section of Saint Joseph's Polish Catholic Church
Oct 22, 2018
Events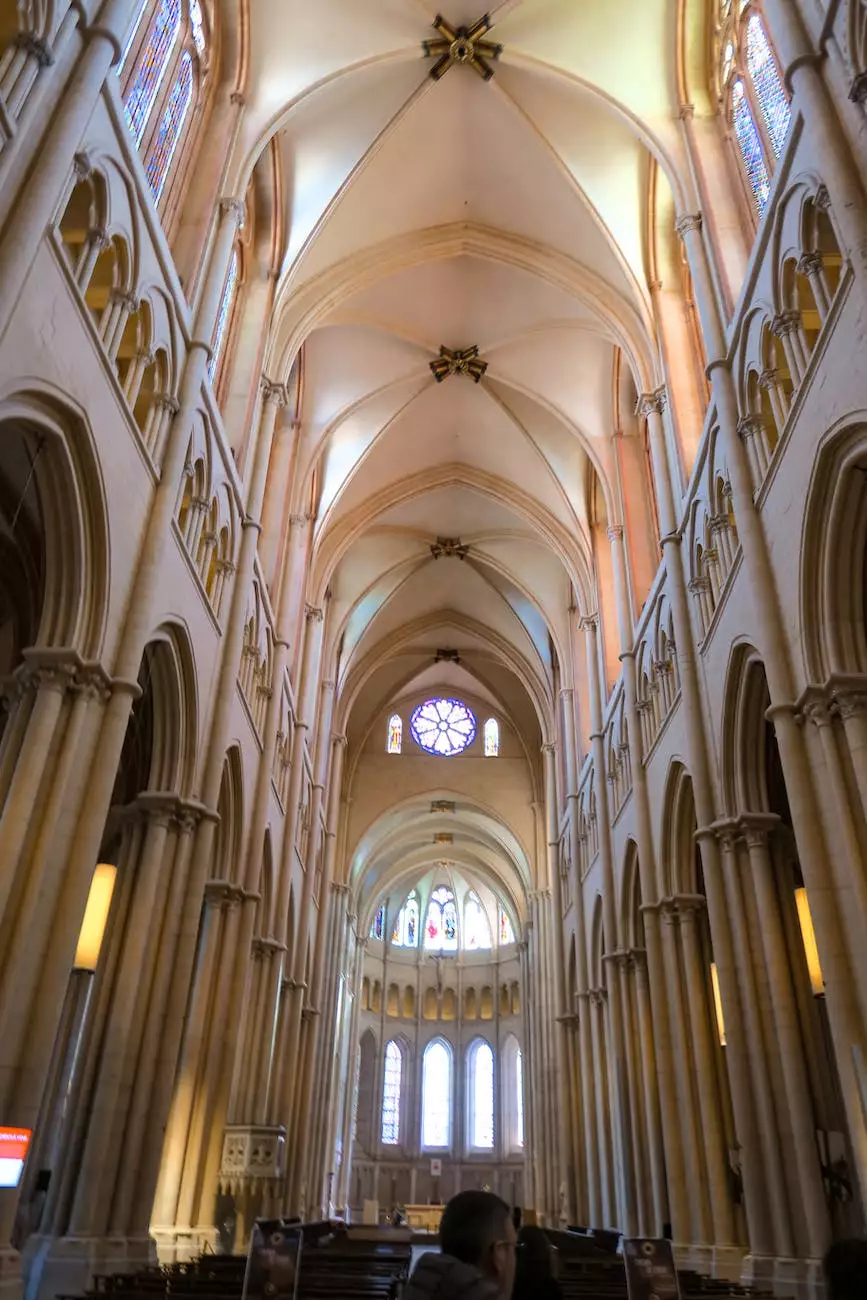 Stay Informed About Our Community and Beliefs
At Saint Joseph's Polish Catholic Church, we believe in fostering a deep sense of community among our members. Our news section serves as a platform where we share the latest updates, events, and happenings within our vibrant community in Denver, CO. Through this page, we aim to keep you informed about our religious and cultural efforts while promoting a sense of togetherness.
Exploring Our Faith and Beliefs
As a member of the Community and Society category, our church plays a vital role in nurturing faith and beliefs in the Polish Catholic community in Denver. Our parishioners are actively involved in various religious ceremonies, cultural celebrations, and community outreach initiatives. We strive to create an inclusive and welcoming environment where everyone can find spiritual solace and a sense of belonging.
Engage in Spiritual Growth
Through our news section, we encourage our members to actively participate in spiritual growth opportunities. Our church offers a wide range of events, such as Bible study sessions, prayer circles, and retreats, designed to deepen your understanding of our faith and strengthen your connection with God. Stay updated on these events to embark on a fulfilling spiritual journey.
Discover the Richness of Our Cultural Traditions
Saint Joseph's Polish Catholic Church takes pride in preserving and promoting our Polish cultural heritage. Our news section features articles and announcements related to cultural events, Polish festivals, traditional music performances, and more. Dive into the richness of our cultural traditions and experience the beauty of our Polish heritage.
Upcoming Events and Celebrations
With an active community calendar, our news section keeps you informed about upcoming events, including religious holidays, community gatherings, and special services. Join us in celebrating Easter, Christmas, and other important occasions, where we come together in unity and rejoice in our shared faith.
Stay Connected
We understand the importance of staying connected in today's digital age. To ensure you receive timely updates, we offer various channels through which you can stay connected with Saint Joseph's Polish Catholic Church. Follow our social media accounts, subscribe to our newsletter, and check our website regularly for the latest news and announcements.
Join Our Community
Whether you are a current member or someone seeking a spiritual home, we warmly welcome you to join our community at Saint Joseph's Polish Catholic Church. Experience the warmth of our congregation, engage in meaningful worship, and forge lifelong friendships. We invite you to explore our website further to learn more about our programs, ministries, and ways to get involved.
Contact Us
If you have any questions or would like to connect with us, please feel free to reach out. Our dedicated team is always ready to assist you. We look forward to hearing from you and seeing you at our upcoming events!
Saint Joseph's Polish Catholic Church Address: 123 Main Street, Denver, CO 12345 Phone: (123) 456-7890 Email: [email protected]