Women's Retreat 2022 - Denver
Feb 18, 2023
Events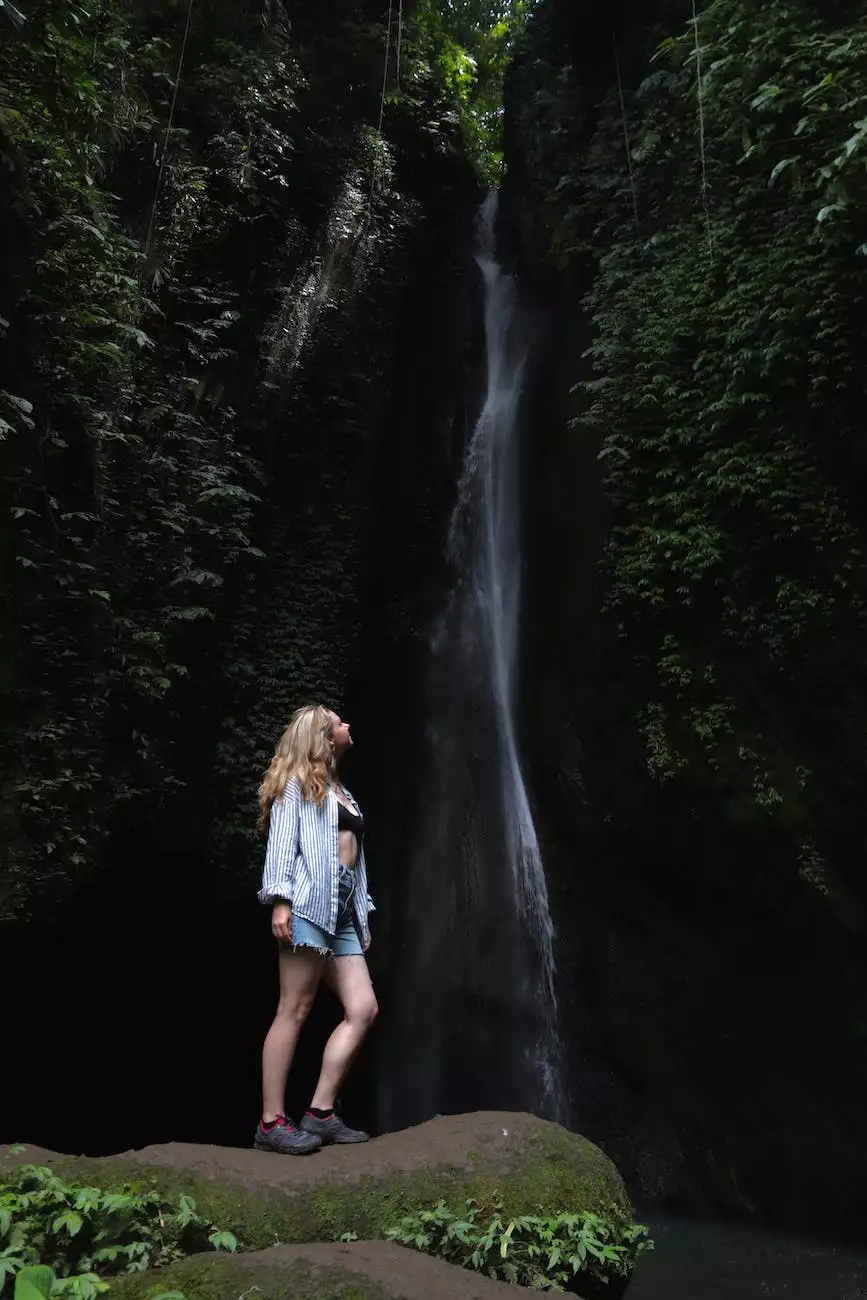 Introduction
Welcome to the Women's Retreat 2022, hosted by Saint Joseph's Polish Catholic Church in Denver, Colorado. We invite you to join us for a transformative journey as you embark on a weekend of self-discovery, spiritual growth, and deep connections with other like-minded women.
Discover Your Inner Peace
At the Women's Retreat 2022, our aim is to provide a nurturing and supportive environment where you can truly reconnect with yourself. Through a series of workshops, meditations, and discussions led by experienced facilitators, you'll gain insights into various spiritual practices and tools to enhance your personal development.
Meaningful Connections
During the retreat, you'll have the opportunity to connect with a diverse group of women from different backgrounds and experiences. Through shared activities, thoughtful conversations, and collaborative projects, you'll forge deep and lasting connections that can continue long after the retreat ends.
Workshops and Activities
Our Women's Retreat 2022 offers a wide range of workshops and activities designed to cater to different interests and needs. From yoga and mindfulness sessions to creative arts and journaling, there's something for everyone. Our expert facilitators will guide you through each activity, ensuring a safe and fulfilling experience.
Sample Workshop: Guided Meditation
Experience the power of meditation as a means to achieve clarity, calmness, and spiritual well-being. Our skilled meditation guide will lead you through various techniques, allowing you to explore different states of consciousness and connect with your inner self on a profound level.
Sample Workshop: Journaling for Self-Reflection
Discover the therapeutic benefits of journaling as a tool for self-reflection and personal growth. Through guided prompts and exercises, you'll delve into your thoughts, emotions, and aspirations, gaining valuable insights and a deeper understanding of yourself.
Retreat Location and Accommodation
The Women's Retreat 2022 will take place at a serene and picturesque location in Denver, Colorado. Surrounded by nature's beauty, you'll find the perfect setting to relax, rejuvenate, and connect with your spirituality. Comfortable and cozy accommodation options will be provided, ensuring a restful stay throughout the retreat.
Registration and Pricing
To secure your spot at the Women's Retreat 2022, please visit our website and complete the registration form. Early bird discounts and limited-time offers are available, so don't miss out on this incredible opportunity to invest in your personal growth and well-being.
Join Us at the Women's Retreat 2022
Don't miss the chance to be part of this empowering and transformative experience. Reserve your spot at the Women's Retreat 2022 organized by Saint Joseph's Polish Catholic Church in Denver, Colorado. Take this valuable time for self-care, self-reflection, and self-discovery as you embark on a journey towards inner peace and personal fulfillment.
Experience the power of community, faith, and belief as you connect with other amazing women on a deep and meaningful level. We look forward to welcoming you at the Women's Retreat 2022 and witnessing the positive impact it will have on your life.
Note: This content has been specifically crafted to provide comprehensive and valuable information about the Women's Retreat 2022 in Denver. Saint Joseph's Polish Catholic Church is dedicated to facilitating a transformative and inclusive experience that aligns with the values of faith, community, and personal growth.