African Journey Concert - Denver
Feb 6, 2019
Events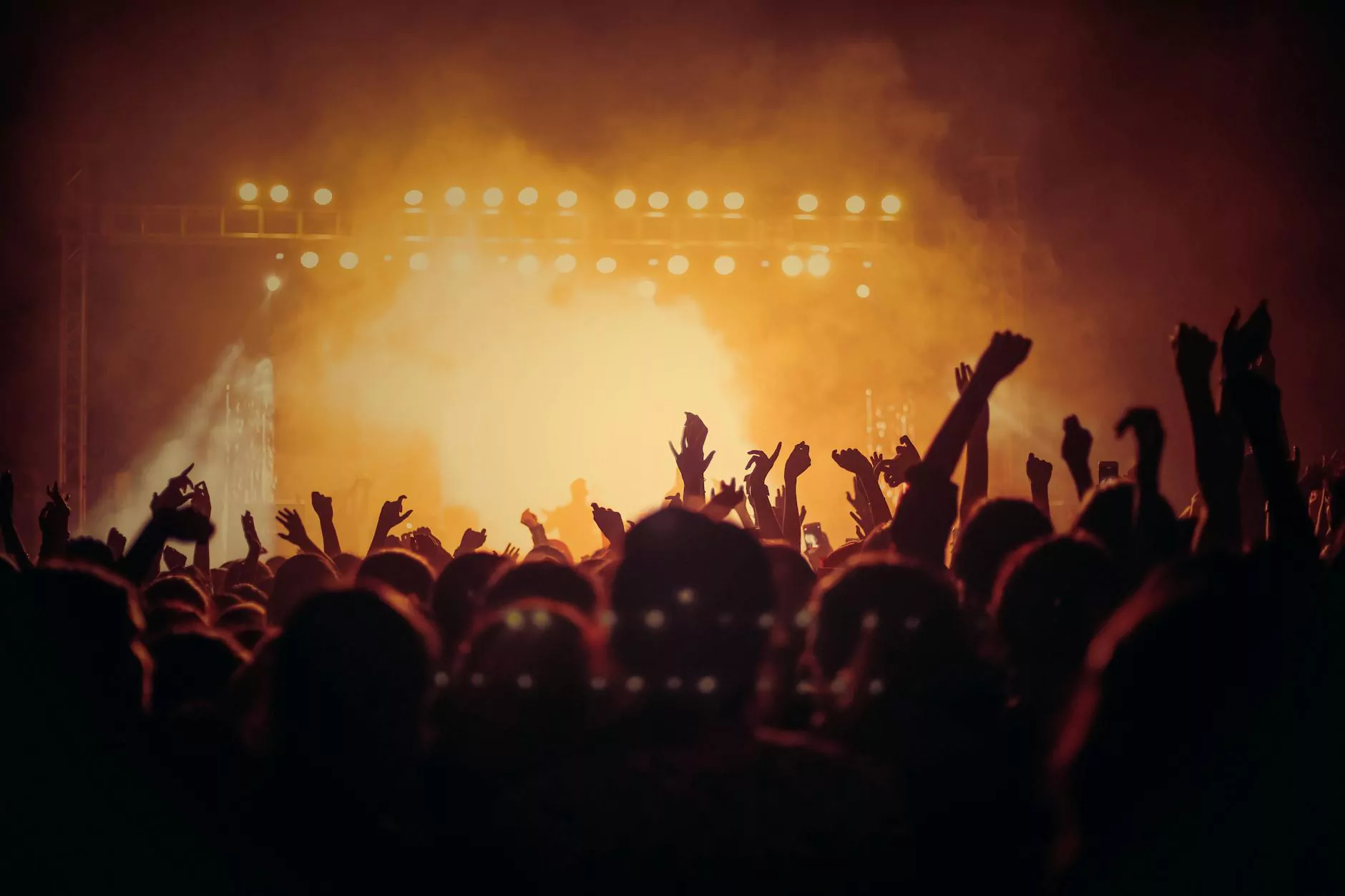 Welcome to the African Journey Concert at Saint Joseph's Polish Catholic Church
Experience the vibrant rhythms, soulful melodies, and rich cultural heritage of Africa at the African Journey Concert in Denver. As one of the most anticipated musical events of the year, this concert celebrates the diversity and deep faith of Africa through captivating performances and awe-inspiring talent.
Discover the Beauty of African Music
At Saint Joseph's Polish Catholic Church, we bring you an extraordinary musical experience that transcends borders and unites people in the universal language of music. The African Journey Concert showcases the unique sounds of Africa, taking you on a captivating journey through its diverse musical traditions.
Get ready to be moved by the mesmerizing beats of African drums, the soul-stirring melodies of traditional instruments, and the enchanting harmonies that tell stories of love, hope, and faith. This concert is a celebration of Africa's rich cultural heritage and its profound influence on music around the world.
Unforgettable Performances and Collaborations
Prepare yourself for an evening of unforgettable performances by world-renowned African musicians and local talents. The African Journey Concert brings together artists who represent the heart and soul of African music, showcasing their incredible skills and passion for their craft.
From the energetic rhythms of Afrobeat, the soulful sounds of African jazz, to the infectious beats of highlife and reggae, every moment of the concert will transport you to the vibrant landscapes and lively communities of Africa. This is an opportunity to witness the power of music to bridge cultures and bring people together.
Embrace the Spirit of Diversity and Faith
At Saint Joseph's Polish Catholic Church, we believe in fostering a strong sense of community and embracing the myriad of cultures that make up our vibrant society. The African Journey Concert perfectly embodies our commitment to celebrating diversity and promoting unity through music.
Experience the harmony that transcends differences and connects us all as we come together to rejoice in the beauty of African music and culture. The concert serves as a reminder of the many blessings that stem from embracing different perspectives and honoring the rich tapestry of traditions that shape our world.
Join Us for the African Journey Concert in Denver
Don't miss this extraordinary opportunity to be a part of the African Journey Concert at Saint Joseph's Polish Catholic Church. Mark your calendars and bring your family and friends to witness the magic of African music unfold before your eyes.
Book your tickets now and secure your seats for an evening filled with soul-stirring melodies, infectious rhythms, and a celebration of the deep faith and cultural heritage of Africa. This is an event you won't want to miss!
Get in Touch
For any inquiries or further information about the African Journey Concert, please contact us at:
We look forward to welcoming you to the African Journey Concert at Saint Joseph's Polish Catholic Church in Denver!