HOLY SMOKES All-Church Potluck
Jul 8, 2019
Events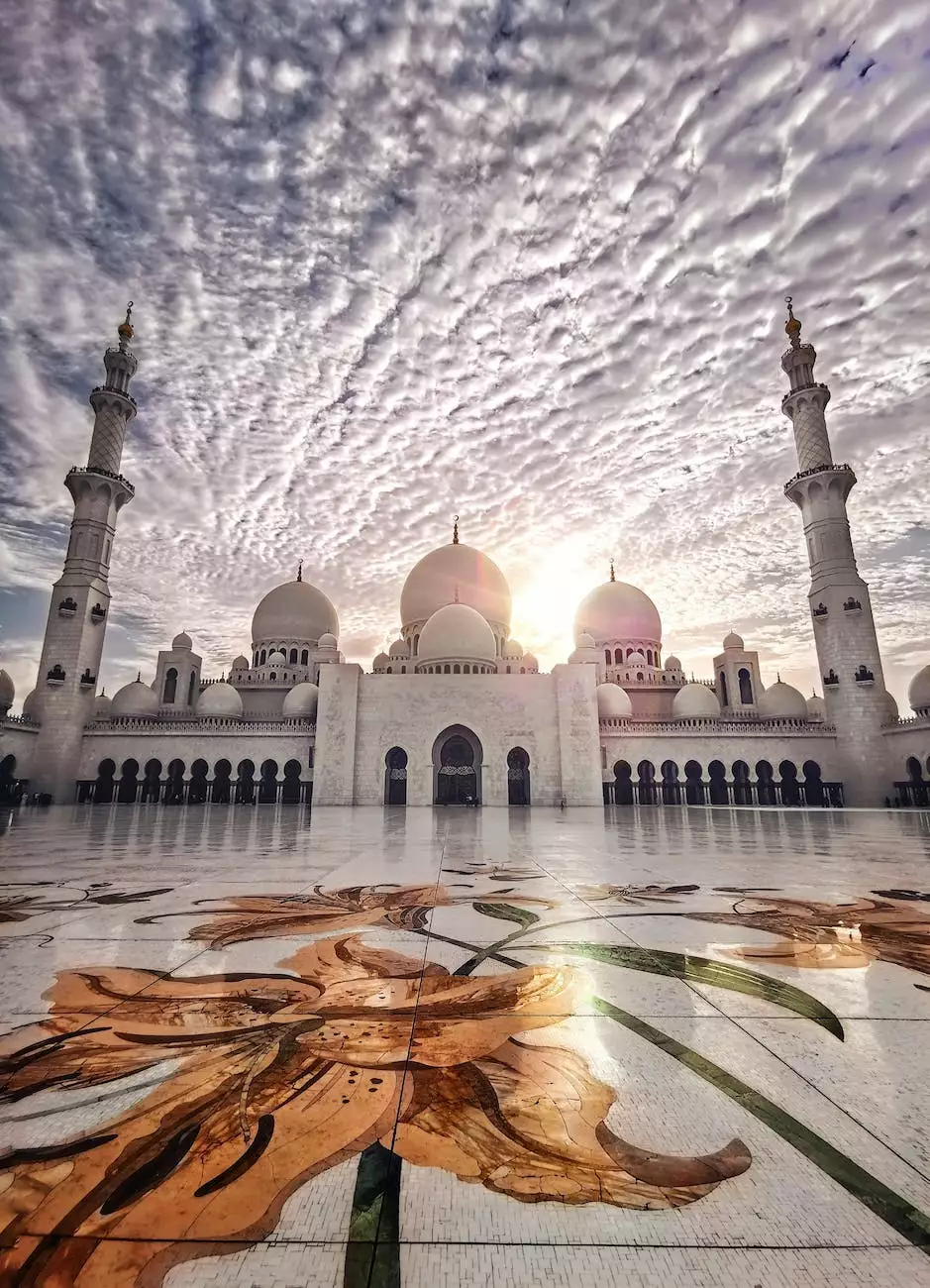 About Saint Joseph's Polish Catholic Church
Saint Joseph's Polish Catholic Church is a vibrant community rooted in faith and tradition. Located in the heart of the city, our church has been serving the faithful for over a century. We welcome all to join us in worship, prayers, and fellowship.
Community and Society - Faith and Beliefs
As part of the community and society section under the category of faith and beliefs, Saint Joseph's Polish Catholic Church plays a vital role in fostering a sense of unity, offering spiritual guidance, and organizing events that bring people together.
Join us for the HOLY SMOKES All-Church Potluck
Mark your calendars for the HOLY SMOKES All-Church Potluck on [Potluck Date]. This highly anticipated event is an opportunity for our congregation, friends, and neighbors to come together and celebrate with a shared meal.
Delicious Food and Fellowship
Prepare your taste buds for an unforgettable culinary experience. Our potluck will feature an array of mouthwatering dishes brought by members of our community. From traditional Polish delicacies to international favorites and homemade desserts, there will be something for everyone.
Indulge in the flavors of homemade pierogis, kielbasa, and golabki, lovingly prepared by our skilled cooks. Sample exquisite desserts like babka, paczki, and szarlotka, guaranteed to satisfy your sweet tooth. Discover new flavors, share your favorite recipes, and bond over the joy of food.
Building Connections
The HOLY SMOKES All-Church Potluck is not just about food, but also about building connections and fostering a sense of community. It's an opportunity to meet new people, strengthen existing friendships, and create lasting memories.
Engage in meaningful conversations, share stories, and discover common interests. Our church community is known for its warmth and inclusivity, and the potluck provides the perfect setting to connect with others who share your values and beliefs.
A Day of Celebration
The HOLY SMOKES All-Church Potluck is more than just a meal. It's a day of celebration, filled with laughter, music, and joy. Join us for an afternoon of entertainment, including live performances by talented members of our congregation.
Experience the richness of our cultural heritage through traditional dances and music. Immerse yourself in the lively atmosphere as we come together as one community, celebrating our shared faith and the diversity that enriches our lives.
Get Involved
We invite all members of our community, as well as visitors, to participate in the HOLY SMOKES All-Church Potluck. Here are a few ways you can get involved:
1. Bring a Dish
Contribute to the feast by bringing your favorite dish to share. Whether it's a family recipe passed down through generations or a new culinary creation, your contribution will add to the variety and abundance of flavors.
2. Volunteer
Help us make the HOLY SMOKES All-Church Potluck a success by volunteering your time and skills. We need assistance with event setup, food preparation, serving, and cleanup. Contact our organizing committee to learn how you can lend a hand.
3. Spread the Word
Spread the excitement about the HOLY SMOKES All-Church Potluck with your friends, family, and colleagues. Share the event details on social media or by word of mouth. The more, the merrier! Let's make this a truly unforgettable gathering.
Join us for the HOLY SMOKES All-Church Potluck
Experience the warmth of our community, the delicious flavors of Polish cuisine, and the joy of coming together. Save the date for the HOLY SMOKES All-Church Potluck at Saint Joseph's Polish Catholic Church. It's an event you won't want to miss!