Wellshire Communications Coordinator at Saint Joseph's Polish Catholic Church
Jun 8, 2021
Ministries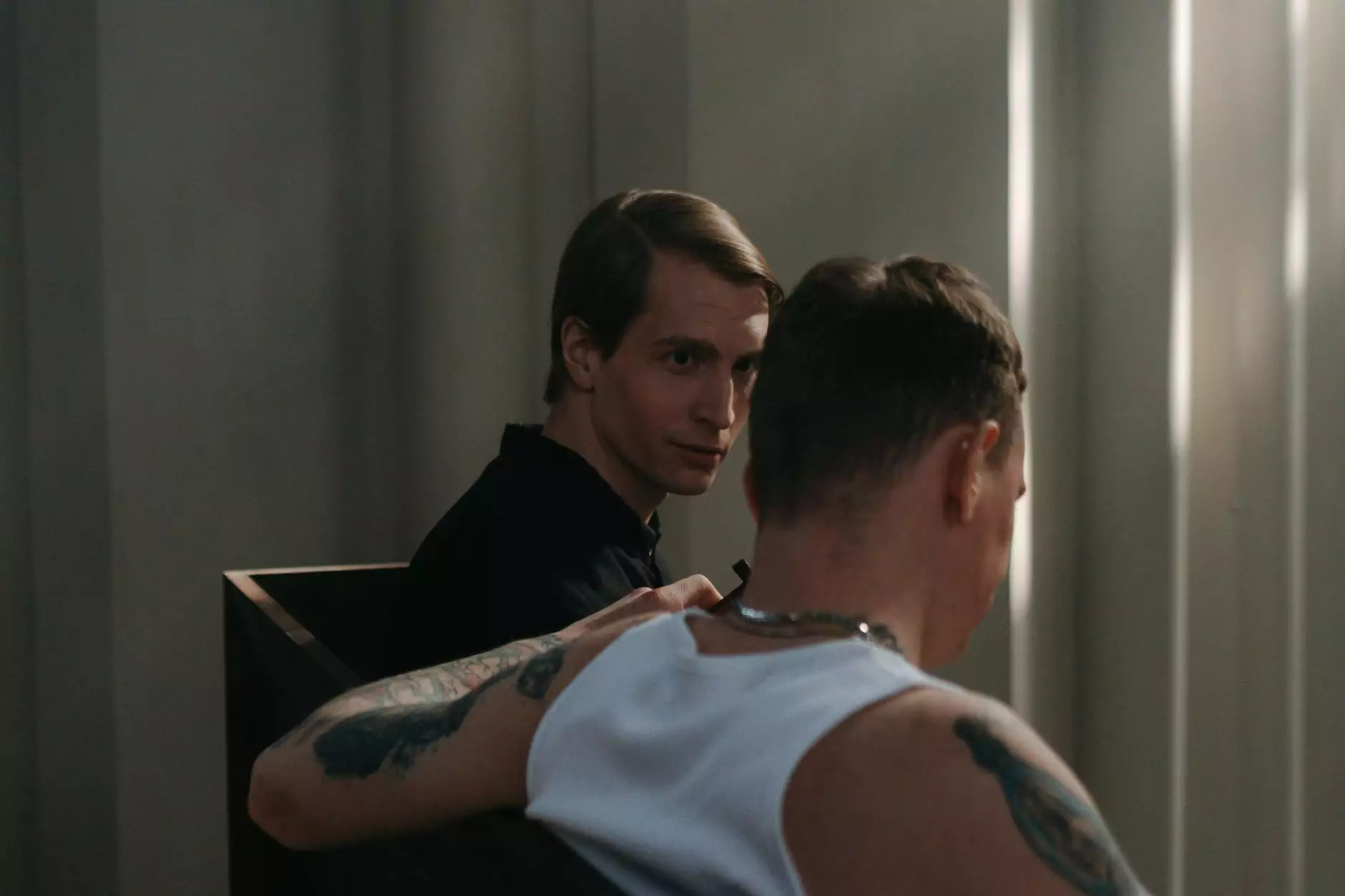 About Saint Joseph's Polish Catholic Church
Welcome to the page of the Wellshire Communications Coordinator at Saint Joseph's Polish Catholic Church! As a community-focused Catholic church located in the heart of Wellshire, we strive to bring together individuals in their faith and beliefs. Our mission is to provide a welcoming space for worship, spiritual growth, and community engagement.
Fostering Fellowship and Spiritual Growth
At Saint Joseph's Polish Catholic Church, we value the importance of fellowship and spiritual growth. Our church community is dedicated to creating a warm and inclusive environment where individuals of all ages and backgrounds can come together in faith. Through our various programs, events, and ministries, we provide opportunities for members to connect, learn, and grow.
Rich History and Tradition
With a history dating back over a century, Saint Joseph's Polish Catholic Church holds a special place in the Wellshire community. Our church has been a cornerstone of faith, actively engaging and serving the needs of our parishioners and the broader community. Our rich history is a testament to the enduring power of faith and the impact it can have on individuals and society.
Community Events and Celebrations
Join us in celebrating various community events and traditions throughout the year. From festive religious holidays to cultural festivals, our church embraces its Polish heritage while welcoming people from all backgrounds. We believe in the power of coming together, fostering unity, and appreciating our diverse community.
Engaging Ministries and Programs
Our church is proud to offer a wide range of engaging ministries and programs designed to meet the spiritual and social needs of our members. From youth groups and Bible studies to volunteer opportunities and outreach initiatives, there is something for everyone to get involved with at Saint Joseph's Polish Catholic Church.
Join Our Welcoming Faith Community
If you are seeking a faith community that welcomes you with open arms, then Saint Joseph's Polish Catholic Church in Wellshire is the place for you. Our commitment to fostering an atmosphere of love, compassion, and spiritual growth makes us a beacon of faith in the community. Come and experience the warm fellowship, meaningful worship, and the beauty of our Polish Catholic traditions. We look forward to embracing you as a member of our faith community.
Contact Us
For more information about the Wellshire Communications Coordinator role or to inquire about our church and programs, please feel free to reach out to us. We would be delighted to assist you in any way we can.
Phone: XXX-XXX-XXXX
Email: [email protected]
Address: 123 Church Street, Wellshire, City, State, Zip
Thank you for visiting our website and considering Saint Joseph's Polish Catholic Church as your spiritual home. We hope to connect with you soon!