Blessings Summer Series Logo 01
Jan 31, 2023
Events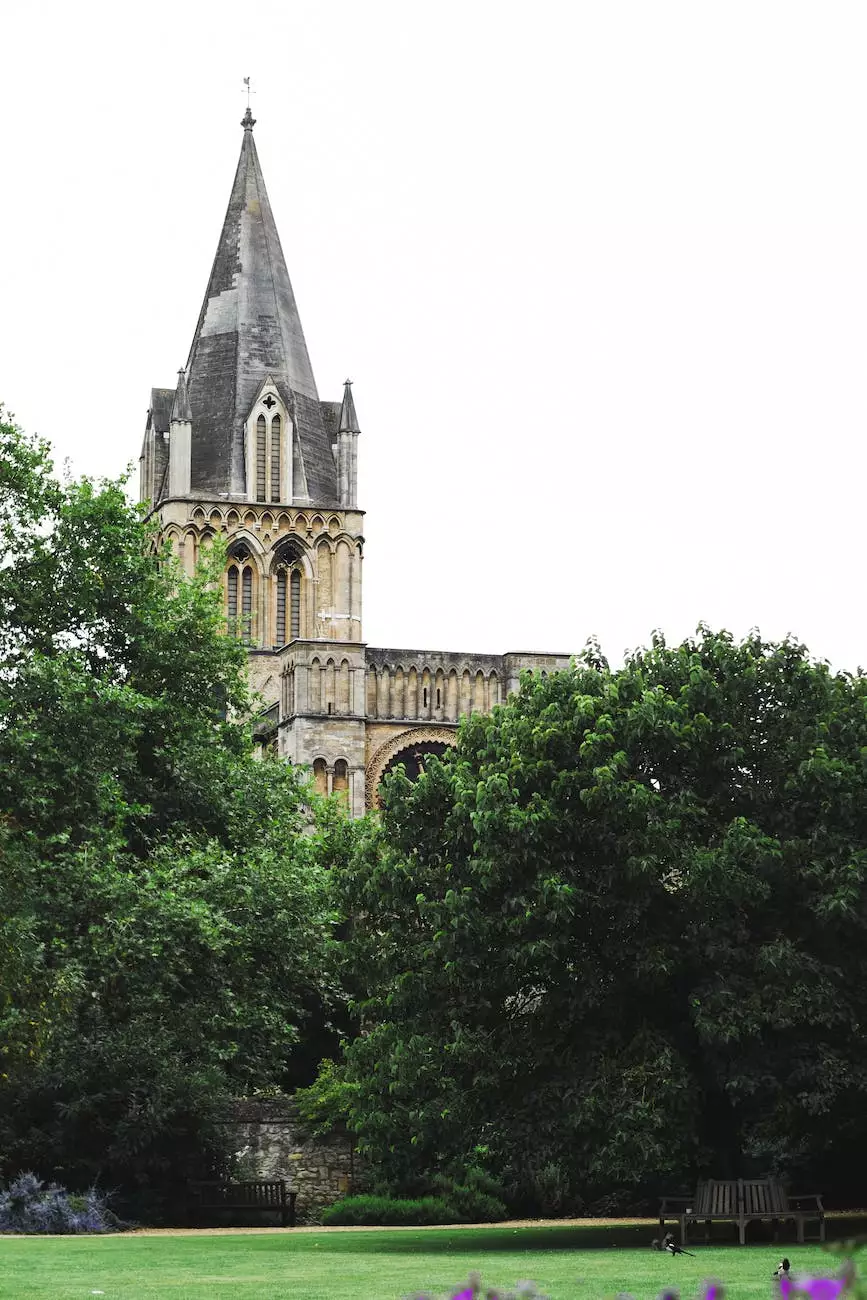 Join Saint Joseph's Polish Catholic Church for an Inspirational Summer Series
Welcome to Saint Joseph's Polish Catholic Church's Blessings Summer Series Logo 01! We are delighted to invite you to join us for a powerful and enriching summer series that celebrates our faith and beliefs. Throughout the summer months, we have designed a series of events and programs that aim to bring our community together and strengthen our spiritual connection.
Embrace the Spirit of Unity
At Saint Joseph's Polish Catholic Church, we understand the importance of worshiping together and finding strength in our shared beliefs. The Blessings Summer Series Logo 01 is a testament to our commitment to fostering unity within our community.
Experience the Power of Community
Our community is at the heart of everything we do. We believe that coming together as a community allows us to support one another, grow spiritually, and make a positive impact in the world around us. The Blessings Summer Series Logo 01 offers a range of events and programs that cater to different age groups, ensuring there is something for everyone.
Program Highlights
Bible Study and Reflection
Deepen your understanding of Scripture and embark on a journey of self-discovery through our engaging Bible study sessions. Led by our knowledgeable and passionate leaders, these sessions provide a unique opportunity to explore the teachings of the Bible and discuss their relevance in our lives today.
Prayer and Worship
Immerse yourself in the power of prayer and worship as we come together to honor our faith. Our prayer services, led by our dedicated clergy, create a sacred space for reflection, gratitude, and spiritual connection. Experience the joy and solace that comes from joining in collective worship.
Community Outreach
As part of our commitment to serving the wider community, we have organized various outreach programs. From food drives to volunteering initiatives, these activities allow us to extend our love, support, and assistance to those in need. Join us as we strive to make a positive impact beyond the walls of our church.
Fellowship and Social Events
Building strong relationships within our community is integral to our mission. We invite you to participate in our fellowship and social events, where you can connect with fellow church members, make new friends, and nurture meaningful connections. These events provide a warm and welcoming environment where you can create lasting memories.
Embrace the Blessings
The Blessings Summer Series Logo 01 is an opportunity for our community to come together, share in the beauty of our faith, and nourish our spiritual growth. We encourage you to actively participate in these events and experience the transformative power of worshiping together as one.
Join Us for the Blessings Summer Series Logo 01
Don't miss out on this incredible opportunity to deepen your connection with your faith and engage with our vibrant community. Visit our website for more details about the Blessings Summer Series Logo 01 schedule and upcoming events. We look forward to welcoming you and sharing in this enriching experience together!