Welcome to Saint Joseph's Polish Catholic Church
Jun 1, 2022
About Us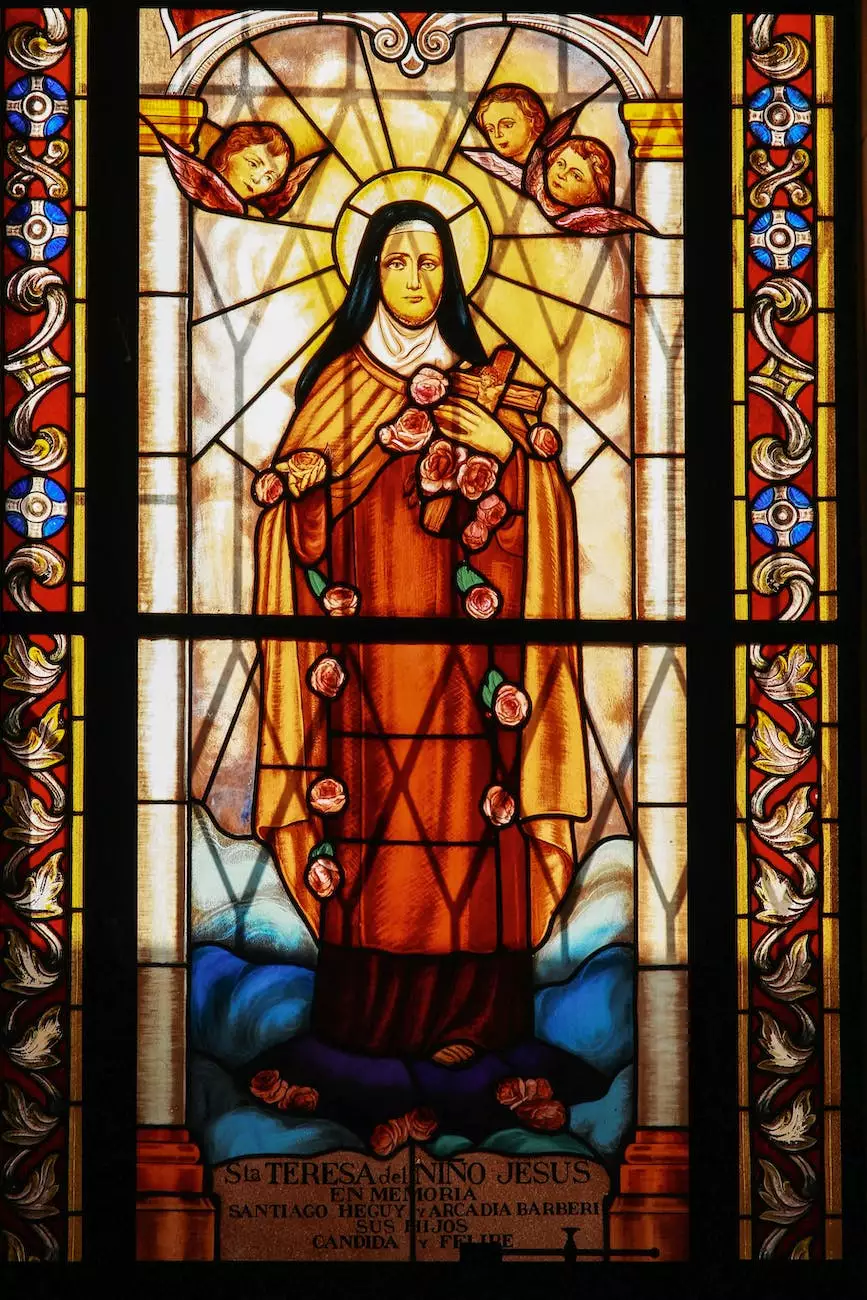 Matthew25 - Making a Difference in Denver, CO
About Saint Joseph's Polish Catholic Church
Saint Joseph's Polish Catholic Church, located in Denver, CO, is a vibrant community dedicated to spreading the love of God and serving the needs of our local community. With a rich heritage and deep-rooted values, our church has been a cornerstone of faith and fellowship for over a century.
Our Mission: Matthew25 Program
At Saint Joseph's Polish Catholic Church, we believe in living out our faith through action. Through our Matthew25 program, we strive to make a positive impact on the lives of individuals and families in Denver, CO. Inspired by the teachings of Jesus, we aim to provide support, hope, and love to those who are marginalized, vulnerable, or in need.
Why Matthew25?
The Matthew25 program embodies the core values of our church, based on the Gospel of Matthew, chapter 25. This scripture passage emphasizes the importance of reaching out to the least privileged and demonstrating compassion and love through tangible acts of kindness. By following Jesus' example, we seek to create a more just and caring society.
Our Services and Initiatives
Food Pantry: Our food pantry ensures that no individual or family goes hungry. We provide nutritious food and essential supplies to those facing food insecurity in Denver.
Shelter Assistance: We offer shelter assistance to individuals experiencing homelessness, providing temporary housing, resources, and support to help them regain stability in their lives.
Education Programs: Our educational initiatives focus on providing academic support and mentorship to underprivileged children and youth, empowering them to reach their full potential.
Healthcare Services: Through partnerships with medical professionals and organizations, we strive to make healthcare accessible to those who are uninsured or unable to afford medical care.
Community Outreach: Our church actively engages with the community through various outreach programs, events, and partnerships, fostering unity and understanding among diverse individuals and groups.
Join Us in Making a Difference
We believe that change starts with individuals coming together and taking action. If you share our vision of a compassionate and inclusive society, we invite you to join hands with us. Whether you're looking to volunteer, donate, or simply learn more about our initiatives, we welcome you with open arms.
Contact Us
If you have any questions, want to get involved, or need assistance, don't hesitate to reach out to us. Our friendly team at Saint Joseph's Polish Catholic Church is here to support and guide you on your journey towards making a positive impact.
Saint Joseph's Polish Catholic Church
Address: 123 Main Street, Denver, CO 12345
Phone: (555) 123-4567
Email: [email protected]