Contemporary Worship - Denver | Saint Joseph's Polish Catholic Church
Feb 23, 2021
Ministries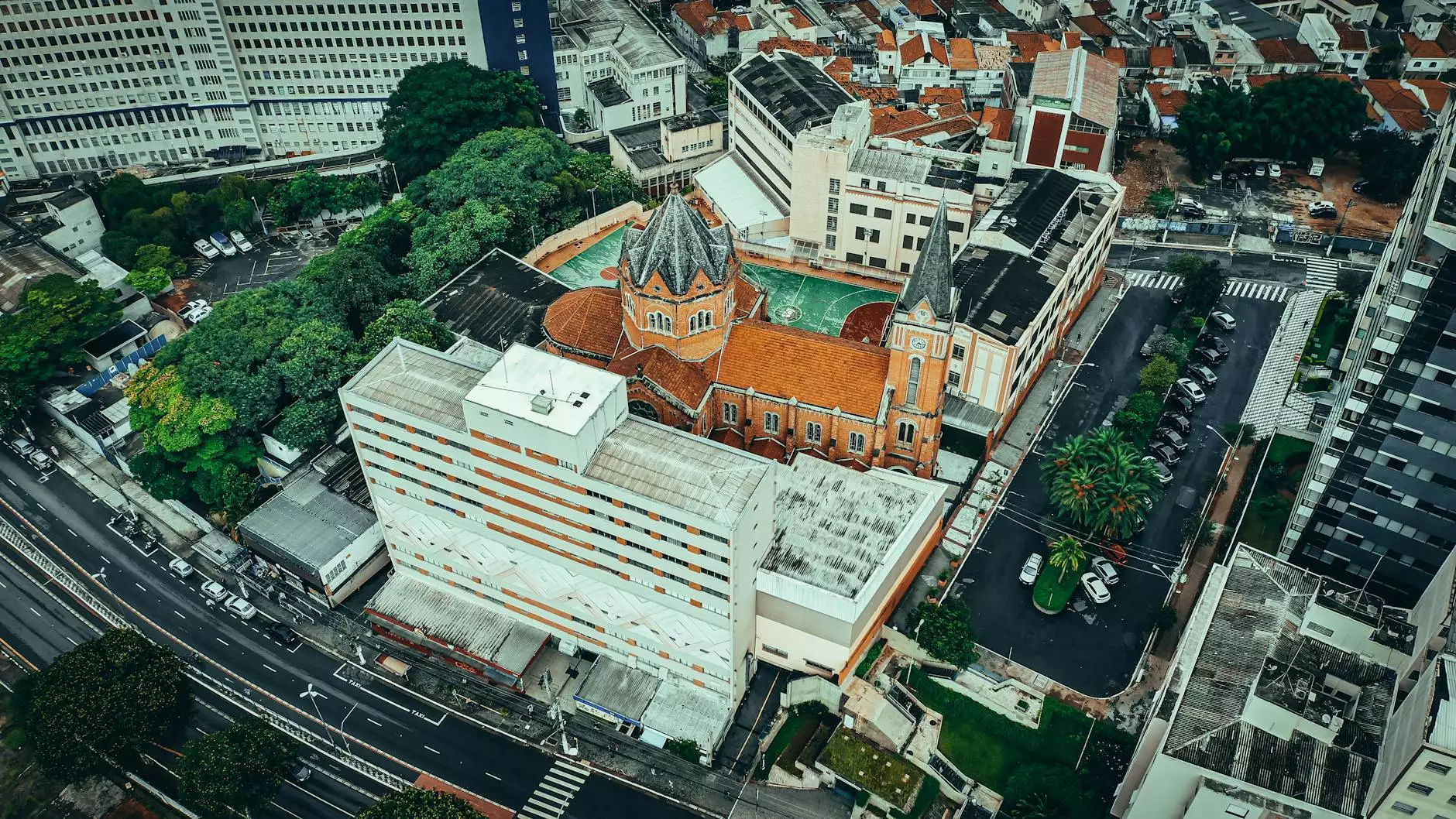 Connect with Your Faith and Community through Contemporary Worship in Denver
Welcome to Saint Joseph's Polish Catholic Church, where our vibrant community congregates in Denver, Colorado. Within our Community and Society category, our focus on faith and beliefs brings us together to celebrate the beauty of contemporary worship. Join us as we explore the enriching experience of worshiping in a modern and inclusive environment.
Embrace the Spirit of Contemporary Worship
At Saint Joseph's Polish Catholic Church, we recognized the importance of creating an invigorating space where individuals can connect with their faith in a contemporary setting. Our worship services combine the timeless traditions of Catholicism with modern elements of expression, allowing for a fresh and engaging worship experience.
The Power of Music
Contemporary worship services at Saint Joseph's Polish Catholic Church are known for their dynamic and uplifting music. Our talented musicians and dedicated choir blend traditional hymns with contemporary Christian songs, creating an atmosphere of joy, celebration, and heartfelt worship. Whether you prefer classic hymns or more contemporary melodies, our music ministry offers something for everyone.
Inspiring Sermons
Our passionate and knowledgeable clergy deliver inspiring sermons that resonate with the needs and challenges of our modern congregation. Through thought-provoking messages, relevant biblical teachings, and practical applications, our sermons offer guidance, encouragement, and spiritual growth.
Inclusive Community
Saint Joseph's Polish Catholic Church prides itself on being an inclusive and welcoming community for all. Our contemporary worship services embrace diversity and encourage individuals from every background and walk of life to join us in worship. We believe that everyone deserves a place to connect with their faith, and we strive to create an environment where all feel accepted and valued.
Worship with Us in Denver
Join us for our contemporary worship services every Sunday at Saint Joseph's Polish Catholic Church in Denver. Our service times offer flexibility, allowing individuals and families to find a time that suits their schedule best:
Sunday Contemporary Worship Service: 9:00 AM and 11:00 AM
Sunday Evening Service: 6:00 PM
In addition to our regular worship services, we also offer various programs and events that further enrich your spiritual journey. From small group studies to community outreach initiatives, there are numerous ways to get involved and connect with others who share your faith.
Experience the Joy of Contemporary Worship at Saint Joseph's Polish Catholic Church
If you are looking for a modern approach to worship that celebrates tradition while embracing the present, Saint Joseph's Polish Catholic Church in Denver is the perfect place for you. Our contemporary worship services provide an opportunity to connect deeply with your faith, grow spiritually, and foster lasting relationships within our welcoming community.
Contact us today for more information about our contemporary worship services or to plan your visit. We look forward to welcoming you and experiencing the transformative power of worship together.