Online Pledge Form - Denver
Jan 24, 2019
Events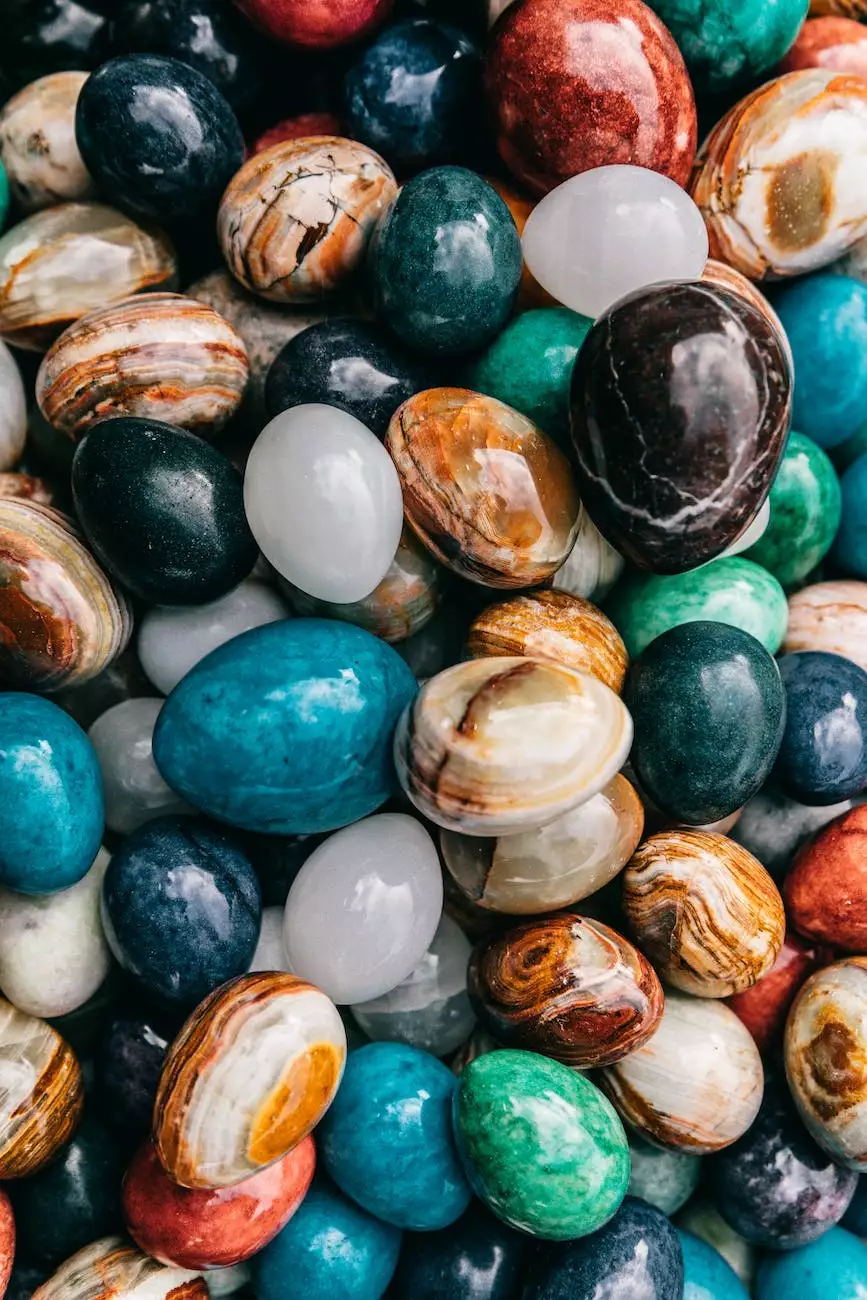 Welcome to Saint Joseph's Polish Catholic Church Online Pledge Form
Thank you for considering supporting Saint Joseph's Polish Catholic Church in Denver through our convenient online pledge form. By donating online, you not only contribute to our community and society, but you also help us strengthen our faith and beliefs. We appreciate your generosity!
Support Our Community and Society
At Saint Joseph's Polish Catholic Church in Denver, we believe in the importance of community and society. We strive to create a welcoming environment for everyone, embracing diversity and promoting unity. With your support, we can continue organizing engaging events, providing assistance to those in need, and fostering a strong sense of belonging.
Donate Online and Make a Difference
Donating online to Saint Joseph's Polish Catholic Church is quick, secure, and hassle-free. Our online pledge form allows you to contribute to our cause conveniently from the comfort of your own home. Whether you wish to make a one-time donation or set up recurring contributions, our platform makes it easy for you to make a difference.
How Your Donation Helps
Every donation, regardless of the amount, helps us sustain and strengthen our community. Your generosity enables us to:
Support local families in need with food, housing, and basic necessities
Organize various community events, such as festivals, workshops, and cultural celebrations
Provide educational programs and resources for children and adults
Maintain and improve our church facilities for the benefit of the entire community
Offer counseling and spiritual guidance to individuals seeking support
Support charitable initiatives locally and globally, making a positive impact on the lives of many
Convenient and Secure Online Pledge Form
Our online pledge form is designed to ensure your donation process is seamless. We prioritize the security of your personal and financial information, implementing industry-standard encryption methods that protect your privacy. Rest assured that your online donation is safe and handled with utmost care.
Get Involved and Stay Connected
Aside from donating, there are several ways to get involved and support Saint Joseph's Polish Catholic Church. We encourage you to explore our website for additional information on upcoming events, volunteer opportunities, and our various ministries. Connect with us on social media to stay updated and engaged in our vibrant community.
Thank you for your support and participation in building a stronger community while nurturing our faith and beliefs. Together, we can make a difference! Donate online today through our user-friendly pledge form and help us continue serving the Denver area.