The Mission Archives of Saint Joseph's Polish Catholic Church - Denver, CO
Jan 9, 2022
About Us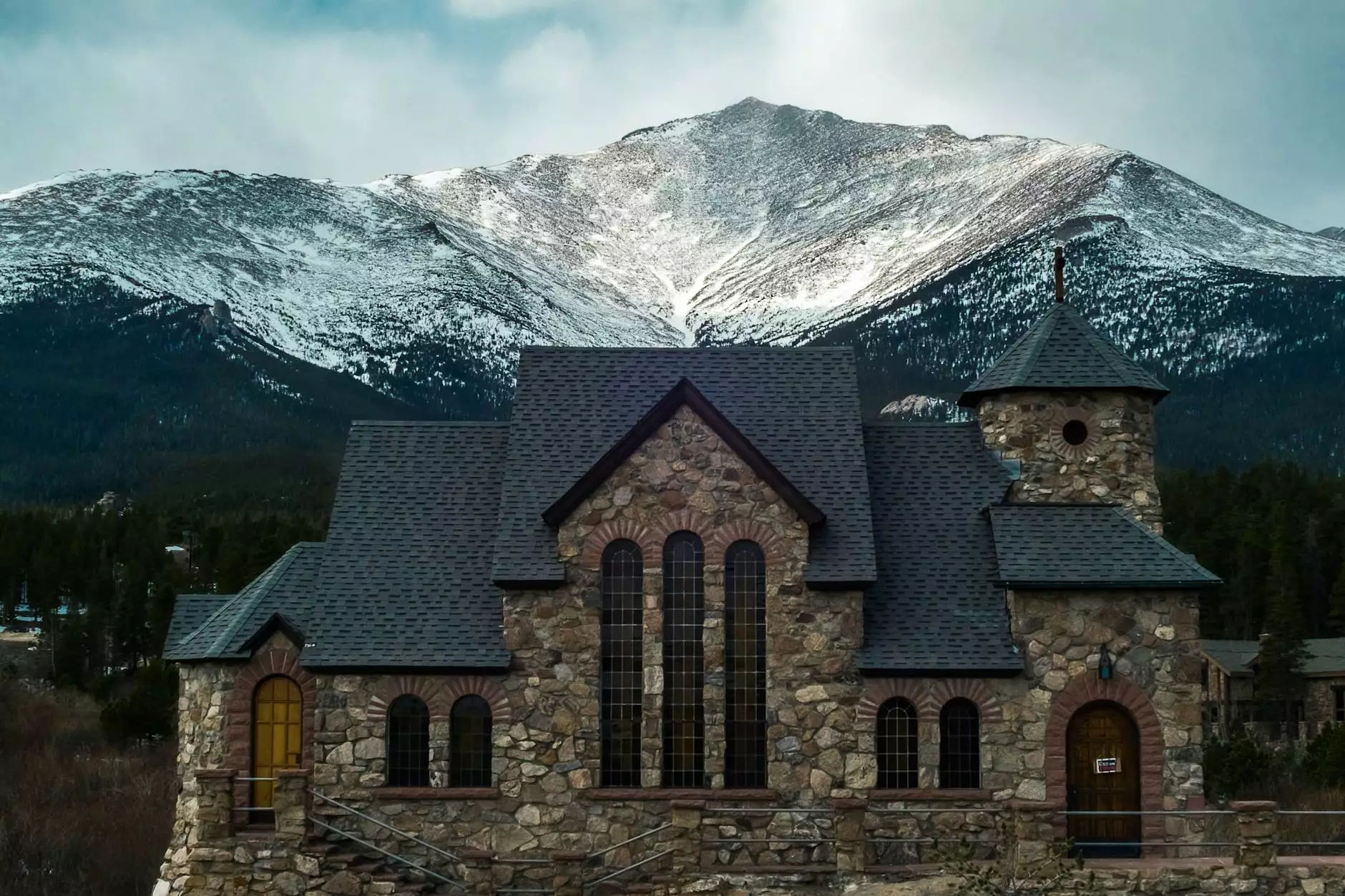 Welcome to the mission Archives page of Saint Joseph's Polish Catholic Church, located in the vibrant city of Denver, CO. Here, we delve into our rich history and deep-rooted beliefs that have been shaping our community and society for many years. Our mission is to spread love, faith, and unity among the faithful, and through this page, we invite you to explore our journey of devotion and service.
Our Mission
At Saint Joseph's Polish Catholic Church, our mission is to nourish the spiritual growth of our congregation and foster a strong sense of community, guided by the principles of the Catholic faith. We strive to provide a welcoming environment where individuals can deepen their relationship with God and actively engage in meaningful fellowship with others.
Our Values
As an integral part of our community, we uphold a set of core values that serve as the foundation of our beliefs and activities:
Faith: We believe in the power of faith to transform lives and inspire individuals to live a purposeful life in accordance with God's teachings.
Love: Love is at the heart of everything we do. We strive to love God, our neighbors, and ourselves, fostering a nurturing environment of compassion and acceptance.
Unity: We embrace the diversity within our community and seek to build bridges of understanding, fostering a sense of unity and shared purpose among our members.
Service: Following the example set by Jesus Christ, we are called to serve others selflessly, both within our congregation and in the broader community. We are dedicated to making a positive impact through our various outreach programs and initiatives.
The Impact of our Faith and Beliefs
Our faith and beliefs have a profound impact on our community and society at large. Through our commitment to spreading the word of God, we strive to create a world that is rooted in love, compassion, and justice. Here are just a few ways in which our faith and beliefs shape our actions:
Youth Empowerment and Education
Through our various youth programs and educational initiatives, we empower the younger generation to discover and embrace their faith. We provide a nurturing environment that encourages spiritual growth, while also equipping them with the necessary knowledge and skills to navigate the challenges of the modern world.
Community Outreach and Social Justice
As members of a larger community, we believe in the importance of reaching out and making a difference in the lives of those in need. We actively participate in various outreach programs, including supporting local shelters, organizing food drives, and advocating for social justice. By doing so, we strive to create a more equitable and compassionate society.
Celebration of Cultural Heritage
As a Polish Catholic Church, we take pride in our rich cultural heritage. We celebrate our traditions, customs, and language, fostering a sense of cultural identity and belonging among our members. Through cultural events, festivals, and educational programs, we aim to preserve our heritage for future generations.
Join Us on our Mission
Whether you are a long-standing member of our community or someone looking to explore your faith, we invite you to join us on our mission. At Saint Joseph's Polish Catholic Church, we warmly welcome individuals of all backgrounds and ages, and we are committed to providing a supportive and inclusive space where everyone can grow spiritually and contribute to the greater good.
Discover the joy of worship, the power of community, and the profound impact of faith. Dive into the mission Archives of Saint Joseph's Polish Catholic Church and explore the historical milestones, the inspiring stories, and the enduring legacies that have shaped our journey as a community of believers.
We look forward to welcoming you to our church and sharing the transformative power of faith with you. Let us embark on this journey together, as we strive to live out our mission and make a positive difference in the world.