Katie Robb Davis - Denver - Wellshire Presbyterian Church
Dec 31, 2019
About Us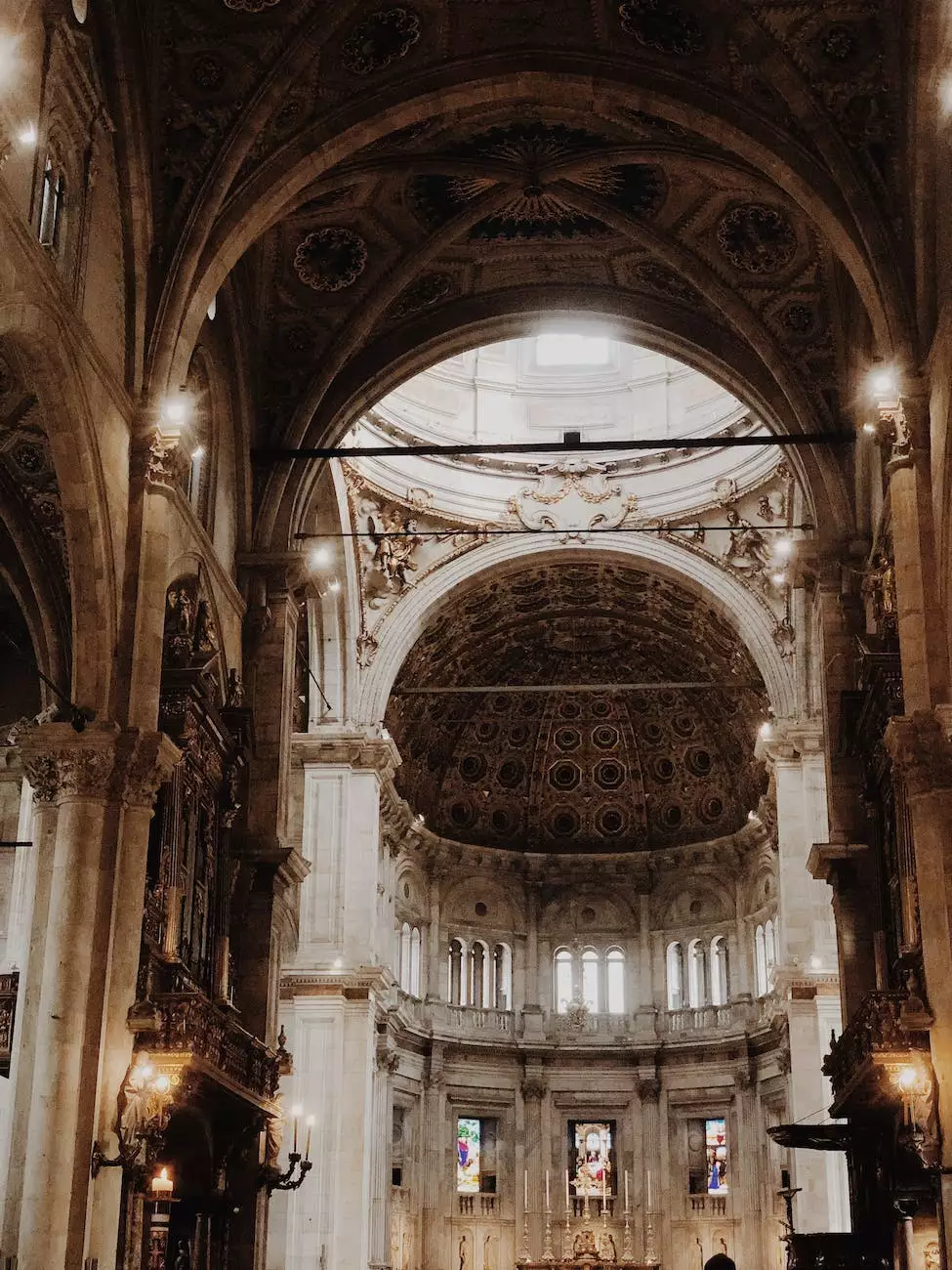 About Katie Robb Davis
Katie Robb Davis is an esteemed member of the dedicated staff at Wellshire Presbyterian Church, located in Denver, Colorado. With her profound passion for serving the community, Katie plays a vital role in upholding the church's mission of compassion, faith, and empowerment.
Devotion to Wellshire Presbyterian Church
As a devout member of Wellshire Presbyterian Church, Katie Robb Davis actively contributes to its vibrant and inclusive community. Her constant presence and compassionate nature make her a reliable pillar of support for both the congregation and the staff. Katie's unwavering dedication reflects the church's commitment to fostering spiritual growth and providing a welcoming environment for all.
Role and Responsibilities
Katie Robb Davis serves as the Community Outreach Coordinator at Wellshire Presbyterian Church. With this role, Katie spearheads various initiatives to connect the church with the wider Denver community. Her efforts are focused on creating meaningful partnerships and organizing outreach programs that address the diverse needs of the people.
Community Engagement
Katie actively engages with community organizations, local businesses, and fellow religious institutions to foster collaboration and establish a network of support. Through her tireless efforts, she ensures the church remains an active contributor to the betterment of Denver society.
Outreach Programs
Under Katie's guidance, Wellshire Presbyterian Church has launched several impactful outreach programs. From food drives and clothing distributions to volunteer initiatives and educational workshops, Katie lays the foundation for inspiring change and improving the lives of those in need.
Advocacy and Social Justice
Driven by her strong beliefs in equality and social justice, Katie works diligently to raise awareness and promote positive change within the community. She actively champions various causes and advocates for the rights of marginalized individuals and groups.
A Welcoming Community - Wellshire Presbyterian Church
Wellshire Presbyterian Church, led by Pastor John Doe, is a vibrant and inclusive religious institution rooted in the principles of love, acceptance, and empowerment. With a strong emphasis on spiritual growth and community outreach, Wellshire Presbyterian Church provides a nurturing environment for individuals seeking a deeper connection with their faith.
Join Our Community
If you are looking for a welcoming community that embraces diversity, spirituality, and active community engagement, Wellshire Presbyterian Church is the perfect place for you. Join us in worship, community service, and fellowship as we strive to make a positive impact in Denver and beyond.
Contact Katie Robb Davis
If you have any questions or would like more information about the programs and initiatives led by Katie Robb Davis at Wellshire Presbyterian Church, please feel free to reach out. Katie is always eager to connect and help guide individuals towards meaningful engagement within the community.
Contact Information:
Email: [email protected]
Phone: 123-456-7890
Office Hours: Monday to Friday, 9:00 AM - 5:00 PM