News and Events - Wellshire Presbyterian Church Denver
Mar 23, 2020
Events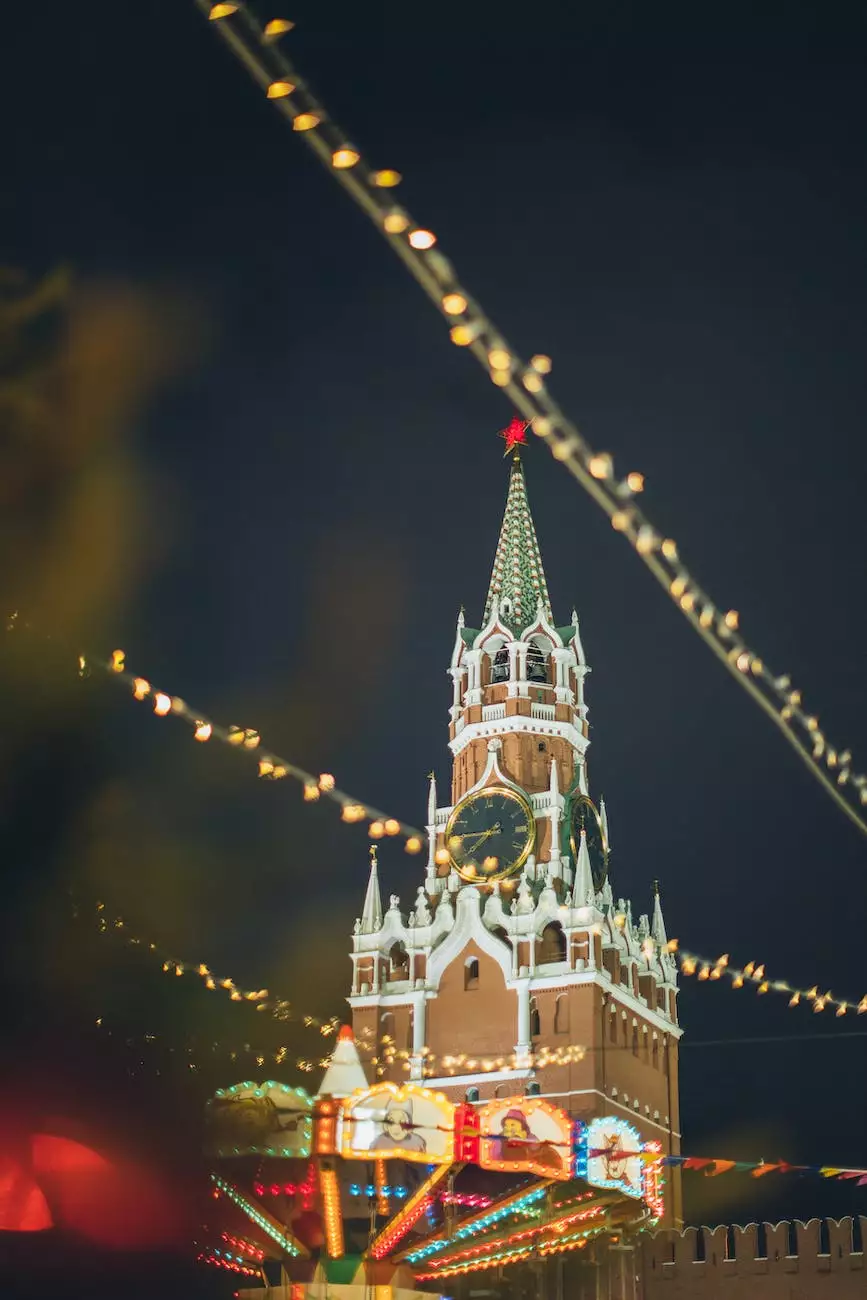 About Saint Joseph's Polish Catholic Church
Welcome to Saint Joseph's Polish Catholic Church, a vibrant and welcoming community located in the heart of Denver. Founded in the early 20th century, our church has been a pillar of faith and fellowship for generations of Polish Catholics.
Community and Society - Faith and Beliefs
As a community rooted in faith and beliefs, Saint Joseph's Polish Catholic Church is committed to nurturing the spiritual growth and well-being of its members. Our church offers a wide range of activities, programs, and events that cater to the diverse needs and interests of our congregation.
Stay Up to Date with the Latest News and Events
At Saint Joseph's Polish Catholic Church, we believe in keeping our members informed and engaged. This page is dedicated to providing you with the latest news and events happening within our community. We invite you to explore the details below and discover the exciting opportunities available to you.
News and Updates
1. Celebrating Polish Heritage Month
Join us this month as we celebrate Polish Heritage! We have a series of events lined up, including cultural performances, traditional food festivals, and historical exhibitions. Come and learn more about the rich traditions and history of Poland, and embrace the beauty of our shared heritage.
2. Weekly Sunday Mass
Every Sunday, we gather as a community to celebrate the Holy Mass. Our serene and beautifully adorned church provides a sacred space for reflection, prayer, and worship. Join us as we come together to renew our faith and strengthen our connection with God.
3. Youth Group Activities
We believe in fostering the spiritual growth and development of our younger members. Our vibrant youth group offers a range of engaging activities, including retreats, workshops, and community service projects. Encourage your children to join and connect with other like-minded individuals.
4. Bible Study and Prayer Groups
Expand your knowledge and deepen your understanding of the Scriptures through our dedicated Bible study and prayer groups. Led by experienced facilitators, these intimate gatherings provide a space for meaningful discussions and spiritual enlightenment.
5. Volunteer Opportunities
Make a positive impact in the wider community by participating in our volunteer initiatives. We partner with local organizations to address social issues and support those in need. Join us in spreading love, compassion, and hope to those who need it most.
Connect with Our Community
At Saint Joseph's Polish Catholic Church, we believe in the power of community and fellowship. Whether you are a long-time member or new to the neighborhood, we welcome you with open arms. Join us for our upcoming events and connect with fellow believers who share your values and beliefs.
Get Involved Today
If you are looking to deepen your faith, strengthen your connection with God, and be part of a supportive and inclusive community, Saint Joseph's Polish Catholic Church is here for you. Explore our website to learn more about our upcoming events, community programs, and ways to get involved. We can't wait to meet you!