Church Programs for Adults - Denver
Jan 30, 2020
Ministries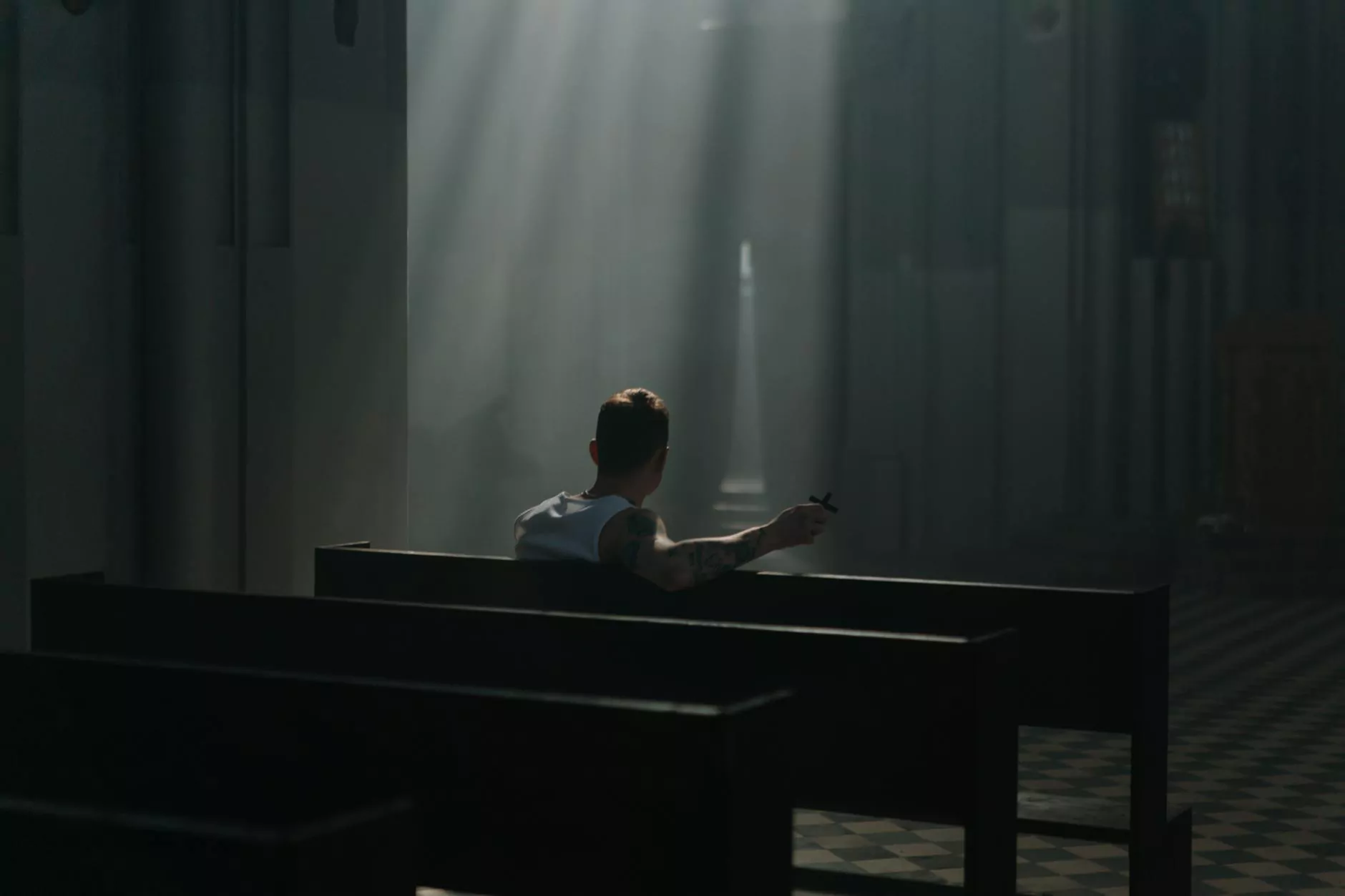 Welcome to Saint Joseph's Polish Catholic Church
Welcome to Saint Joseph's Polish Catholic Church, located in the vibrant city of Denver. We are a faith-based community dedicated to providing a welcoming environment for all individuals seeking spiritual growth and engagement.
Our Vision
At Saint Joseph's, our vision is to create a diverse and inclusive community that fosters spiritual development, promotes fellowship, and supports the growth of our congregation. We believe in the power of faith and the importance of lifelong learning, and through our adult programs, we aim to provide enriching experiences for individuals of all ages.
Adult Programs and Ministries
Our church offers a wide range of adult programs and ministries designed to cater to the unique needs and interests of our congregation. Whether you are new to the faith or a longtime member, there is something for everyone.
1. Bible Study
Join our Bible study group and delve deeper into the teachings of the Holy Scriptures. Our knowledgeable leaders guide participants in lively discussions and provide insights into the historical and cultural context of the Bible. Through this program, you will gain a deeper understanding of the Word of God and its relevance in our lives today.
2. Prayer and Meditation
Experience the transformative power of prayer and meditation. Join our dedicated group of individuals as we come together to seek solace and spiritual guidance. Through regular prayer sessions and moments of quiet reflection, you will find a renewed sense of peace and connection with the divine.
3. Theology Classes
Gain a deeper understanding of Catholic theology through our engaging theology classes. Led by knowledgeable instructors, these classes explore topics such as sacraments, moral theology, and Church history. Whether you are a new convert or a seasoned Catholic, our theology classes provide a solid foundation for your spiritual journey.
4. Community Outreach
As a faith-based community, we believe in the importance of giving back. Join our community outreach programs and make a positive impact on those in need. Whether it's volunteering at a local shelter or organizing fundraising events for charitable causes, our community outreach initiatives provide an opportunity to live out our faith through service.
5. Retreats and Spiritual Retreats
Experience a rejuvenating retreat that allows you to recharge spiritually and emotionally. Our retreats provide a tranquil and reflective environment for individuals seeking to deepen their faith and strengthen their relationship with God. From silent retreats to themed spiritual retreats, there is an option for everyone to find solace and inspiration.
Why Choose Saint Joseph's Polish Catholic Church?
There are several reasons why Saint Joseph's stands out amongst other churches in Denver. Our commitment to creating a welcoming and supportive community sets us apart. We cherish diversity and celebrate the unique journeys of all individuals who walk through our doors.
Additionally, our adult programs are designed to cater to the specific needs and interests of adults seeking spiritual growth and engagement. We recognize that spirituality is a lifelong journey, and our programs provide opportunities for individuals to delve deeper into their faith, ask questions, and grow in their understanding.
Contact Us
If you have any questions about our adult programs or wish to learn more about Saint Joseph's Polish Catholic Church, we invite you to reach out to us. Our dedicated team is here to assist you and guide you on your spiritual journey.
Join us at Saint Joseph's Polish Catholic Church and explore the diverse range of adult programs and ministries we have to offer. Discover the transformative power of faith at our welcoming community in Denver.