Centus Wine and Jazz!
Jun 29, 2020
Events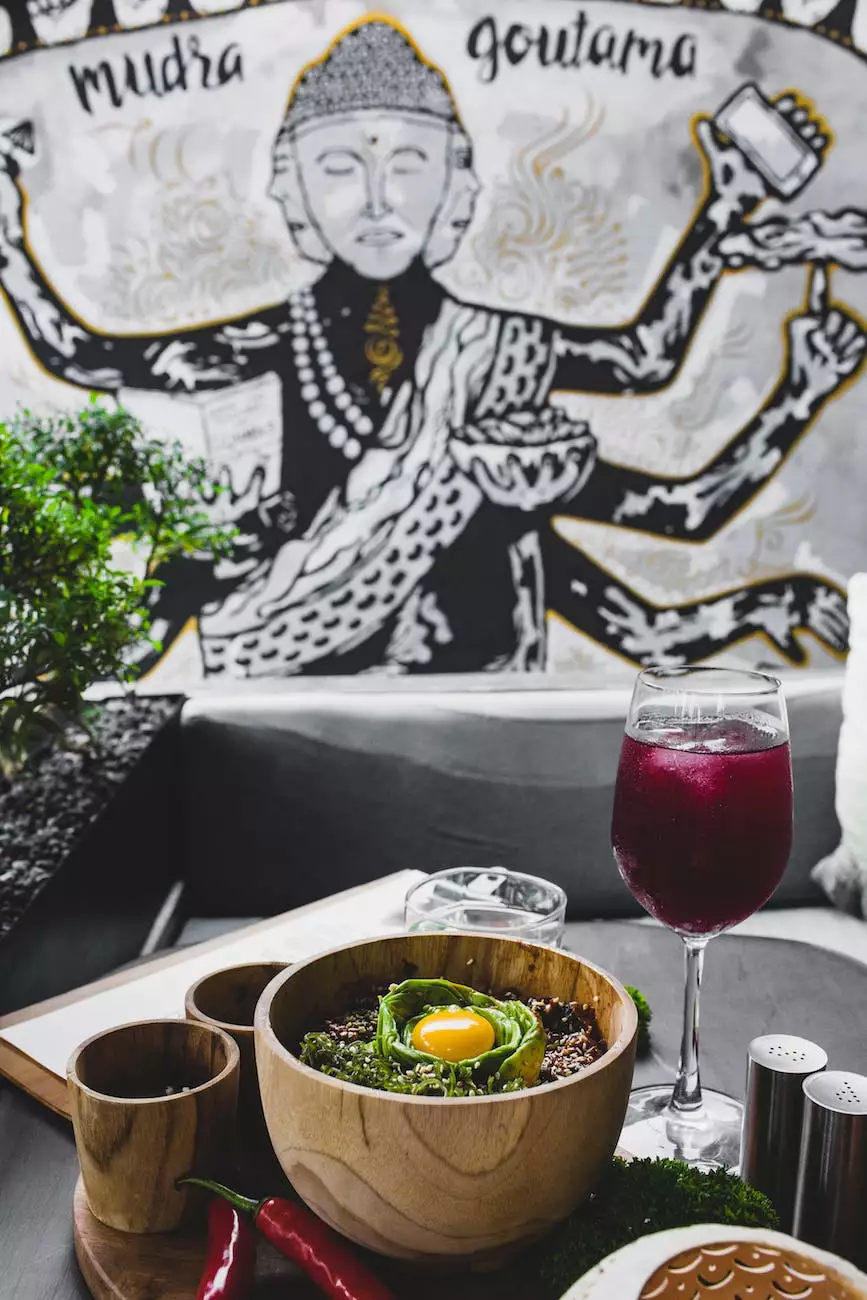 Unveiling the Harmony of Music, Wine, and Community
Welcome to Centus Wine and Jazz, an extraordinary event hosted by Saint Joseph's Polish Catholic Church, where the enchanting melodies of jazz seamlessly intertwine with the elegance of the finest wines. Delve into a captivating experience that transcends boundaries, uniting individuals from diverse backgrounds through the power of faith and a shared appreciation for music and culture.
Embrace the Unforgettable Atmosphere
As you step into the breathtaking ambiance of Saint Joseph's Polish Catholic Church, you'll be instantly captivated by the immersive atmosphere. The dimly lit sanctuary sets the stage for an evening of soul-stirring tunes combined with the rich aromas of world-class wines.
A Celebration of Jazz
Indulge in the seductive allure of jazz, a genre renowned for its ability to stir emotions and evoke a myriad of sentiments. At Centus Wine and Jazz, we bring together accomplished musicians who masterfully blend improvisation, creativity, and raw talent to create an unforgettable experience. Prepare to be enchanted by the sultry melodies, irresistible rhythms, and mesmerizing solos that transport you to a world of pure artistic expression.
Immerse Yourself in the World of Wine
Complementing the symphony of jazz melodies is an exquisite selection of wines meticulously curated to elevate your sensory experience. Our sommeliers have handpicked the most refined vintages from renowned vineyards across the globe. Savor each sip and allow your taste buds to embark on a journey through the intricacies and complexities of every varietal.
A Fusion of Faith, Culture, and Entertainment
Centus Wine and Jazz bridges the gap between faith, culture, and entertainment, creating an unbreakable bond within the community. This unique event serves as a testament to Saint Joseph's Polish Catholic Church's commitment to fostering an environment that cherishes diversity and promotes unity.
Experience Polish Catholic Heritage
Saint Joseph's Polish Catholic Church has long been revered as a pillar of the community, embracing its Polish Catholic heritage with open arms. Centus Wine and Jazz is a celebration that echoes the spirit of this vibrant culture, showcasing the beauty of Polish traditions intertwined with the universal language of music.
Nurturing a Sense of Belonging
Centus Wine and Jazz serves as an embodiment of the values held dear by the Saint Joseph's Polish Catholic Church community. By inviting individuals from all walks of life to partake in this immersive experience, we strive to create an inclusive space fostering a sense of belonging and solidarity.
Join Us at Centus Wine and Jazz
Mark your calendars and prepare for an evening of enchantment and camaraderie. Centus Wine and Jazz will be an unforgettable occasion that brings together the joy of faith, the allure of jazz, and the sophistication of fine wines. Gather with friends, family, and fellow enthusiasts to revel in the magic of this extraordinary event at Saint Joseph's Polish Catholic Church.
Contact Us
For more information about Centus Wine and Jazz, or to inquire about tickets and reservations, please visit our website at http://saintjosephpolish.org/2023/09/centus-wine-and-jazz or contact our office at (123) 456-7890. We look forward to welcoming you to this remarkable celebration of music, faith, and community.