Welcome to Jobs Postings at Saint Joseph's Polish Catholic Church
Mar 14, 2019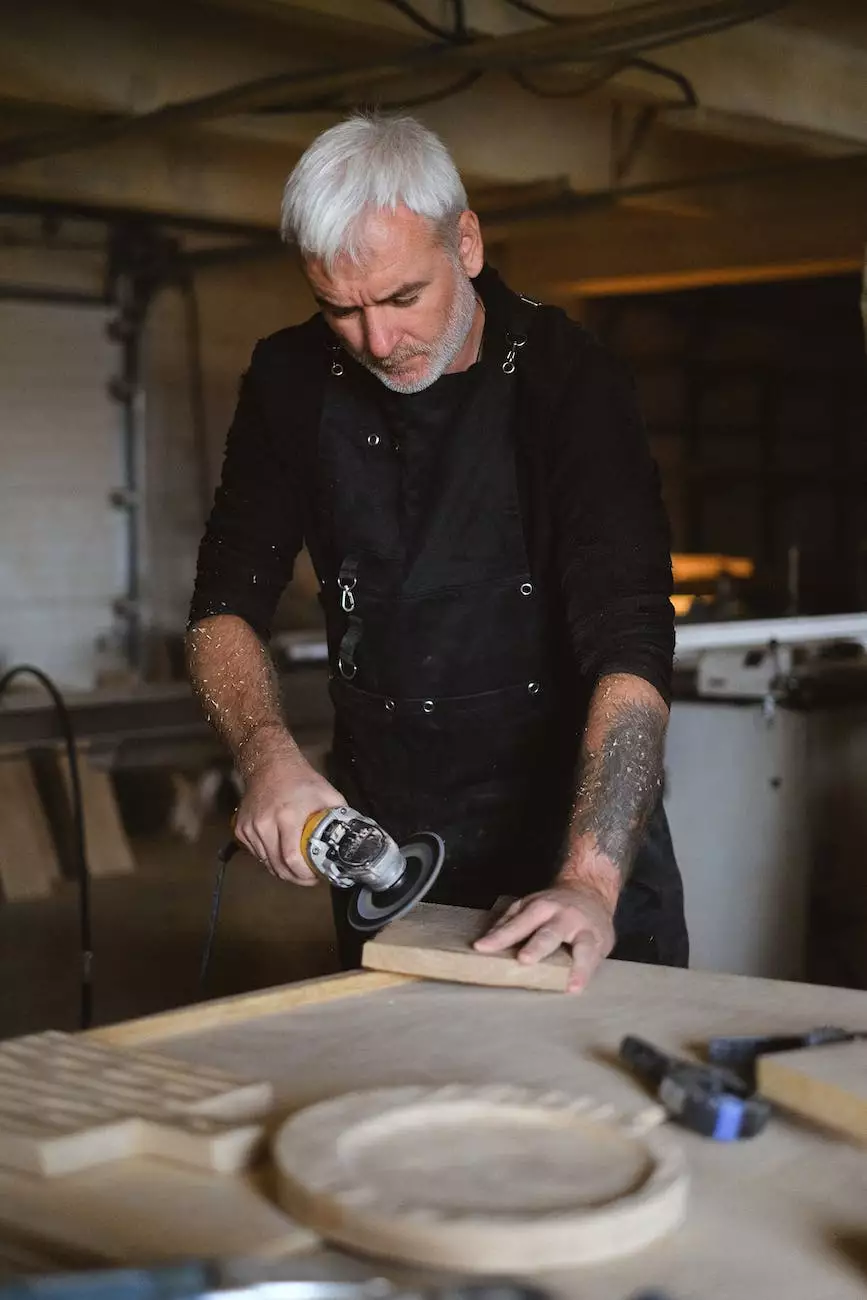 Join our Vibrant Community and Contribute to our Faith and Beliefs
At Saint Joseph's Polish Catholic Church, we believe in fostering a strong and connected community that is rooted in faith and beliefs. As an integral part of our commitment to growth and service, we offer a range of exciting job opportunities for individuals looking to make a meaningful impact in our community.
Explore the Diverse Opportunities Available
Our job postings encompass a wide range of roles, ensuring that everyone can find a position that aligns with their skills, interests, and passions. Whether you have a background in administration, education, music, or outreach, we have a place for you to thrive and contribute.
Administration Positions
Our administrative team plays a crucial role in supporting the operations of our church. From managing finances and coordinating events to ensuring smooth day-to-day functioning, our administrative professionals are the backbone of our organization.
Educational and Pastoral Roles
Education and pastoral roles are essential in guiding and nurturing the spiritual growth of our community members. Whether you are a teacher, catechist, or pastoral counselor, you will have the opportunity to make a positive impact on individuals' lives by sharing your knowledge, wisdom, and compassion.
Music and Choir Positions
Music has been an integral part of our worship and community gatherings. If you have a talent for singing or playing musical instruments, we have various roles within our choir and music ministry where you can showcase your talent and enhance the spiritual experience of our congregation.
Outreach and Community Engagement
We believe in actively reaching out to our community and making a difference beyond our church walls. Our outreach and community engagement positions offer opportunities to lead initiatives, organize events, and collaborate with local organizations, fostering connections and promoting positive change.
Why Join Saint Joseph's Polish Catholic Church?
When you become part of our community, you become part of a family driven by a shared sense of purpose. Here, you will find a supportive and inclusive environment that encourages personal and professional growth. Our dedication to fostering faith and beliefs extends beyond Sundays; it permeates every aspect of our organization.
When you work with us, you will have the opportunity to collaborate with passionate individuals who are committed to making a difference. You will be part of a team that values open communication, respect, and a sense of belonging.
Additionally, we offer competitive remuneration and benefits packages, recognizing the value and contributions of our employees. We invest in your growth through professional development opportunities and provide a supportive work-life balance.
How to Apply
If you are eager to embark on a fulfilling journey with Saint Joseph's Polish Catholic Church, we encourage you to explore our current job postings below. Each listing provides detailed information on job requirements, responsibilities, and application instructions. Simply click on the job title of interest to learn more.
Join Our Community Today
Don't miss out on the opportunity to contribute to our vibrant community and make a lasting impact. Join us at Saint Joseph's Polish Catholic Church and be part of something special.
For any inquiries regarding job opportunities or the application process, please contact our Human Resources department at [email protected]. We look forward to welcoming you to our team.