Referral – Emergency Food Pantries
Jan 2, 2021
Resources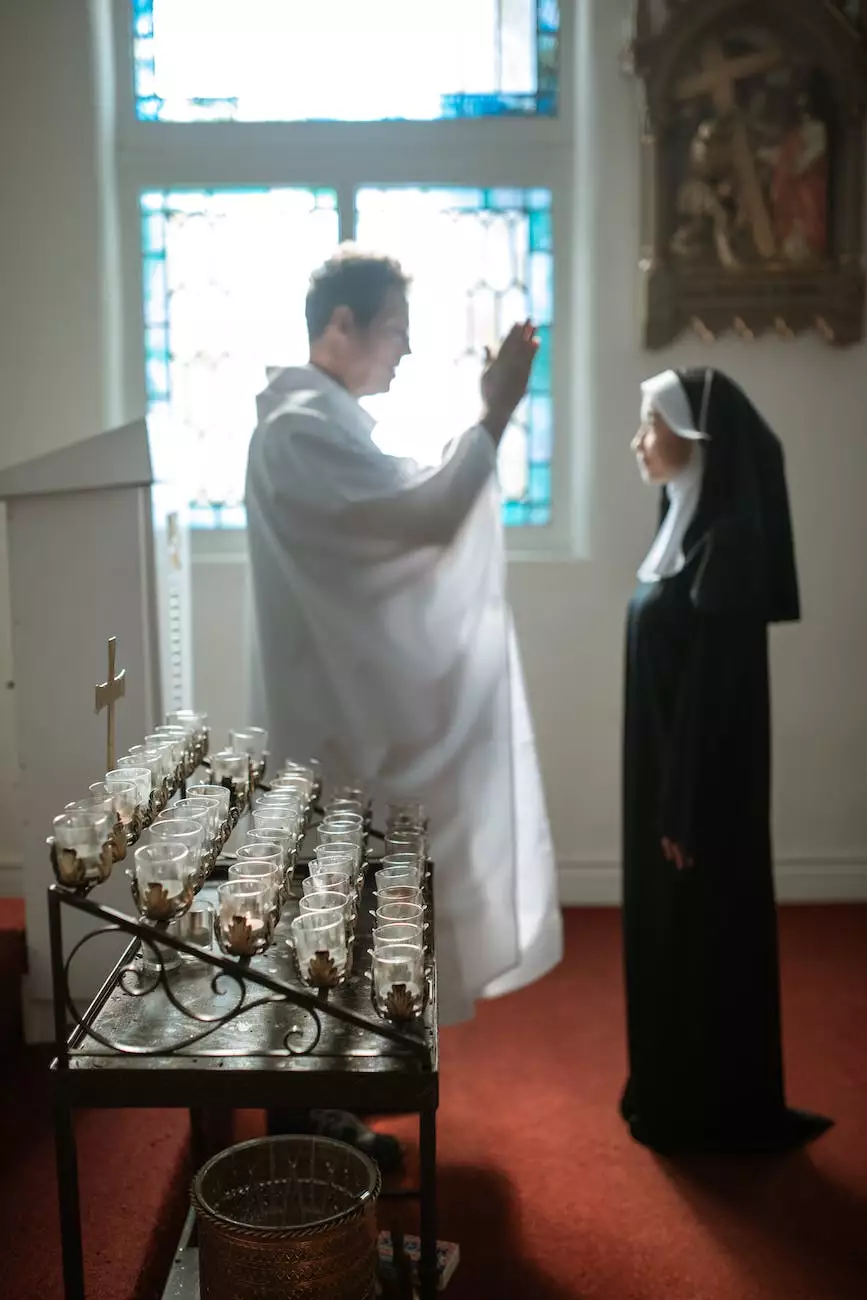 About Saint Joseph's Polish Catholic Church
Saint Joseph's Polish Catholic Church is a vibrant faith community dedicated to serving and supporting our members and the wider community. One of the crucial ways we assist those in need is through our emergency food pantry services.
Providing Food Assistance to Our Community
In our commitment to the well-being of our community members, Saint Joseph's Polish Catholic Church offers emergency food pantry services. We understand that food insecurity can affect anyone at any time, and we strive to provide support and assistance to those experiencing this challenge.
Our Food Assistance Programs
Our food pantry programs are designed to meet the diverse needs of individuals and families facing emergencies or financial hardships. We offer various support programs, including:
Emergency Food Supplies: Through our food pantry, we offer essentials such as non-perishable food items, including canned goods, pasta, rice, and more. These supplies are provided to help alleviate immediate food needs.
Food Vouchers: We understand that sometimes individuals have specific dietary requirements or may benefit from choosing their own groceries. In such cases, we offer food vouchers that allow recipients to purchase provisions from partnering supermarkets or grocery stores.
Recipe Resources: We believe in equipping individuals and families with knowledge and skills to make nutritious meals with the provided supplies. Our recipe resources guide recipients on creating budget-friendly and tasty meals using available pantry items.
Referral Services: Our network includes collaborating with local community organizations and agencies to ensure individuals in need receive comprehensive support. We provide referrals to additional resources, including housing assistance, employment services, and healthcare facilities.
Accessing Our Emergency Food Pantry Services
Accessing our emergency food pantry services is a straightforward process. We ensure confidentiality and treat all individuals with respect and dignity. Here are the steps to follow:
Contact Us: Reach out to us by phone or visit our church office during the designated hours. Our staff will guide you through the process and provide any necessary information.
Evaluation: We will conduct a brief evaluation to understand your specific needs and circumstances. This step helps us tailor our assistance to your requirements.
Food Distribution: Once the evaluation is complete, you will be provided with the necessary food supplies or vouchers. We aim to ensure that individuals and families are equipped with enough food to meet their immediate needs.
Additional Support: Where appropriate, we will provide you with referrals to access additional support services and resources that can help alleviate the challenges you may be facing.
Our Commitment to Community
At Saint Joseph's Polish Catholic Church, community is at the heart of everything we do. Our emergency food pantry services are just one of the ways we extend our support to those facing difficulties. It is our mission to promote dignity, compassion, and empathy, ensuring that everyone has access to the necessities of life.
Join Us in Making a Difference
Together, we can combat food insecurity and work towards building a stronger and more resilient community. If you are interested in supporting our emergency food pantry services through donations or volunteering, please contact us. Your contribution can make a meaningful impact in the lives of those in need.
Thank you for visiting our website and learning more about our emergency food pantry services at Saint Joseph's Polish Catholic Church. We are committed to serving our community and providing the support necessary to help individuals and families through challenging times.