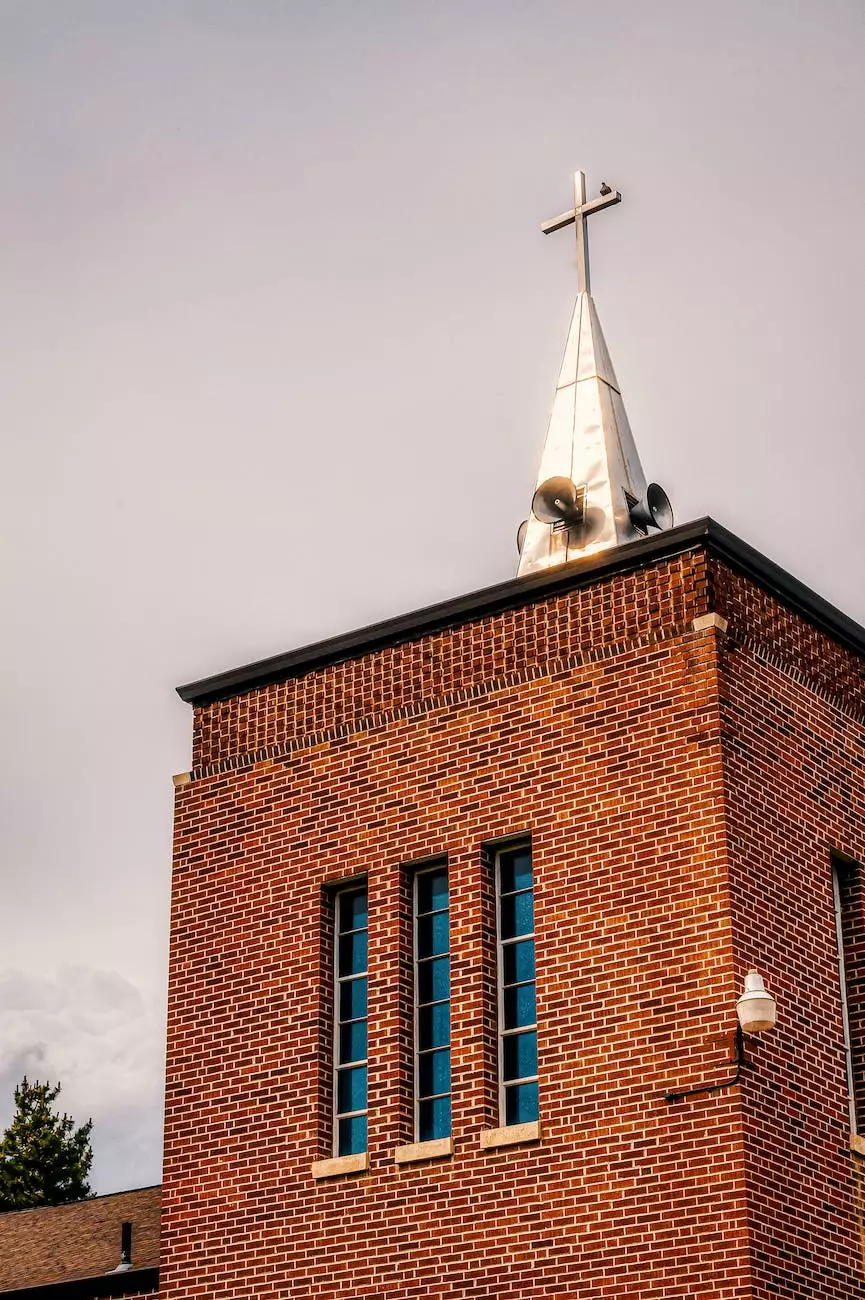 Connecting Faith and Community
Welcome to the Mission and Vision page of Saint Joseph's Polish Catholic Church! As a cornerstone of the Community and Society - Faith and Beliefs category, we are committed to providing a space where individuals can strengthen their faith, find solace, and engage with their community. Through our mission and vision, we strive to embody the teachings of Christ, foster spiritual growth, and promote a sense of belonging among our members.
Our Mission
At Saint Joseph's Polish Catholic Church, our mission is to create a vibrant spiritual community that offers unwavering support, guidance, and a loving home to all who seek solace in their faith. We aim to:
Provide a sacred space for worship and reflection
Offer spiritual guidance and pastoral care
Celebrate the Sacraments and foster a deeper connection with God
Strengthen the bonds of our community through fellowship and outreach programs
Nurture the spiritual growth and development of our members
We believe that by fulfilling our mission, we can create a meaningful spiritual foundation that not only strengthens the individual but also uplifts our community as a whole.
Our Vision
Our vision for Saint Joseph's Polish Catholic Church extends beyond being a place of worship. We aspire to be:
A beacon of faith, inspiring all to live a life rooted in Christian values
An inclusive community that embraces diversity and welcomes everyone
A center for personal growth, education, and spiritual enrichment
A catalyst for positive change, both within our parish and in the larger society
A source of hope, support, and compassion for those in need
We envision a future where our members are inspired to live out their faith, actively contributing to the betterment of our community and the world around us. Through our vision, we strive to create a lasting impact that transcends generations.
Embracing Our Community
At Saint Joseph's Polish Catholic Church, community engagement is at the heart of our mission and vision. We are dedicated to creating opportunities for individuals to connect, share, and grow alongside fellow believers. Our church organizes various activities, including:
Sunday Mass services, centered on uplifting sermons and spiritual nourishment
Bible study groups, where members can delve deeper into the teachings of scripture
Special events and celebrations that strengthen the bonds of friendship and faith
Outreach programs that address the needs of the less fortunate in our community
Social gatherings and fellowship opportunities to foster a strong sense of belonging
By actively engaging with our community, we aim to create a nurturing environment where individuals can find support, form lifelong friendships, and actively live out their faith in a meaningful way.
Join Our Spiritual Family
At Saint Joseph's Polish Catholic Church, we welcome people from all walks of life, regardless of their background or beliefs. If you seek a spiritual home where you can explore your faith, grow personally, and make a positive impact in the world, we invite you to join our loving community.
Our doors are always open, and our dedicated clergy and staff are here to guide and support you on your spiritual journey.
Discover a place where faith and community merge – join Saint Joseph's Polish Catholic Church today!