Activities and Announcements #2 | Colorado | Saint Joseph's Polish Catholic Church
Jul 7, 2020
Events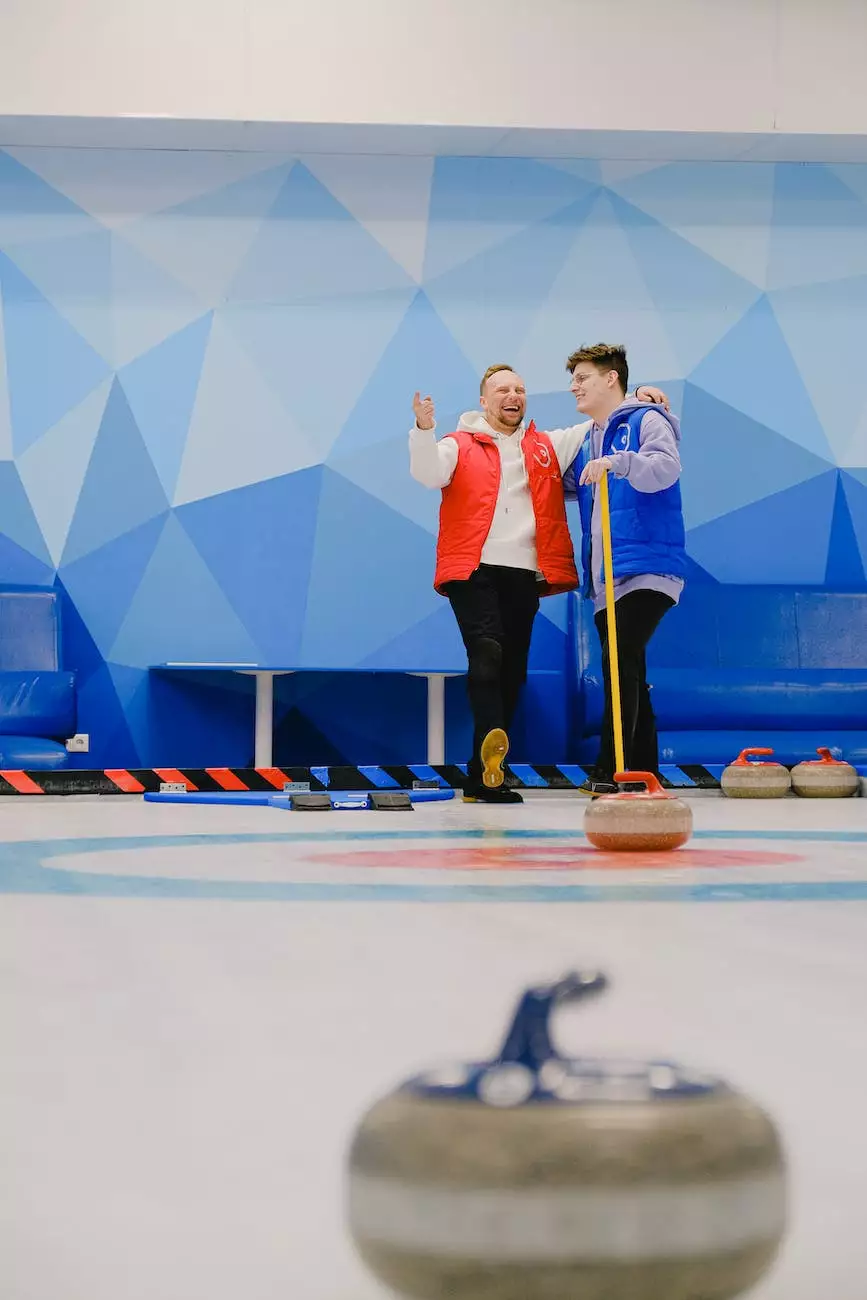 Welcoming You to Saint Joseph's Polish Catholic Church
Thank you for visiting the Activities and Announcements page of Saint Joseph's Polish Catholic Church in beautiful Colorado! We are a vibrant and inclusive community, dedicated to embracing our faith and preserving our rich Polish heritage.
Engage in Our Faith and Beliefs
At Saint Joseph's Polish Catholic Church, we hold our faith and beliefs close to our hearts. Our community is built upon the principles of love, unity, and spiritual growth. We invite you to join us as we embark on a profound spiritual journey together.
Discover Our Exciting Activities
Stay up-to-date with the latest activities and announcements from Saint Joseph's Polish Catholic Church. Our community hosts a diverse range of events that cater to the interests of all members, both young and old.
Sunday Mass Schedule
8:00 AM - Traditional Polish Mass
10:00 AM - English Mass
12:00 PM - Polish-English Bilingual Mass
Weekly Events
Monday: Bible Study Group at 7:00 PM
Tuesday: Youth Fellowship at 6:30 PM
Wednesday: Adoration of the Blessed Sacrament at 6:00 PM
Thursday: Choir Practice at 7:30 PM
Friday: Divine Mercy Chaplet at 3:00 PM
Special Events and Celebrations
Throughout the year, we organize various special events and celebrations that allow us to come together as a community and celebrate our faith, culture, and traditions. Some of our notable events include:
Polish Heritage Festival
Experience the vibrant traditions of Poland through lively music, traditional dances, authentic Polish cuisine, and cultural exhibits. Immerse yourself in our rich heritage and celebrate the unity and diversity of our community.
Christmas Carol Concert
Join us in celebrating the joyous season of Christmas with a mesmerizing carol concert. Experience the enchanting melodies of traditional Polish carols, performed by our talented choir and musicians. Bask in the warmth and love of our tight-knit community as we rejoice in the birth of Jesus.
Easter Vigil Mass and Festivities
Partake in the profound spiritual journey of Holy Week, starting with the Easter Vigil Mass. Experience the anticipation and rejoice in the resurrection of Jesus Christ. After the Mass, join us for a joyful gathering filled with delectable Easter delicacies and festive activities for all ages.
Get Involved in Our Programs
Aside from our regular events and celebrations, Saint Joseph's Polish Catholic Church offers various programs aimed at fostering spiritual growth, community engagement, and personal development. Consider participating in the following programs:
Religious Education Classes
Enroll your children in our comprehensive religious education classes that provide a solid foundation in Catholic teachings. Our dedicated instructors ensure an engaging and supportive learning environment, helping our youth grow in their faith and establish lifelong connections within the community.
Charitable Initiatives
Join us in making a positive impact on our local community through our charitable initiatives. From food drives and clothing donations to partnering with local organizations, we strive to serve those in need and spread compassion and love, guided by our faith.
Youth Ministry
Our vibrant Youth Ministry offers engaging activities, spiritual guidance, and a supportive community for our young members. Through retreats, workshops, and social events, we aim to inspire and empower the next generation of faithful individuals.
Contact Us for More Information
Thank you for taking the time to explore our Activities and Announcements. We welcome you to join us at Saint Joseph's Polish Catholic Church, where you can embrace our faith, celebrate our cultural heritage, and build lifelong connections within our warm and inviting community. For more information and inquiries, feel free to reach out to us at:
Address: 123 Church Street, Colorado Springs, CO 12345
Email: [email protected]
Phone: 555-123-4567
We look forward to connecting with you and sharing the wonderful experiences that await at Saint Joseph's Polish Catholic Church in Colorado.