Community Outreach - Longmont - Messiah Lutheran Church
Feb 11, 2023
About Us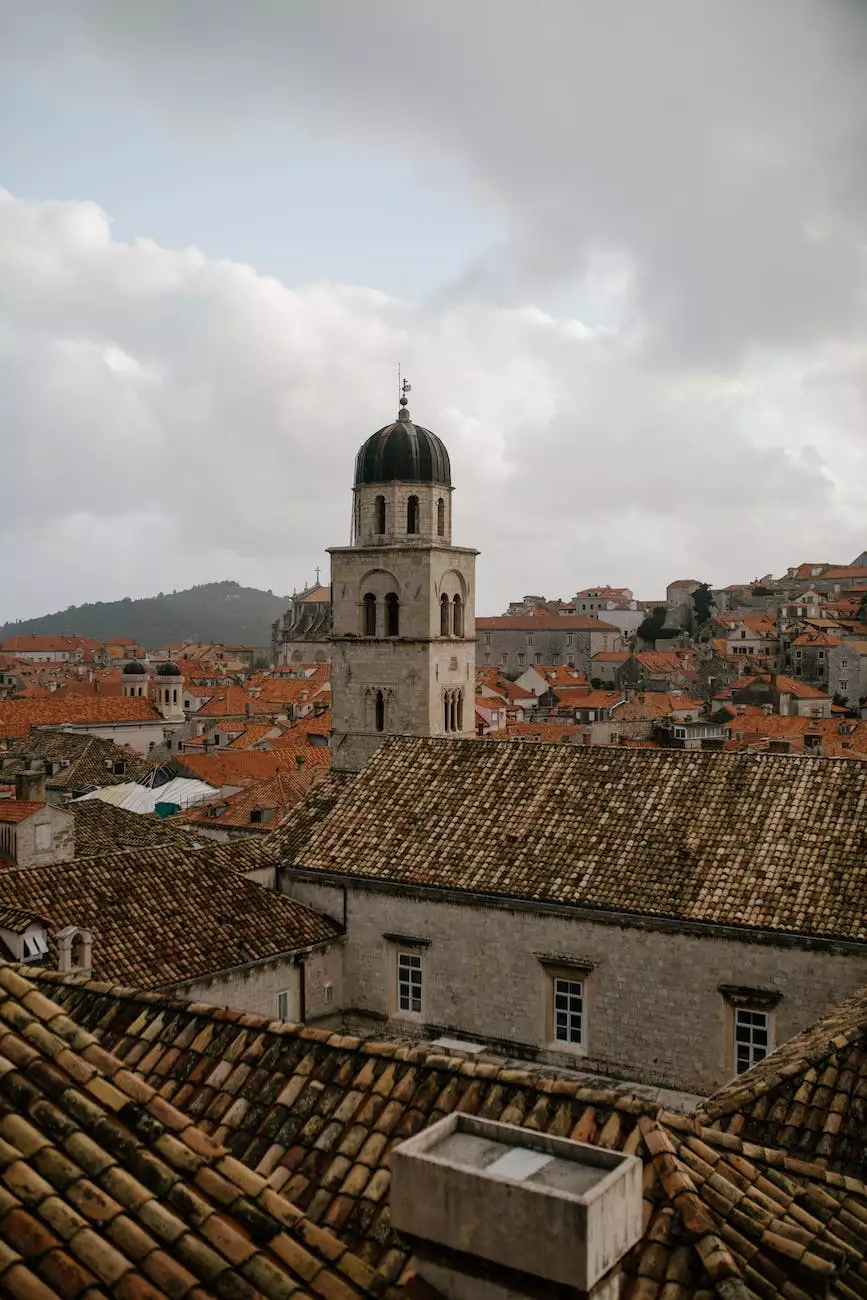 About Saint Joseph's Polish Catholic Church
Saint Joseph's Polish Catholic Church, located in the vibrant city of Longmont, is dedicated to serving the community and spreading our faith-based beliefs. Through our various outreach programs, we aim to foster an inclusive and supportive environment, enriching the lives of individuals and families. Our commitment to community and society has made us an integral part of the Longmont area.
Our Community Outreach Initiatives
At Saint Joseph's Polish Catholic Church, we firmly believe in the power of community and the positive impact it can have on individuals and society as a whole. We offer a wide range of outreach initiatives designed to meet the needs of our diverse community.
Food Pantry and Assistance Programs
Our food pantry and assistance programs are aimed at providing help and support to those facing food insecurity and financial challenges. We work diligently to ensure that families in need have access to nutritious meals and essential resources. Through generous donations and dedicated volunteers, we are able to make a meaningful difference in the lives of many.
Education and Youth Programs
Investing in the education and development of the youth is crucial for building a strong future community. We offer various educational programs, including tutoring, mentorship, and scholarships, to empower and equip young individuals with the necessary skills to succeed. Our youth-centered initiatives create a nurturing environment that encourages personal growth and instills core values.
Social Services and Counseling
Our social services and counseling programs provide a compassionate and understanding space for individuals and families facing emotional and mental health challenges. We offer guidance, support, and counseling services to help navigate through difficult times. At Saint Joseph's Polish Catholic Church, we prioritize the well-being and mental health of our community members.
Community Events and Gatherings
Building a sense of togetherness within our community is essential. We organize various events and gatherings throughout the year, where individuals from diverse backgrounds can come together, celebrate, and strengthen their bonds. These events foster a spirit of unity, friendship, and cultural exchange, enhancing the richness and diversity of our community.
Charitable Outreach and Volunteering
Engaging in charitable activities and volunteering enables us to extend our support beyond our church walls. We actively participate in community-wide initiatives, collaborating with local organizations to address pressing social issues. Through volunteer opportunities, we encourage our members to give back and actively contribute to the well-being of the community.
Join Us in Making a Difference
At Saint Joseph's Polish Catholic Church, our community outreach programs are driven by our commitment to kindness, compassion, and faith. We invite individuals of all backgrounds and beliefs to join us in making a difference. By actively engaging in our initiatives, you can contribute to the creation of a vibrant and harmonious community in Longmont.
Get Involved Today
There are numerous ways in which you can participate and make a positive impact through our community outreach programs. Whether it's donating to our food pantry, volunteering at our events, or offering your skills and expertise, your involvement is invaluable.
Contact us to learn more about our outreach initiatives and find out how you can get involved. Together, let's build a stronger and more compassionate Longmont community.
Conclusion
Saint Joseph's Polish Catholic Church is proud to serve as a beacon of faith and a catalyst for positive change in the Longmont community. Through our diverse community outreach programs, we foster an inclusive environment that nurtures personal growth, provides essential resources, and encourages social cohesion. We invite you to join our mission of building a stronger, more supportive community. Together, let's make a difference.