Welcome to Dodgeball at Saint Joseph's Polish Catholic Church
Aug 21, 2022
Events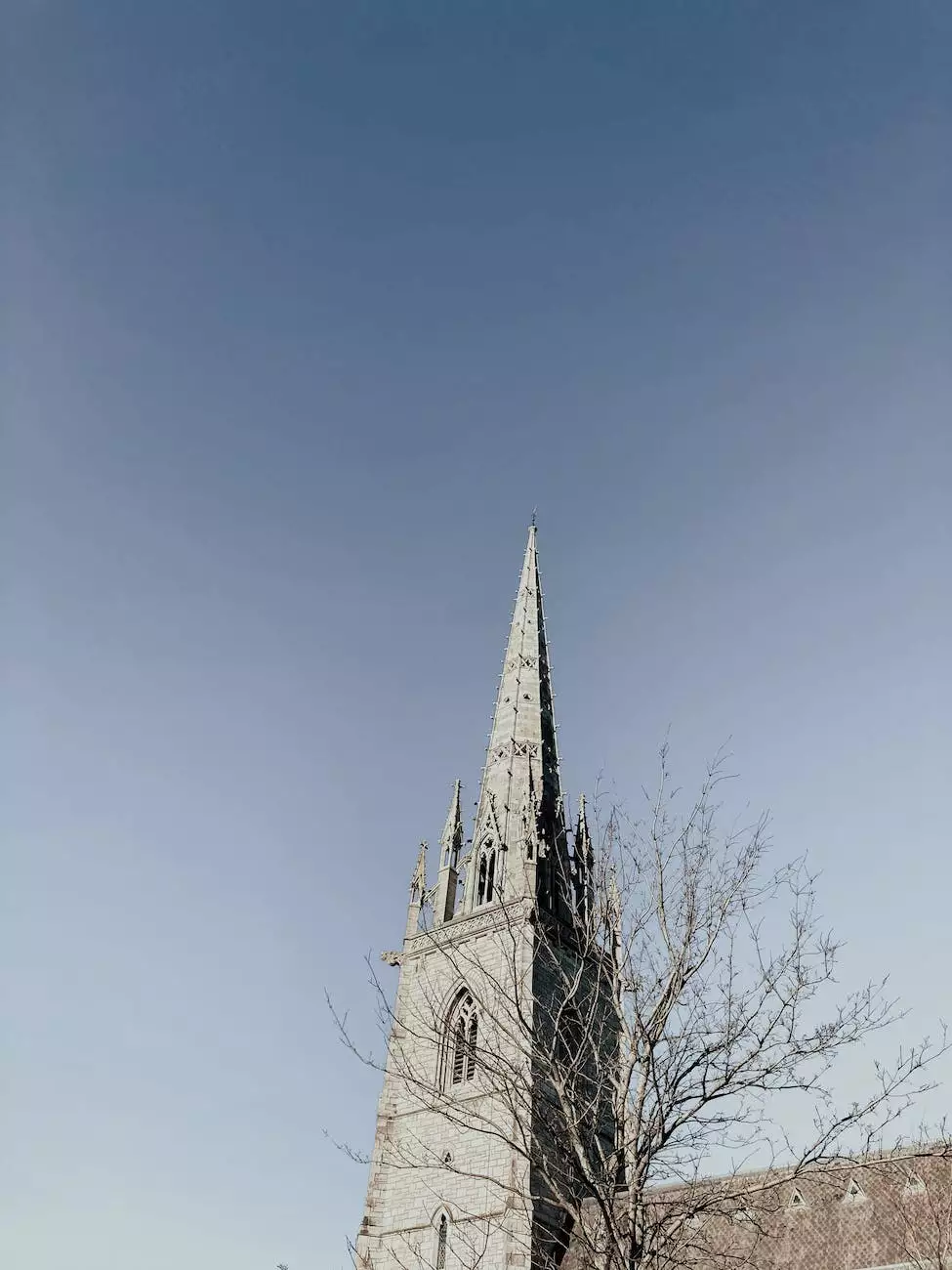 Join Our Community for Thrilling Dodgeball Events
If you're looking to have a blast with your friends, meet new people, and engage in a unique and exciting sport, then you've come to the right place. Saint Joseph's Polish Catholic Church organizes thrilling dodgeball events that bring together individuals of all ages and backgrounds.
The Tradition and Spirit of Saint Joseph's Polish Catholic Church
At Saint Joseph's Polish Catholic Church, we pride ourselves on our rich traditions and vibrant community spirit. Our church has been an integral part of the local community for decades, fostering strong connections among individuals who share a common faith and love for Polish culture.
The Joy of Dodgeball
Dodgeball is not just another sport; it's an exhilarating experience that combines physical activity, strategy, and team camaraderie. It's a game that brings people together, promotes healthy competition, and creates lasting memories. Whether you're a seasoned dodgeball enthusiast or a complete novice, our events cater to individuals of all skill levels.
Experience the Ecclesiastical Dodgeball Difference
What sets our dodgeball events apart is the unique blend of faith and fun they offer. At Saint Joseph's Polish Catholic Church, we believe in engaging our community in ways that are not only spiritually fulfilling but also bring joy and laughter to our lives. Our dodgeball events provide opportunities to strengthen bonds, create new friendships, and build a sense of belonging within our church family.
The Dodgeball Event Schedule
We organize regular dodgeball events throughout the year, ensuring that there's always an opportunity for everyone to participate. From weekly friendly matches to seasonal tournaments, our schedule offers a variety of options. Check our website http://saintjosephpolish.org/dodgeball-1 for the latest updates on upcoming events.
Participation Requirements and Registration
In order to participate in our dodgeball events, all attendees must complete the registration process. To ensure a smooth and enjoyable experience for all participants, please review and adhere to the guidelines outlined on our website. Remember to bring your positive attitude, sportsmanship, and a desire to have a great time!
Health and Safety Precautions
At Saint Joseph's Polish Catholic Church, the safety and well-being of our community are of paramount importance. We actively implement health and safety measures to create a secure environment for everyone. In light of the ongoing COVID-19 pandemic, we follow all guidelines set forth by local health authorities to ensure responsible and safe participation in our dodgeball events.
Getting Involved Beyond Dodgeball
While dodgeball is a fantastic way to engage with our faith community, Saint Joseph's Polish Catholic Church offers various other activities and programs for individuals of all ages. From religious education classes to community service initiatives, there are plenty of opportunities to deepen your connection with our church and make a positive impact in the lives of others.
Experience the Spirit of Saint Joseph's Polish Catholic Church
We invite you to join us for an unforgettable dodgeball experience at Saint Joseph's Polish Catholic Church. Embrace the excitement, camaraderie, and sense of community that our dodgeball events bring. Discover the joy of faith, friendship, and fun through the wonderful sport of dodgeball. We look forward to welcoming you!