Welcome to Saint Joseph's Polish Catholic Church
Aug 25, 2020
Events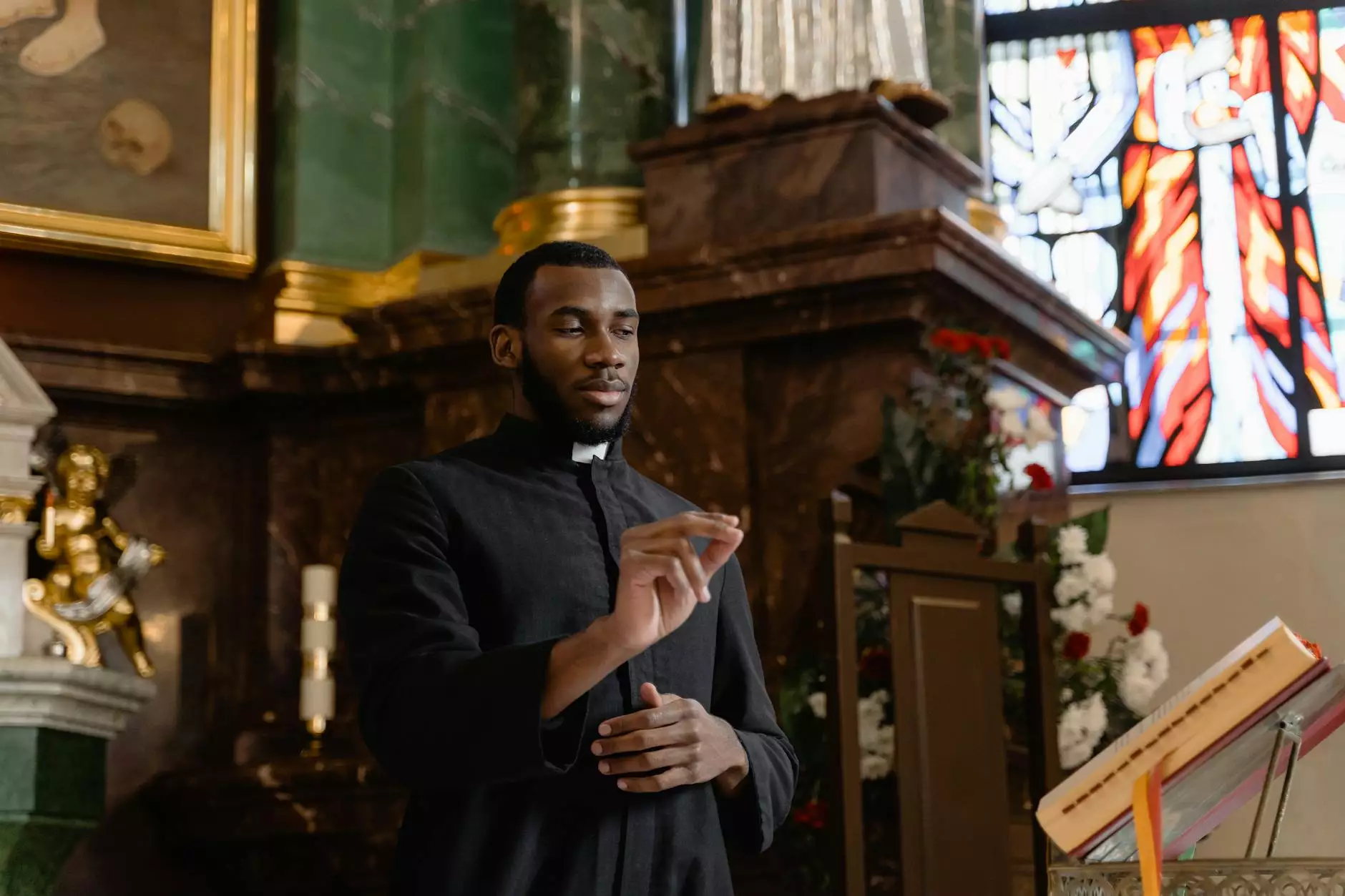 Christmas Mass Schedule
Experience the joyous celebration of Christmas Mass at Saint Joseph's Polish Catholic Church. We are delighted to invite you, your family, and friends to join our wonderful community for this special occasion.
Step into the Spirit of Christmas
At Saint Joseph's Polish Catholic Church, our Christmas Mass is more than just a religious service – it's a heartfelt celebration of love, hope, and unity. Whether you are a member of our congregation or a first-time visitor, we welcome you to partake in the beautiful traditions and uplifting atmosphere.
Our Christmas Mass Schedule
Join us for a memorable Christmas Mass on the following dates:
Christmas Eve
4:00 PM: Family-oriented Mass featuring carols and a touching nativity scene
7:00 PM: Candlelit Mass with a joyful choir and enchanting music
Midnight: Solemn Midnight Mass accompanied by the resonance of pipe organ
Christmas Day
10:00 AM: Festive Mass filled with warmth and spiritual reflection
We encourage you to arrive early to secure your seat and fully immerse yourself in the spiritual ambiance of the Christmas Mass.
Embrace the True Meaning of Christmas
Our community believes in cherishing the true spirit of Christmas, which is one of love, compassion, and togetherness. Our Christmas Mass creates a space where individuals from all walks of life can come together, share in the joy of the season, and renew their faith.
During the Mass, you will be captivated by the heartfelt sermons delivered by our dedicated clergy. The soothing and harmonious melodies of our choir will surround you, allowing your heart to be uplifted and your spirit rejuvenated.
A Haven for Community and Spirituality
Saint Joseph's Polish Catholic Church has been a pillar of our community for over a century. We believe in fostering a sense of belonging, offering spiritual guidance, and providing support to those in need. Our Christmas Mass is an opportunity for us to come together and celebrate in unity, strengthening our bond as a community.
As you step into our beautiful church adorned with Christmas decorations, you will embrace the serene and welcoming ambiance. Our dedicated volunteers will greet you with warm smiles and guide you through the proceedings, ensuring your experience is both meaningful and memorable.
Join Us this Christmas
Be part of this momentous occasion and celebrate the birth of Jesus Christ with us. Share the joy, spread the love, and create cherished memories that will last a lifetime.
Visit our website for more information about our community, church services, and upcoming events. We are committed to nourishing the spiritual well-being of our congregation and extending a warm welcome to all.