Relational Ministries - St. Frances Cabrini
Oct 27, 2017
Ministries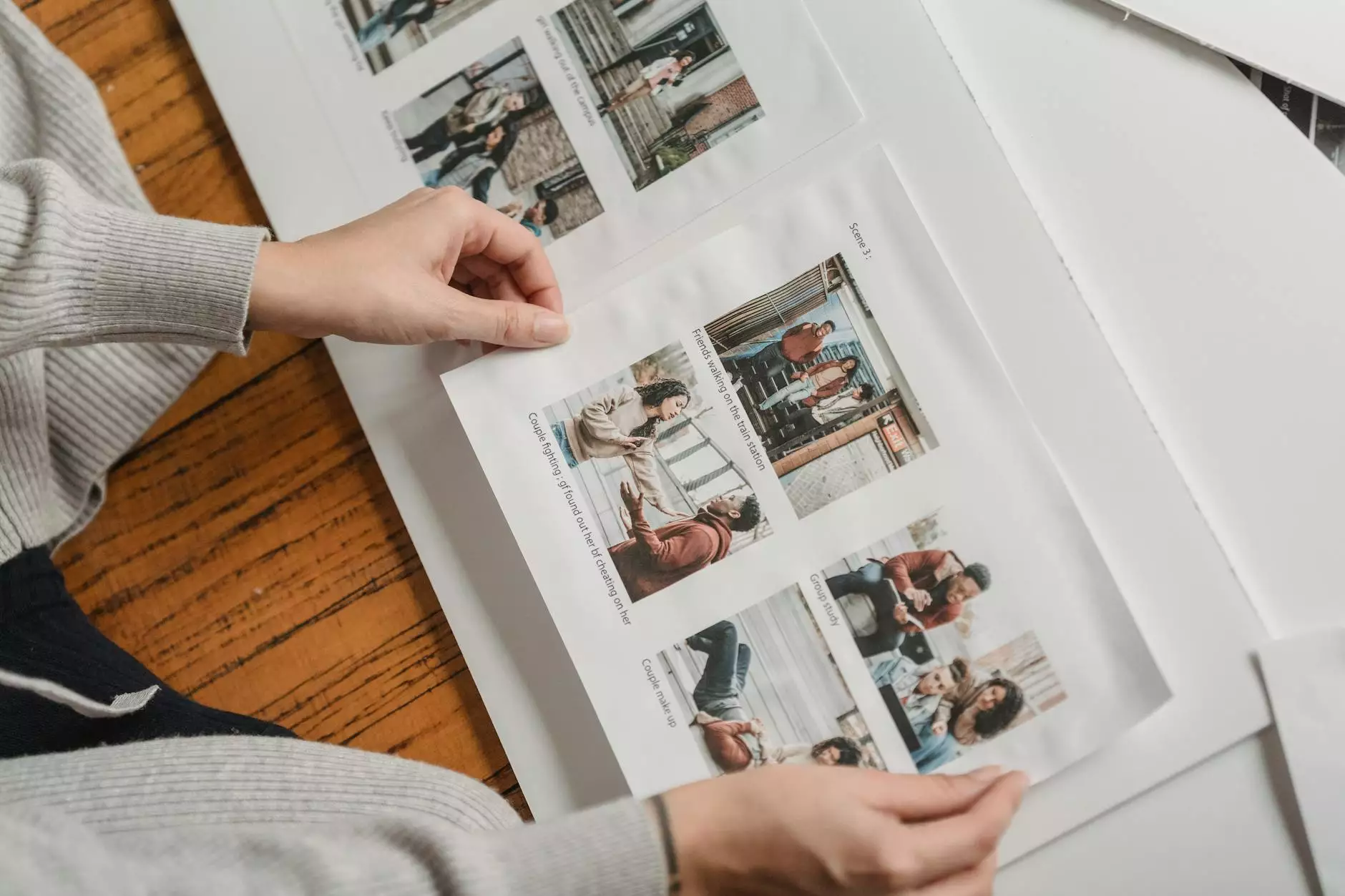 About St. Frances Cabrini
Saint Joseph's Polish Catholic Church is proud to introduce Relational Ministries, an integral part of our community and society's faith and beliefs. At St. Frances Cabrini, we strive to foster a strong and meaningful spiritual connection that enhances the lives of our congregants.
Our Mission
Our mission at Relational Ministries is to provide a supportive environment where individuals can grow spiritually, connect with others, and find solace and guidance in their faith journey. We believe in the power of community and aim to create a welcoming space for everyone seeking a deeper understanding of their relationship with God and the Church.
Our Programs
Spiritual Growth
At St. Frances Cabrini, we offer a wide range of programs designed to nurture spiritual growth. Our dedicated team of clergy members and volunteers facilitate engaging workshops, retreats, and bible study groups. These opportunities provide individuals with the tools and knowledge to deepen their faith and develop a closer relationship with God.
Community Outreach
We believe in serving not only our congregation but also the broader community. Through our community outreach programs, we strive to make a positive impact on the lives of others. From food drives and clothing donations to volunteer initiatives, we actively work towards creating a more compassionate society grounded in love and empathy.
Youth and Young Adult Programs
We recognize the importance of supporting and empowering our youth and young adults in their spiritual journey. Our dedicated programs and events cater specifically to the needs of this demographic. From youth retreats and leadership development to faith-based social activities, we aim to inspire and guide the next generation.
Prayer and Worship
Prayer and worship are essential components of the St. Frances Cabrini experience. We offer regular Mass services, where individuals can come together as a community to celebrate and express their devotion. Additionally, we provide opportunities for personal prayer, reflection, and sacraments, enabling individuals to strengthen their connection with God.
Getting Involved
We invite you to join us at St. Frances Cabrini and become an active participant in our Relational Ministries. Whether you are seeking spiritual growth, community involvement, or an opportunity to serve others, there is a place for you in our congregation. Our welcoming community is eager to embrace new members and support you in your faith journey.
Contact Us
If you have any questions or would like to learn more about our Relational Ministries, we encourage you to reach out. You can contact us through our website or visit us in person at Saint Joseph's Polish Catholic Church. We look forward to connecting with you and helping you embark on a transformative spiritual experience.
© 2022 Saint Joseph's Polish Catholic Church. All rights reserved. | Website designed and developed by [Your Name]