Welcome to Fun Fridays at Saint Joseph's Polish Catholic Church!
Jul 15, 2023
Events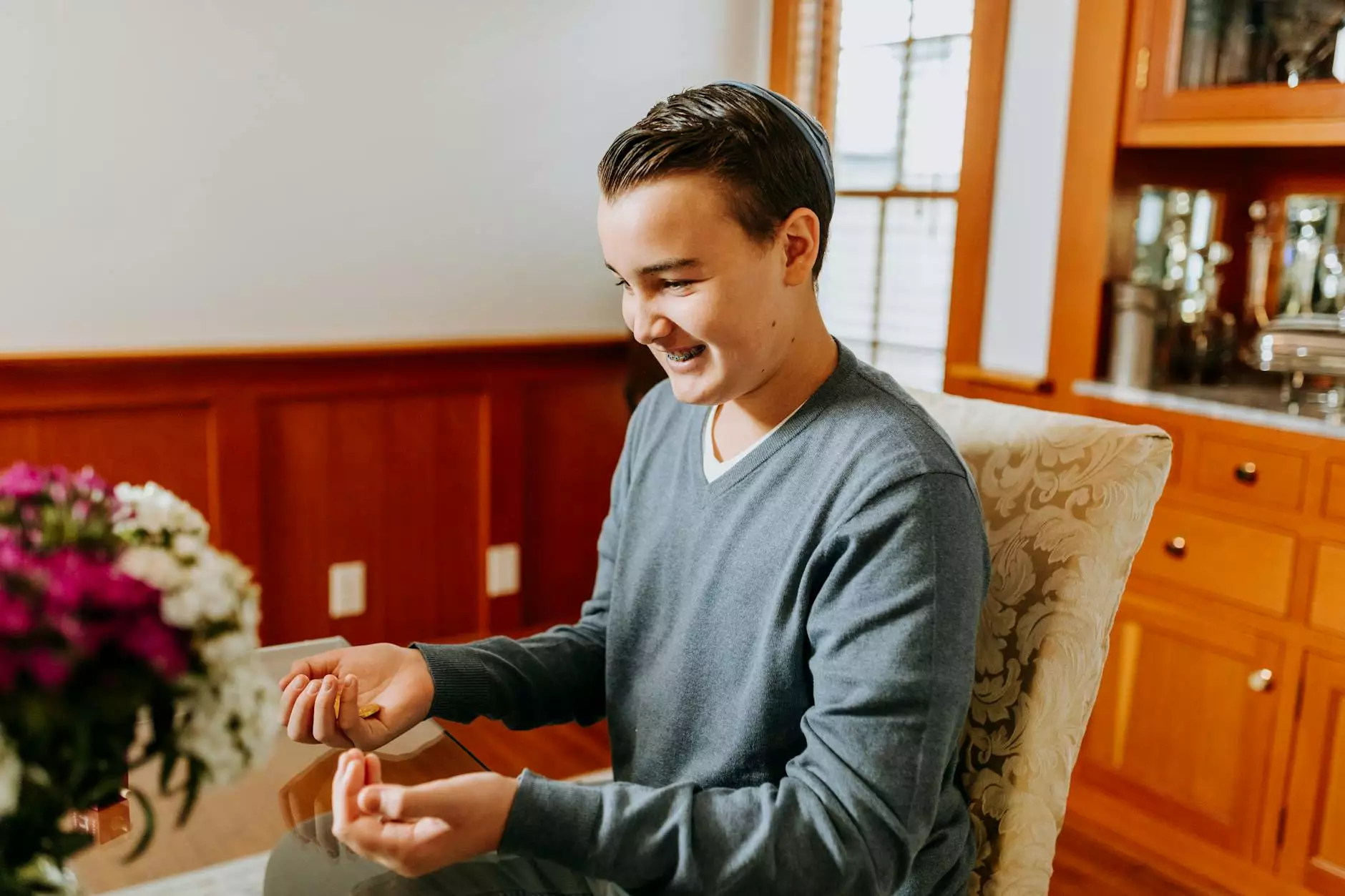 Discover the Joy of Community and Faith
At Saint Joseph's Polish Catholic Church, we believe in the power of community and the importance of faith. Our Fun Fridays events are designed to bring people together and create a vibrant and inclusive environment for everyone.
Unleashing Fun for All Ages
Fun Fridays are the highlight of our week, where we invite individuals and families from all walks of life to join us in celebration. From young children to seniors, there is something for everyone. Our dedicated team works tirelessly to organize a variety of activities that cater to different interests, ensuring a memorable experience each time.
Exciting Activities for Kids
Children are at the heart of Fun Fridays. We offer a range of engaging activities that let their imaginations run wild. Our indoor and outdoor play areas provide a safe and fun environment for kids to explore, make new friends, and experience the joy of shared play. We organize interactive games, arts and crafts sessions, storytelling, and much more! Every Fun Friday will be a new adventure for your little ones.
Engaging Workshops and Classes
For those seeking personal growth and learning opportunities, we offer a variety of workshops and classes. From cooking and baking workshops to art, music, and dance lessons, you'll find something to nurture your passions. Our skilled instructors are passionate about sharing their expertise and fostering a sense of creativity and inspiration. Unleash your talents and discover new skills at Fun Fridays.
Community-Building Events
Fun Fridays are not only about individual growth but also about building connections with others. We host community-building events that encourage bonding, friendship, and a shared sense of belonging. Whether it's a potluck dinner, movie night, or talent show, we believe in the power of coming together to create lasting memories. Fun Fridays provide a platform to engage with like-minded individuals who share your values and beliefs.
Experience the Warmth of Saint Joseph's Polish Catholic Church
Fun Fridays at Saint Joseph's Polish Catholic Church go beyond the activities themselves. They are an opportunity to experience the warmth and openness of our community firsthand. Our dedicated team of volunteers goes above and beyond to ensure that each attendee feels valued and welcomed. We strive to create an atmosphere that nurtures relationships and fosters a spirit of inclusivity at every event.
Join Us for Fun-Filled Fridays Today!
Are you ready to embark on an exciting journey of community, faith, and fun? Mark your calendar and join us for our next Fun Friday. Whether you are new to the area or have been a part of our community for years, we guarantee an unforgettable experience. Visit saintjosephpolish.org/fun-fridays for upcoming events and get ready to create cherished memories with Saint Joseph's Polish Catholic Church!