Jacob Lowe - Ministry Staff
Jan 12, 2020
Ministries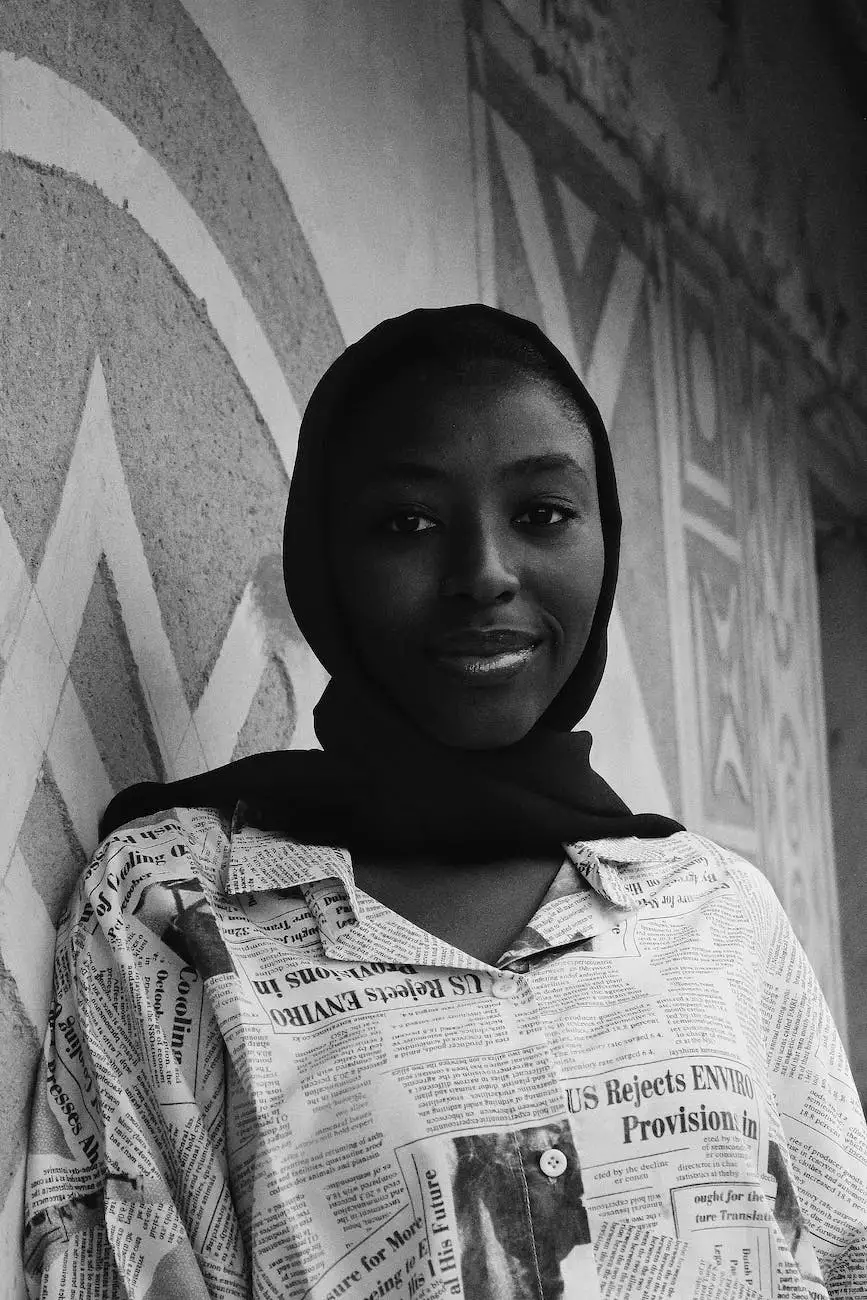 Introduction
Welcome to the webpage dedicated to Jacob Lowe, a valued member of the ministry staff at Saint Joseph's Polish Catholic Church. Jacob plays an integral role in fostering a strong sense of community and promoting the principles of faith and beliefs within our esteemed institution.
About Saint Joseph's Polish Catholic Church
Saint Joseph's Polish Catholic Church is a revered establishment deeply rooted in the community and society. For decades, we have served as a beacon of hope, providing spiritual guidance and fostering a sense of belonging for individuals from various walks of life. Our commitment to faith, traditions, and community engagement sets us apart.
Jacob Lowe - A Dedicated Team Member
Jacob Lowe has been an invaluable member of our ministry staff for over a decade. His passion for helping others, unwavering devotion, and extensive knowledge make him an exceptional asset to our community.
Role and Contributions
Jacob's primary role within our church is to lead and facilitate various programs and initiatives aimed at enriching the spiritual lives of our congregants. As a gifted speaker and mentor, he often delivers inspirational sermons that resonate with individuals across all age groups.
Furthermore, Jacob is renowned for his compassionate nature and his willingness to lend a helping hand to those in need. He actively participates in community service projects and strives to make a positive impact not only within our congregation but also within the broader society.
Commitment and Impact
Jacob's unwavering commitment to our church and the community has helped foster a strong sense of unity and belonging among our members. Through his dedication and exemplary leadership, he has touched the lives of countless individuals, offering guidance, support, and encouragement during challenging times.
Events and Programs
In collaboration with our ministry staff, Jacob organizes a range of events and programs throughout the year. These include spiritual retreats, educational seminars, community outreach initiatives, and seasonal celebrations that bring together individuals from various backgrounds.
Join Us Today
If you are seeking a welcoming community that embraces faith, beliefs, and fosters personal growth, we invite you to join us at Saint Joseph's Polish Catholic Church. Connect with Jacob Lowe and our dedicated ministry staff to embark on a profound spiritual journey.
Contact Information
To learn more about Jacob Lowe and our ministry staff, please feel free to contact us via the following methods:
Phone: [Insert Phone Number]
Email: [Insert Email Address]
Address: [Insert Church Address]
Conclusion
In conclusion, Jacob Lowe's invaluable contributions and unwavering commitment as a member of our ministry staff have played a pivotal role in shaping the spiritual journey of our congregants. Through his leadership, compassion, and dedication to faith, Jacob exemplifies the values upheld by Saint Joseph's Polish Catholic Church, making it a vibrant hub of faith, beliefs, and community spirit.