The WOW Factor — 2021
Aug 4, 2018
Events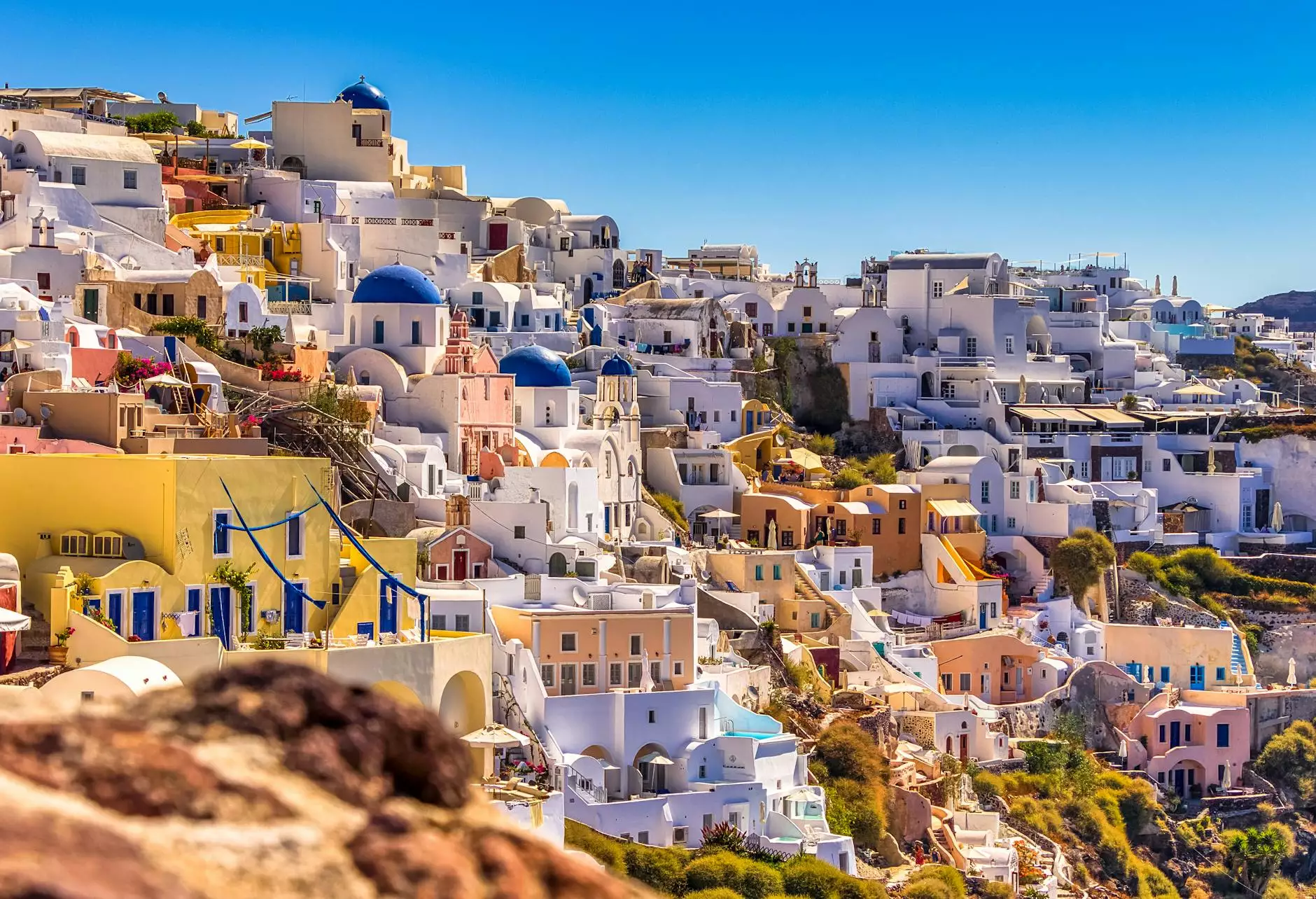 Experience the WOW Factor at Saint Joseph's Polish Catholic Church
Welcome to Saint Joseph's Polish Catholic Church, a beacon of faith and belief in the community. In 2021, we are proud to present the WOW Factor, an immersive experience that will bring you closer to our vibrant community and our rich cultural heritage.
Connecting Communities through Faith
At Saint Joseph's Polish Catholic Church, we understand the significance of faith in building strong and resilient communities. Our mission is to connect individuals from all walks of life and create a welcoming environment where everyone can experience a sense of belonging.
Exploring Polish Heritage
Our church is deeply rooted in Polish heritage, and we take pride in preserving and celebrating the traditions and customs that have been passed down through generations. The WOW Factor in 2021 offers a unique opportunity to immerse yourself in the beauty of Polish culture, from vibrant folk dances to traditional music performances.
Revitalizing Your Spirituality
At the core of our church, spirituality is nurtured and cherished. With the WOW Factor, we aim to revitalize your spirituality and create a transformative experience that will leave a lasting impact. Through thought-provoking sermons, engaging discussions, and soul-stirring music, we invite you to embark on a journey of self-discovery and deepened faith.
Join Our Community
Being a part of Saint Joseph's Polish Catholic Church means joining a community that values compassion, inclusivity, and mutual support. Whether you are seeking spiritual guidance, looking for opportunities to volunteer, or simply want to connect with like-minded individuals, our church offers a wide range of programs and events tailored to your needs.
Celebrating Traditions and Festivities
One of the highlights of the WOW Factor is our celebration of key religious holidays and cultural festivities. From Easter and Christmas services to Polish heritage festivals, we come together to honor our traditions and rejoice in the spirit of togetherness. These celebrations are filled with joy, laughter, and a sense of unity that will leave you inspired.
Strengthening Families
Saint Joseph's Polish Catholic Church recognizes the importance of strong family bonds. Through various initiatives and support networks, we aim to strengthen families and provide a nurturing environment for children, parents, and seniors alike. By joining our church, you become a part of a larger family rooted in faith and love.
Embracing Diversity
Diversity is at the heart of our community. We welcome individuals from all backgrounds and walks of life, fostering an environment of acceptance and inclusion. The WOW Factor in 2021 celebrates our diverse community and encourages dialogue and understanding among people of different cultures and beliefs.
Get Involved Today
Whether you are a long-time member or a newcomer to Saint Joseph's Polish Catholic Church, we encourage you to get involved and experience the WOW Factor. Attend our services, join our community events, or consider volunteering your time and talents. Together, we can make a difference and create a lasting impact.
Discover the WOW Factor at Saint Joseph's Polish Catholic Church in 2021
At Saint Joseph's Polish Catholic Church, we invite you to experience the WOW Factor in 2021. Join our vibrant community, explore our rich faith and beliefs, and be part of something truly extraordinary. Discover the transformative power of faith and embrace the warmth and inclusivity that defines our church. The WOW Factor awaits you at Saint Joseph's Polish Catholic Church!