Child Dedications
Jul 27, 2019
Events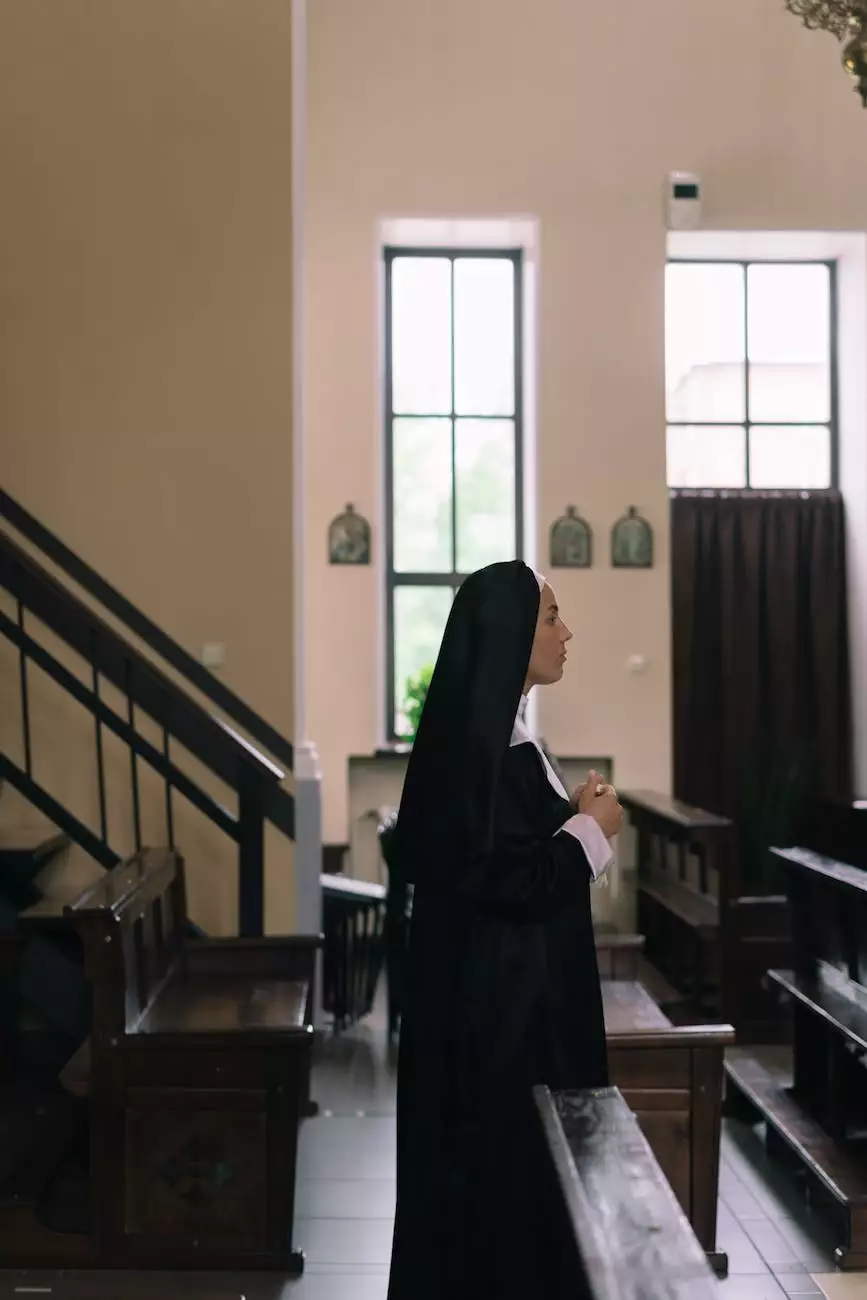 Introduction
Welcome to Saint Joseph's Polish Catholic Church, where we celebrate and embrace faith and beliefs. As an integral part of our community and society, we are delighted to offer child dedications, a special ceremony that holds great meaning and joy. In this article, we will explore the significance of child dedications, the process involved, and how you can participate in this enriching experience.
The Significance of Child Dedications
Child dedications are a cherished tradition in many cultures and religions. At Saint Joseph's Polish Catholic Church, we view child dedications as a way to formally introduce a child to the church community, symbolizing the commitment of parents and the church to raise the child with strong moral values and faith.
Embracing Faith and Beliefs
Our child dedications reflect the core values of our Catholic faith. We believe in nurturing spiritual growth, fostering a sense of community, and providing a solid foundation for children to develop a personal relationship with God. During the child dedication ceremony, parents make a solemn promise to raise their child in accordance with the teachings of the Catholic Church, surrounded by the love and support of their church family.
The Ceremony
The child dedication ceremony at Saint Joseph's Polish Catholic Church is a beautiful and heartfelt occasion. The ceremony typically takes place during a regular Sunday Mass, allowing the entire congregation to witness and participate in this momentous event. It serves as a reminder of the importance of children within the church community and encourages everyone to support and guide them in their spiritual journey.
Participating in Child Dedications
If you are interested in having your child dedicated at Saint Joseph's Polish Catholic Church, we are honored to be part of this significant milestone in your family's life. To participate in child dedications, we kindly ask that you contact our church office to schedule a meeting with one of our priests. This meeting will provide an opportunity to discuss the ceremony in detail, address any questions or concerns you may have, and ensure that the dedication aligns with your beliefs and expectations.
The Process
Once you have scheduled a meeting with our priest, they will guide you through the process of child dedications. The process involves a sincere conversation about your commitment to raising your child in the Catholic faith, selecting godparents (also known as sponsors), and discussing the specifics of the ceremony, such as readings, prayers, and any personal touches you would like to incorporate.
Choosing Godparents
Godparents play a crucial role in a child's spiritual journey. At Saint Joseph's Polish Catholic Church, we encourage parents to carefully select godparents who can guide and support their child in their faith. Godparents should be practicing Catholics who have received the sacraments of Baptism, First Communion, and Confirmation.
Preparing for the Ceremony
In preparation for the child dedication ceremony, our church community provides resources and support to help parents and godparents fully understand the significance of their role. We offer classes, workshops, and educational materials to help deepen their understanding of Catholicism and provide guidance on raising children in the Catholic faith.
Contact Us
Connect with Saint Joseph's Polish Catholic Church to learn more about child dedications and how to participate. Our dedicated team is here to assist you every step of the way, ensuring that your child's dedication is a memorable and meaningful experience for your family.
We look forward to welcoming you and your family to our vibrant community as we celebrate the joyous occasion of child dedications. Together, let us continue to build a strong foundation of faith, love, and support for our children, leading them towards a life filled with God's blessings.